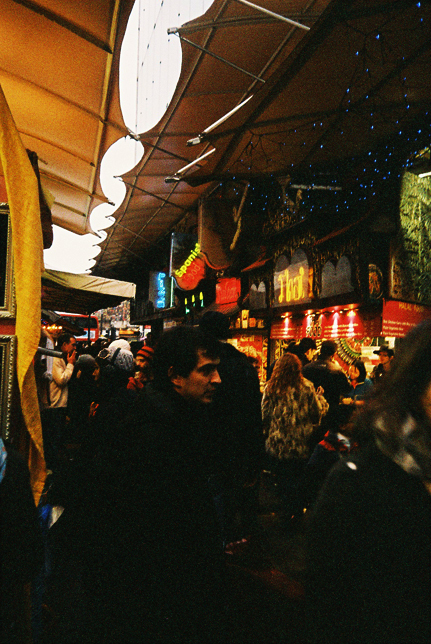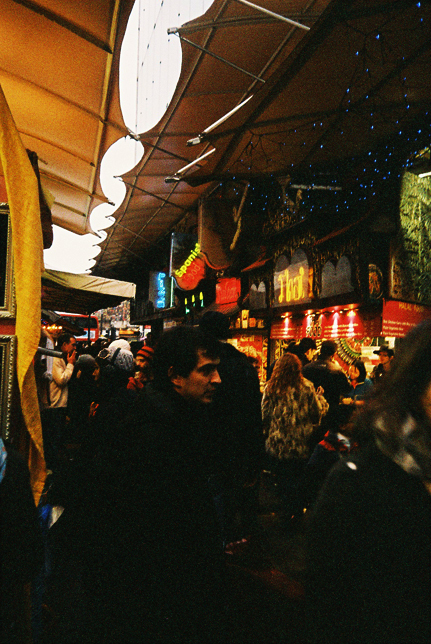 Watch
More film photography

Camden Market! It's a crazy place, but I like it. Actually that's
why
I like it, even if it is overwhelming the first time.
...
Camden!

Great photos - really captured the busy live atmosphere

I don't suppose you spotted the Nitrogen Ice-Cream parlour? It's relatively new and definately worth it, even on a cloudly day

Reply

No, I missed that! It sounds awesome!

I shall definitely have to check that out next time I'm there

And thanks!

Reply