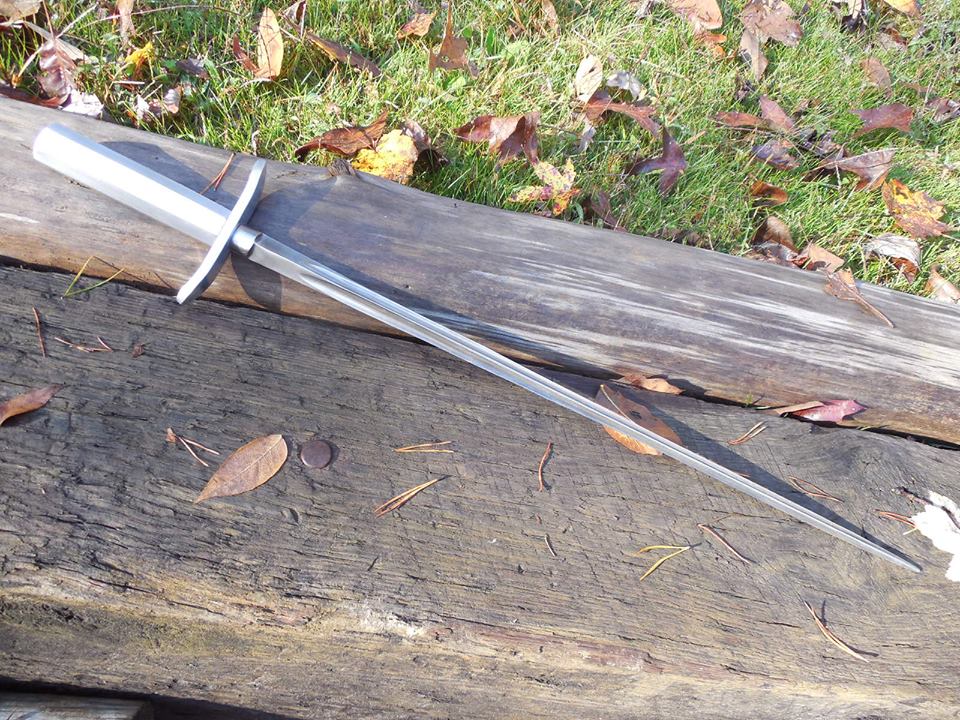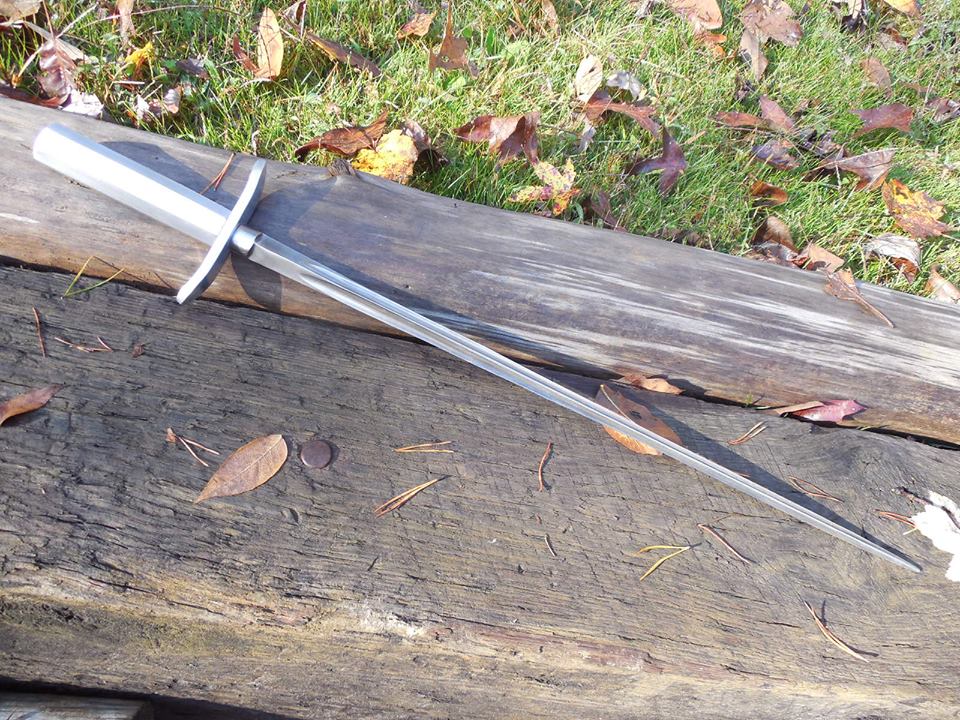 Watch
Recently I was asked to make a copy of Hooks short sword that Dustin Hoffman used in the movie Hook with Robin Williams. This short sword boasts a musketeer blade of 20" long and I was glad to copy this piece. Created right here in our workshop at Kings Forge and Muzzleloading

is it bad for a sword if I leave it exposed (not in a sheath)?
Reply

Sorry for the slow reply, I did not get a notification that I noticed. Leaving a sword exposed is fine as long as its maintained, oiled or polished. Steel will rust or patina if not protected. If it is just a display piece or even otherwise one of the best protectants is boiled linseed oil. Apply lightly and let sit for a few minutes, no longer and then wipe the excess off
Reply

is linseed oil used for oil painting alright to use? also it's quite humid and hot (around 40
°
C
) where i live, were would you recommend leaving the sword and how often would I need to apply the oil?
Reply