Good Evening from PHILADELPHIA!!!!!
So I've been battling illness, while continuing to get in to the new dayjob. Thus the reason why posting has stopped. I'm recuperating now, but needed to stop by right quick to update why the posting had stopped. It is not an exaggeration when anybody points out the Fact that, without your health...?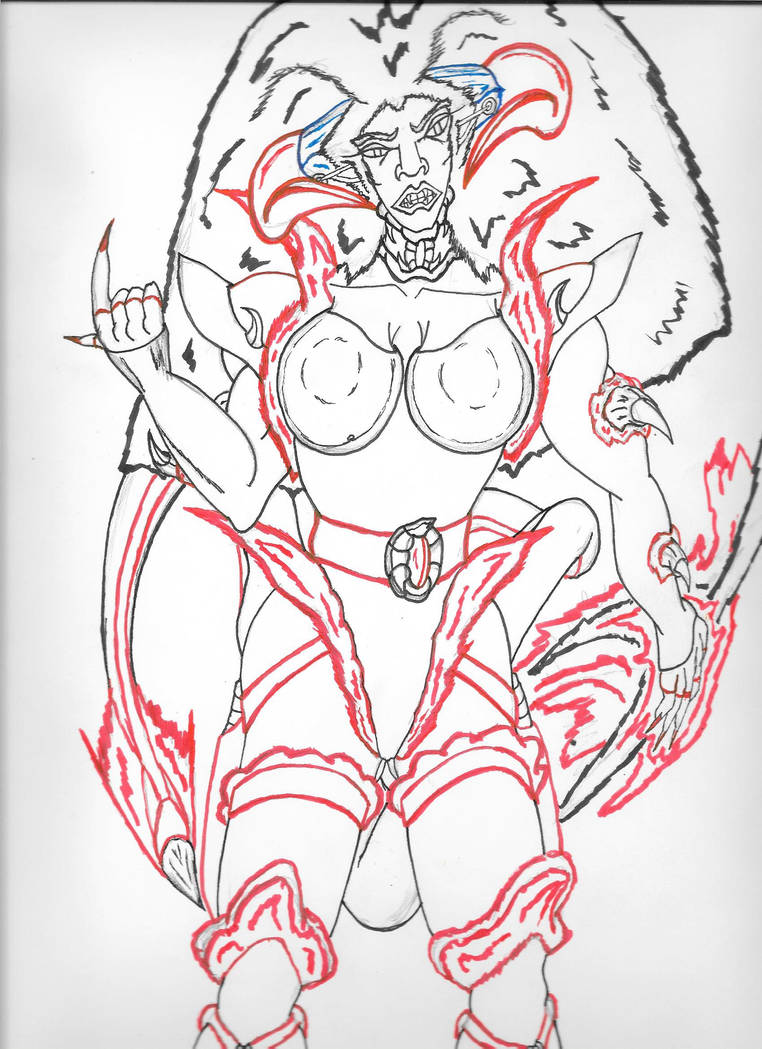 You really can't do anything....