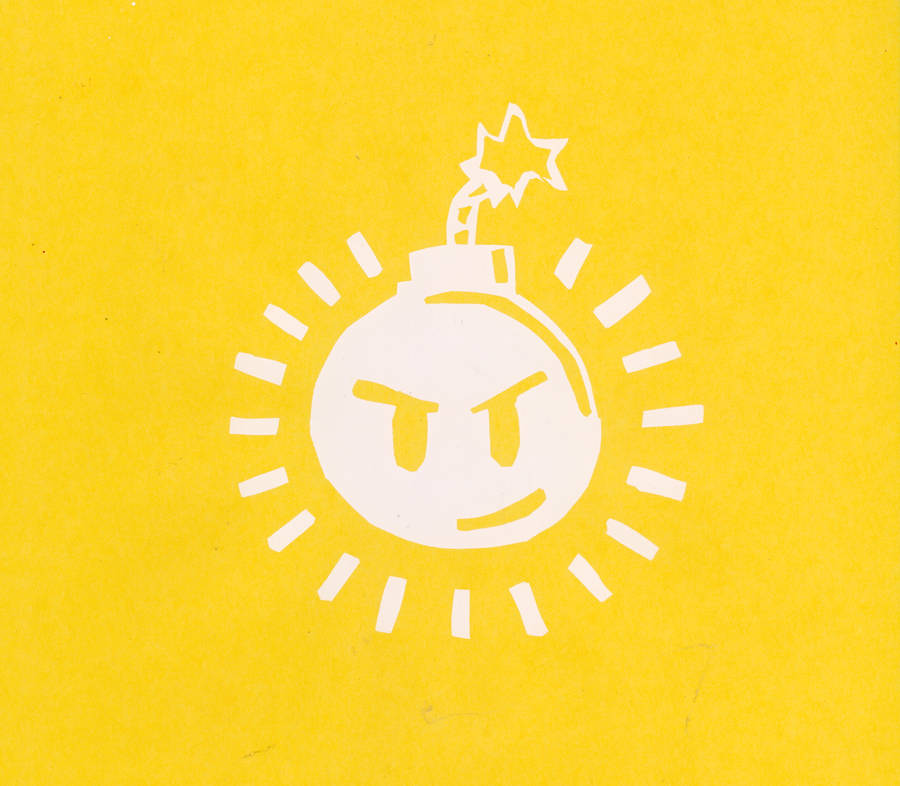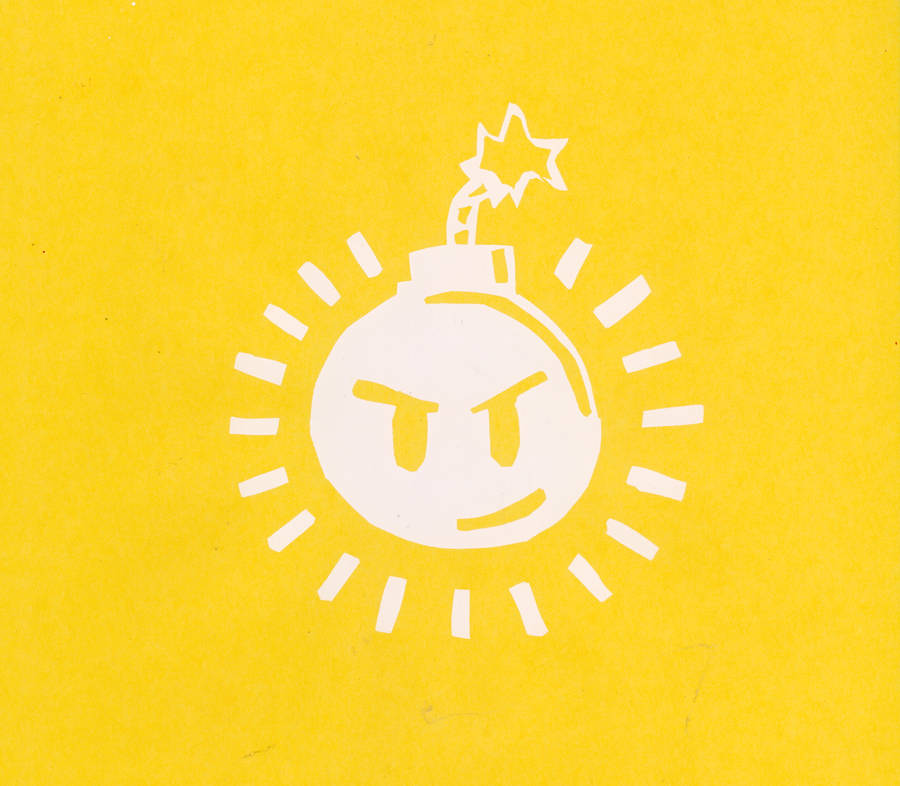 Watch
We are Sex Bob-omb!!!


Anyway, it's a great comic. Lots of videogame references and cool fights.

I've yet to see the movie. Practically everyone I know has already seen it!

Well since I'm going to Canada tomorrow, I think I'll watch it then. He lives in Canada I think (Toronto? Idk...).


BUT I did play the videogame, which was a great beat-em-up. Awesome soundtrack by Anamanaguchi.