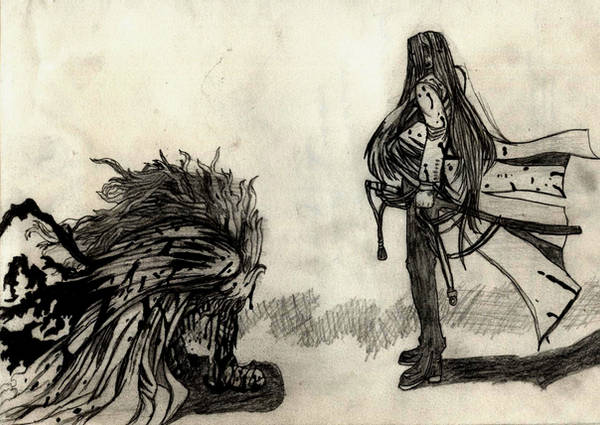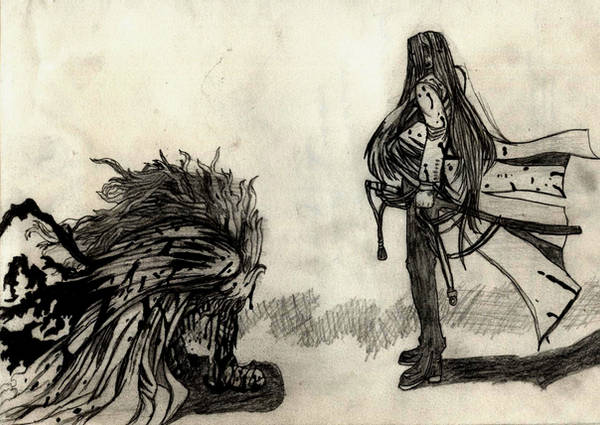 Watch
'M veery proud of this. It was so much fun to do. I drew it using pages 14 and 15 of Hellsing Chapter 61. There aught to be a background, but I decided against doing, partially cause i was worried about ruining this image, and also because i kinda moved on from the picture, and if i waited in the hopes i'd come back and do a background, it'd never get done.
This was my first time using different pencil types properly, before this, though i did have different types, i never really thought about the purpose. So yeah, really pleased with this. Took ages too, there's far too much detail in hair.
I darkned it a little in Photoshop, it was a little too light for the atmosphere.
Well, Whatcha think? In my opinion it's the best or second best image i've done of another image (other one would be
[link]
). Anyway, your opinion?
Characters copyright that person who wrote hellising (one day i shall put effort into my copyrights)