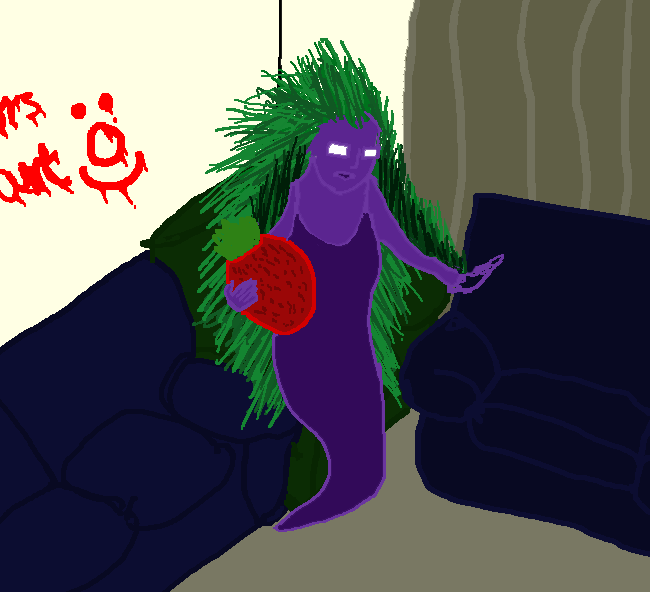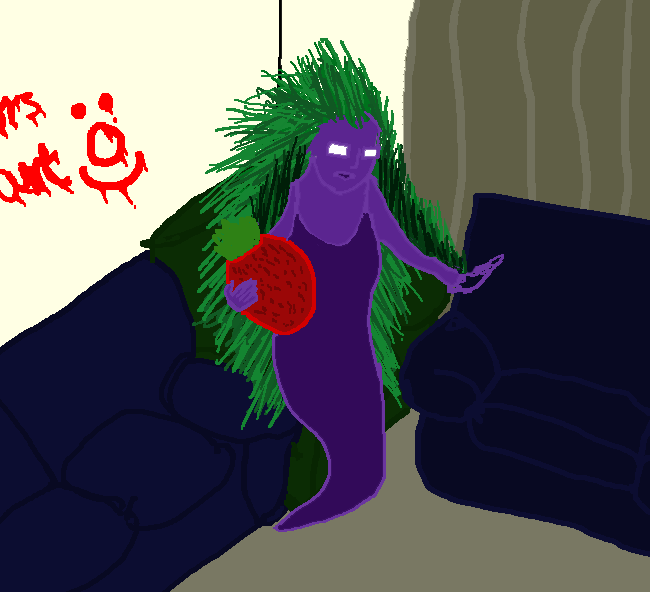 Watch
Oh whoa I can't believe I didn't upload this earlier.
Meet my incredibly adorable Hedgehog friend who now lives in my old house.
Oh and she's a game sprite which is handy so yeah.

In no way is this scene confusing...
Reply

Oh it is so obvious really. The friend that was killed was resurrected via combination with a Hedgehog to become some kind of awesome hedgehog girl.
Reply

Ahh, the way becomes clear now. Just be careful to check that she's not decided to hibernate in the woodpile of your next bonfire on Guy Fawkes night- its an age old problem having hedgehogs (and kind of awesome hedgehog girls) taking naps in them.
Reply

I will be very careful of that. It would be a terrible loss.
Reply

Lol. I remember form when I was younger. Every year around halloween, my town puts up loads of posters in schools and on lamposts to check bonfires for hedgehogs - this meant I had an excuse to go clambering over woodpiles to go looking for them. Good times.
Reply