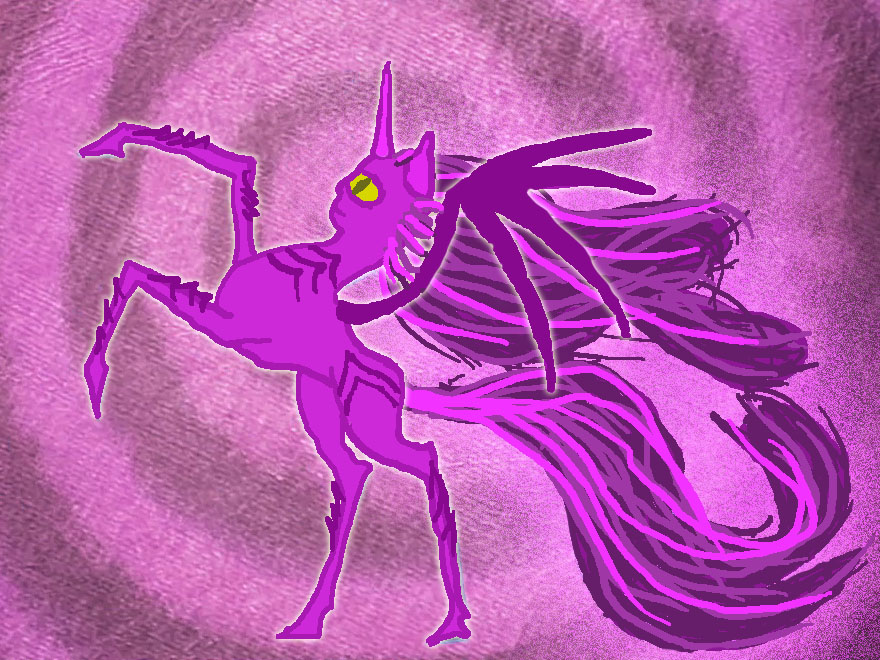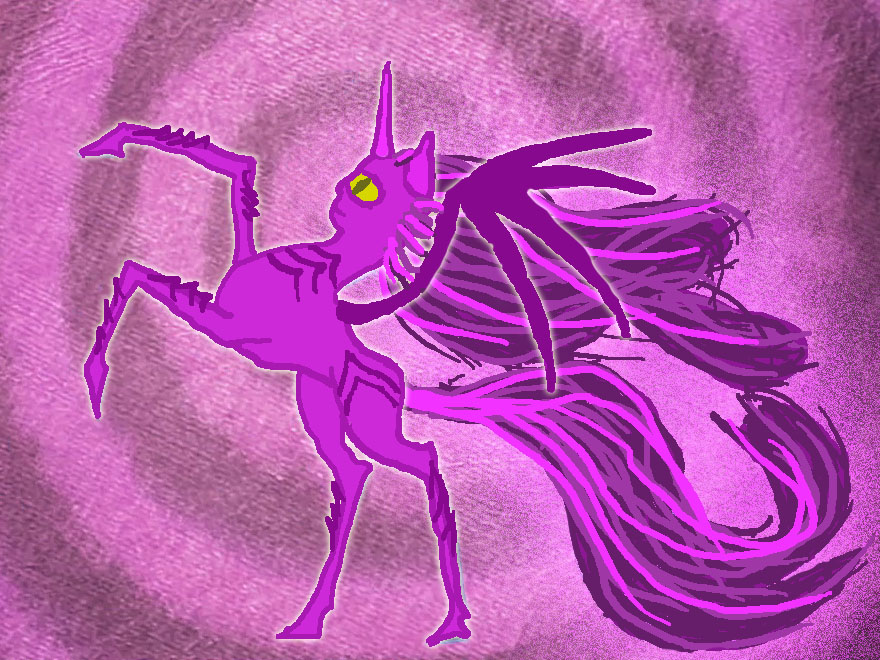 Watch
This is one of the weirdest and scariest things I have ever created.
It is a mutant blend of Kerrigan from the Stacraft Universe and Luna (I think in the Nightmare version but I don't really know about these things) from the My Little Pony Universe.

All neatly morphed into one terrifying animal with huge freaking eyes.
Enjoy!