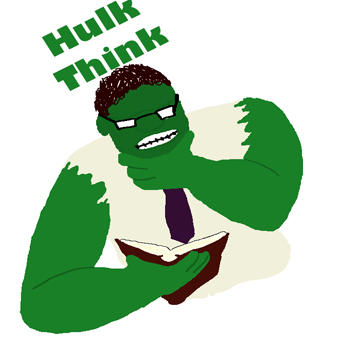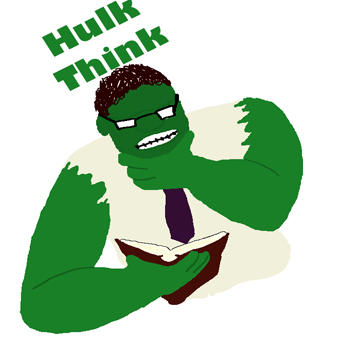 Watch
Yeap.
Here's a thing I did.

Sam understands.

This reminds me soo much of a guy in my school physics class, has me chuckling.
Reply

I do not understand.

Didn't stop me from laughing when I saw this though. :'D
Reply

Hee, part of a Homestuck thing (uploaded a day later). It's basically a representation of what Sam will ultimately be able to do in our Homestuck Roleplay. Cause one of his powers lends towards thinking and planning and such, and the other lets him teleport and max out a stat (in this case Strength).
Reply