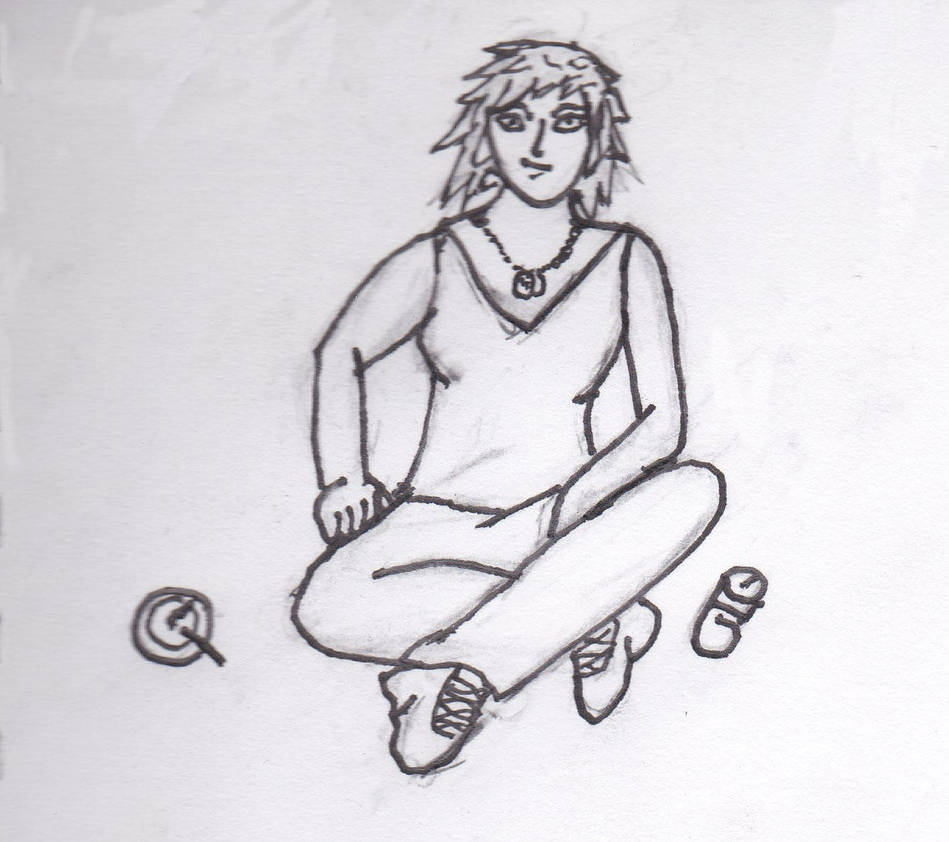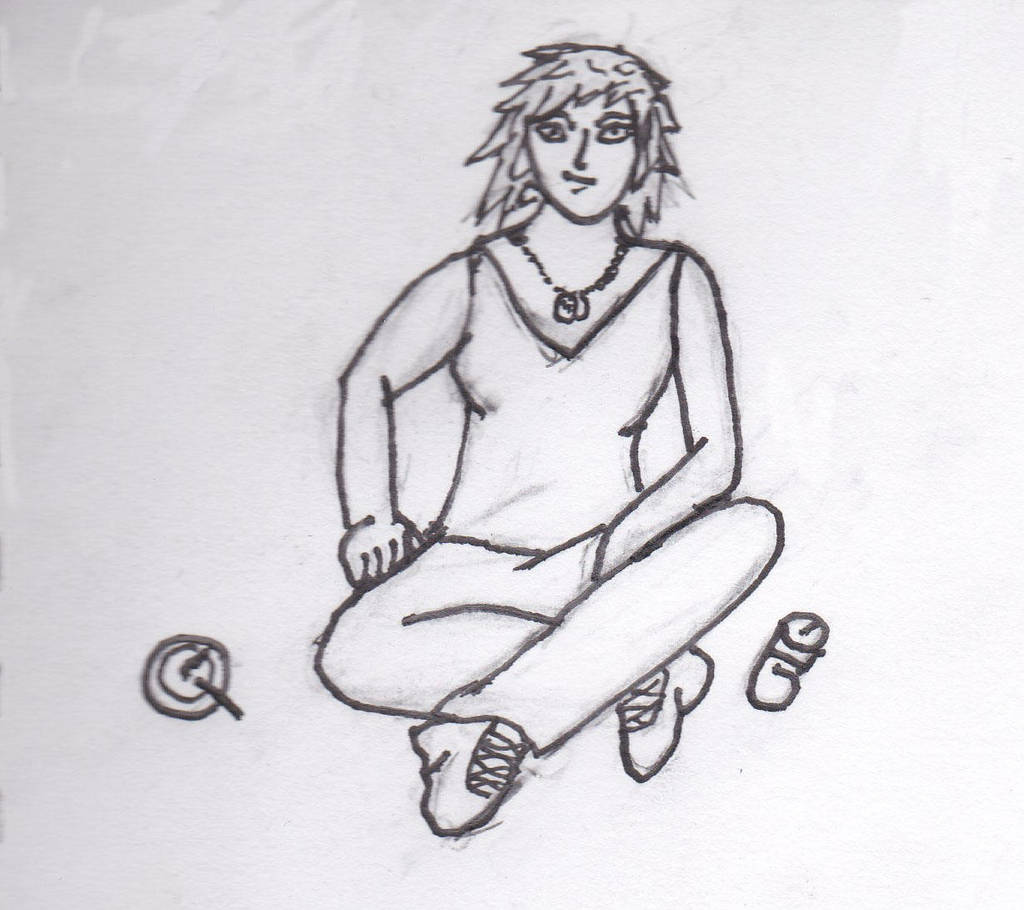 Watch
Quick drawing and 'inking' I did of Jar a few weeks ago.
Thought I should upload it to prove that, on rare occasions, I do in fact draw pictures. I'm as scared as you are.
She is drinking and smoking as is her want (actually I can't remember if she does smoke of if that was just her brother), I should probably keep writing this story soon!
This has been a will2bill drive by.
Bye!

*whispers* You should draw more. And write more. And drive by more. In fact, just do everything more. (And from what I remember Jar's main vice was drinking! Smoking was more her brother, yeah?)

Also somehow I feel like I missed out on making a pun with the above sentences and your last name :'D Ah well
Reply

Jar's primary vice is still drinking yes. The can is there in the pic but the smokes should not be.
Yes I should do everything more. So much thing OHGODISTILLHAVEN'TUPDATEDSPERTH
I am terrible.
...I forgive you.
Reply

Well, maybe her brother passed through the pic or something ahaha
But yes, so much thing. Very lots. Wow.

And I forgive you too because YAY UPDATES ♥
Reply

Yeah he was probably just chilling off screen
making out with Jazz
The problem is the next one will be massive (or broken into several massive sections) so it's hard to get going especially when I have to put together a website and I haven't done any work on it and oh good it's due in like a week/
Reply

Wait maybe I should have known this already but they were an item?? Let me on this ship, plz

Ooooohh? ♥ That sounds exciting! Though ahh course work, yes you'd better do that first! Are you designing a website or just coding one or... actually I don't know how it works at all haha. GOOD LUCK EITHER WAY.
Reply

Not sure about item confirmed but there is all kinds of teasing us with it throughout. Mainly from Mor's perspective (she reacts to her crush in a suitably Morish way).
Designing one. I should be able to show you the full site when I'm done (depending how it comes out I am considering replacing will2bill with one of my own design. Or possibly seeing if I can upload my own theme or some such. But thank you!
Reply