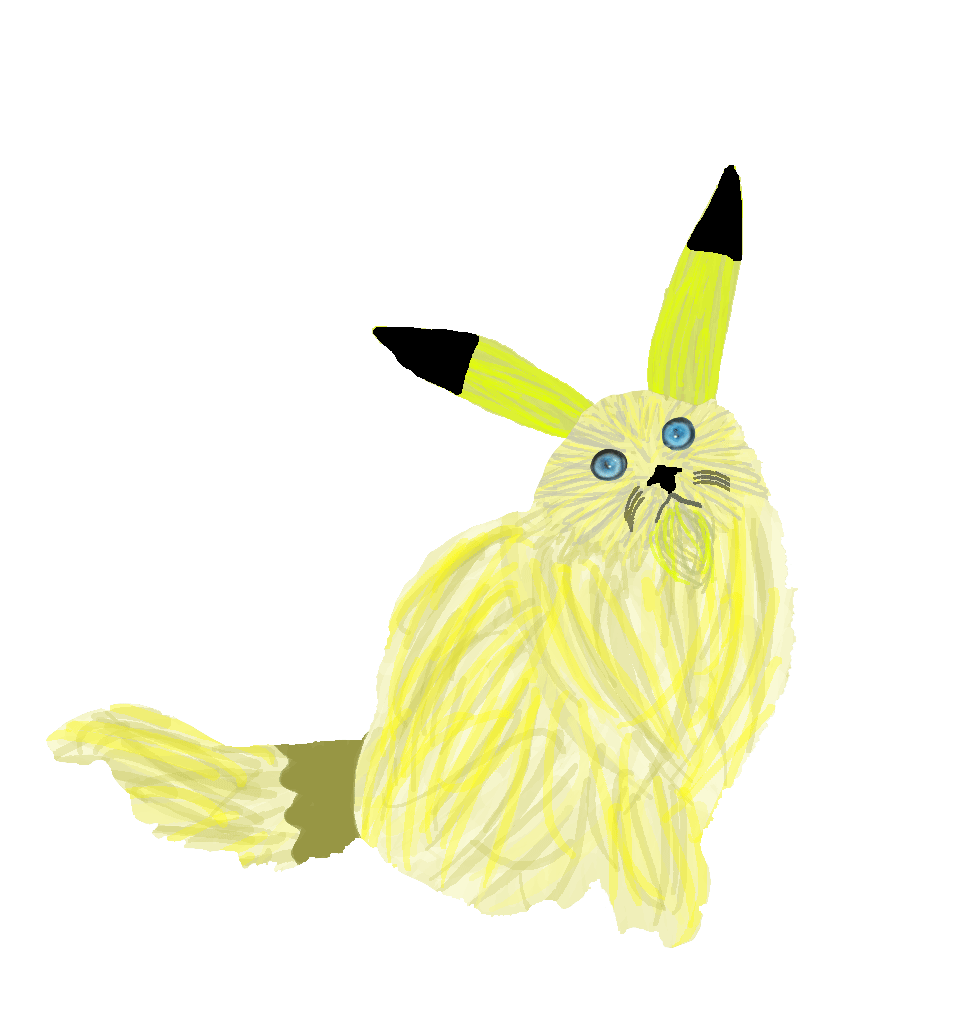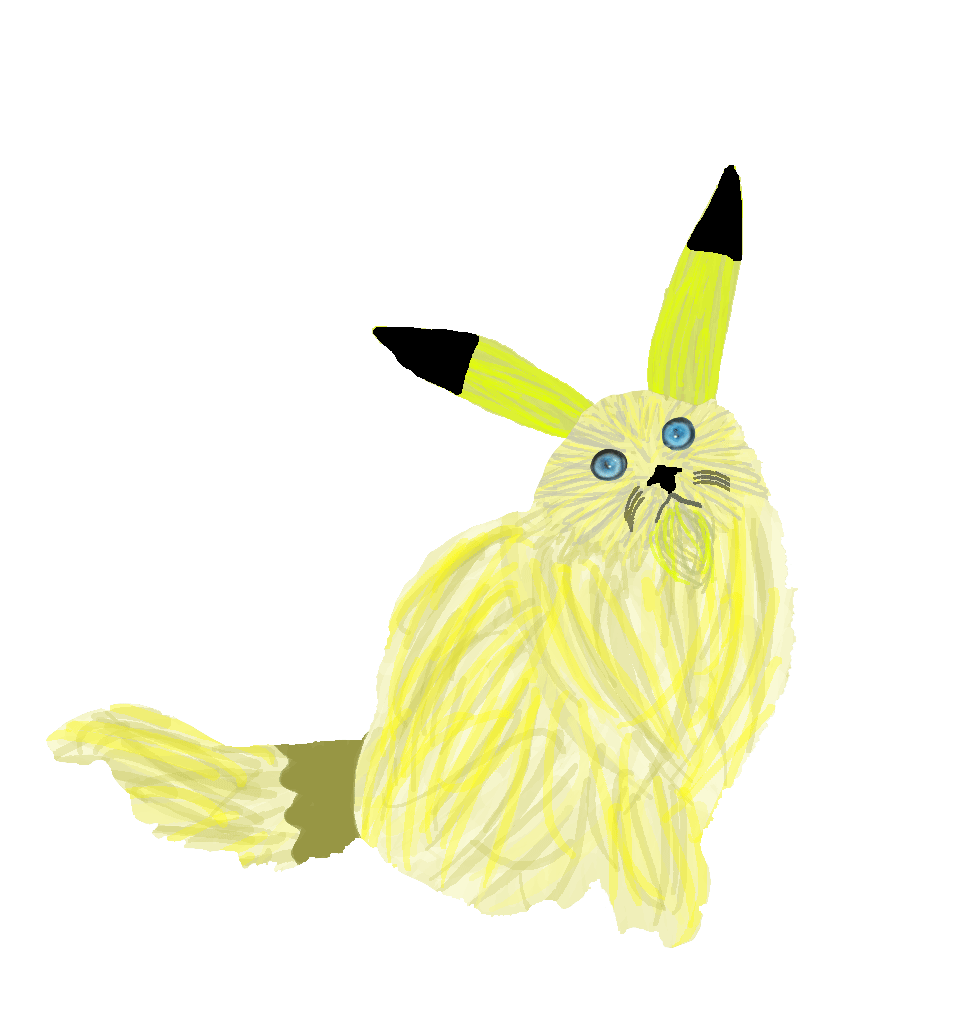 Watch
THE EYES!
The eyes stare into your heart.
They stare into your souuuuuuuuul.
Story that explains this image can be found on: will2bill.com
The cutie/unholy abomination you see above is a combination of
Alaska Jennings, the beautiful cat of braindentist-kun. Because I understand how to use Japanese honourificis.
braindentist.tumblr.com/
And of course Pikachu. I say of course because it is completely obvious there is a pikachu in there.
Pikachu belongs to a lot of people but mainly Satoshi Tajiri