Seen as the wedding season is well underway i just thought I would do a feature in praise of all those photographers who have to slug away editing for hours on end!
Wedding photography is defiantly under-rated on dA and imo doesn't get enough attention!
Well, enjoy...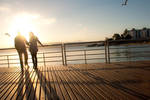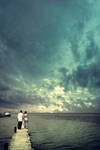 :thumb130364135: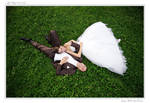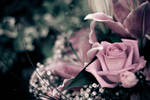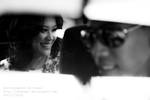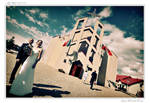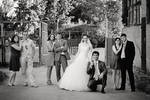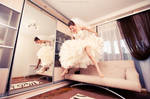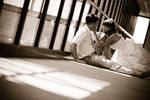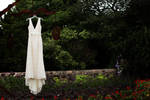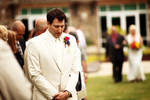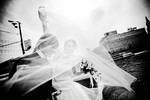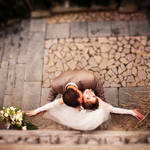 :thumb127309281: :thumb127569687: :thumb91388155:
:thumb128605724: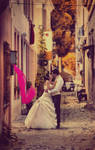 :thumb99582736: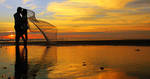 :thumb128712408: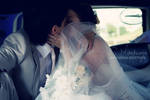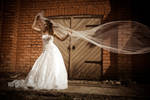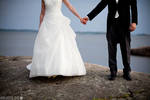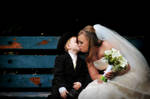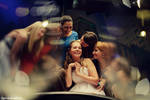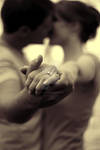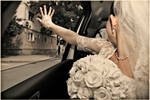 :thumb73494496: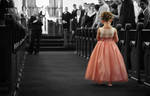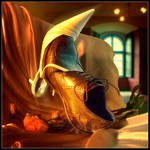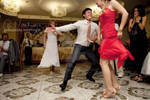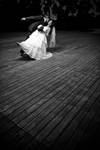 :thumb97575318: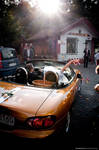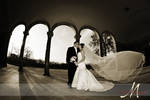 :thumb126860396: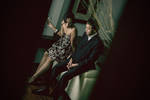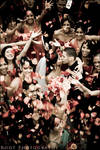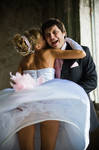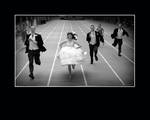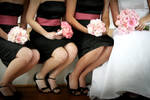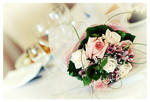 :thumb70797051: :thumb118120474:
One of my own: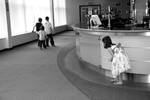 Please check "love it" if you enjoyed the article

.
Other news articles:
O the Weather Outside is Frightful: news.deviantart.com/article/87…
Rain: news.deviantart.com/article/86…
Amazing Night Photography: news.deviantart.com/article/79…
Amazing Night Photography #2: news.deviantart.com/article/80…
New Zealand: news.deviantart.com/article/81…

Feel Free to visit my gallery will-jum