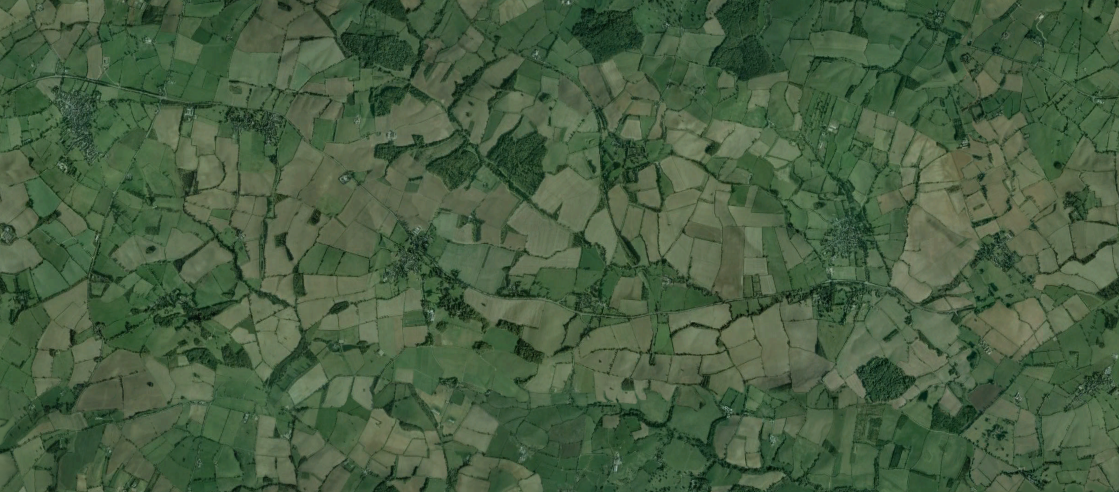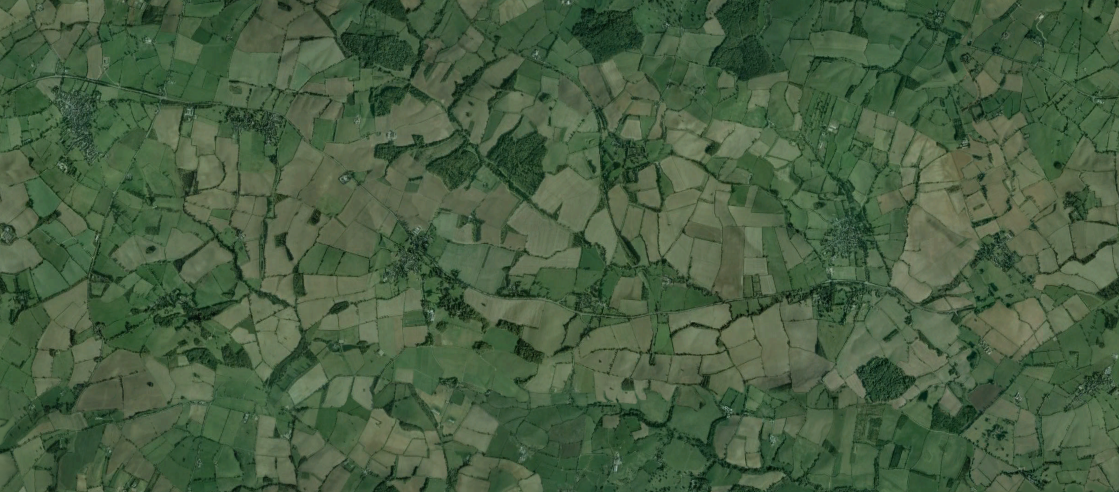 Watch
I've been wanting to try incorporating some farmland textures into my maps, and I've been meaning to try my hand at making some tilable textures, so I added another tool to my artistry toolbox with a new technique I learned today. I chose a random spot in Lincolnshire, England as the visual sample.

Feel free to use this for any purpose you like.

Very nice, looks a bit like austria

Reply

Looks similar to some of the views I have had on plane trips- very cool.
Reply

Reply

Don't know where I'll use it but absolutely love it ❤️ !

Thank you for making this available. x
Reply

Whoa, I've never seen seamless farmland like this. Can't imagine how you made it! That's incredible

Reply

Thanks! It wasn't terribly difficult, actually. I've been wanting to do this for quite a while, especially since a lot of websites want money for some very generic textures. I looked through some tutorials until I found one that I liked, and this was the result.
What I used: Google Earth, a screenshot, GIMP, and the tutorial on this link:
www.youtube.com/watch?v=0SNR5U…
I had some detail work to do along a couple of edges. It took me about an hour total.
Reply

Nice tutorial, thanks a lot for sharing! Made me want to try it out myself!

Finally, the struggles of textures is over!
Reply