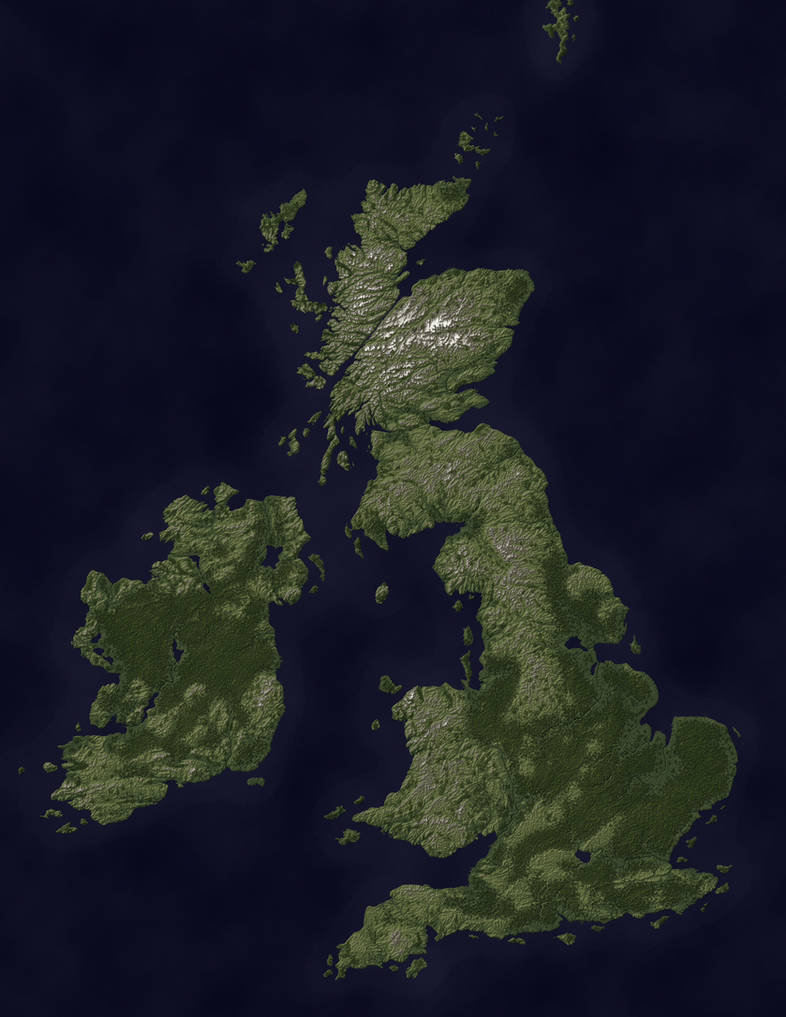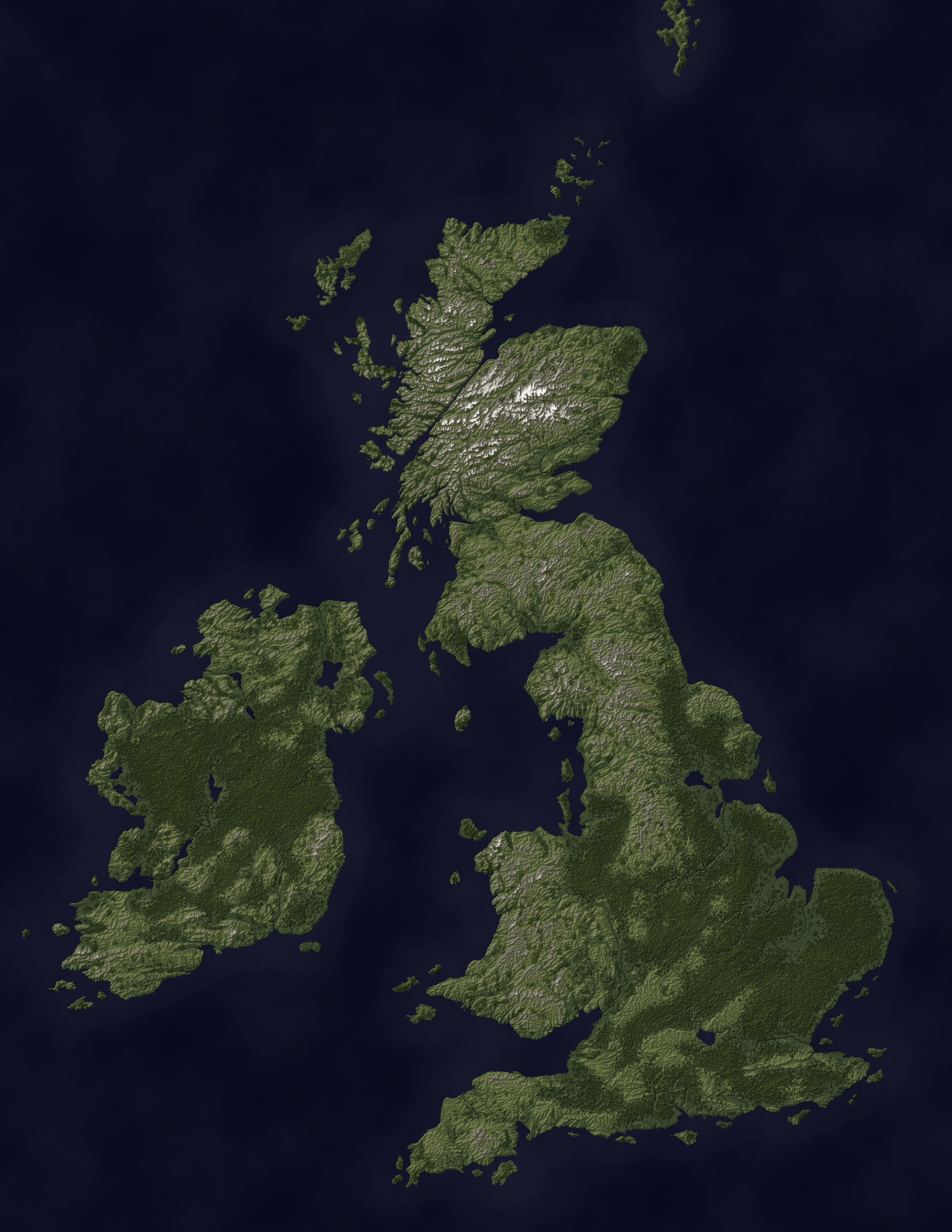 Watch
Oi! What's this bullocks, you say? It's a fair cop, guv'nah. You've got me bang to rights. I've gone and knackered the home islands like a right proper sodding berk. Yes, yes, I know, that's not good cricket, old chap, but before you go gobbing some palaver about your stiff upper lips and how this is just tosh, just have a cuppa and read on, and we'll all be getting along tickity-boo. Ta.
[bloodyamerican]
In a distant future, the few surviving humans are hard put to it. Centuries after a major world catastrophe reshaped their coasts, The British Isles of the
Rifts Roleplaying Game
are a beautiful mess. Scotland is overrun by demons, London is a stronghold of inter-dimensional slavers, Wales is home to a kingdom of goblins, and Ireland has been taken over by faerie folk. Bereft of their ancestors' technology, humans rely on the supernatural powers of druids, mystic herbologists, millennium trees, and alliances with friendly faeries, dragons, and aliens.
Those familiar with my style may notice some differences from how I usually make terrain. This started out as an experiment in photo-manipulation. I used a
modern-day height map
and worked in a lot of editing and sculpting to make it fit the shape of the published maps in the
Rifts England book
. I also added some erosion effects in WILBUR. At first glance, the islands don't look terribly different from the modern day, but there are many changes, from an expanded Loch Ness splitting a rotated and squeezed Scotland to the ablated southwest coasts of Ireland and England. I greatly increased the forest coverage across the islands as well using a tutorial by the great
Arsheesh.
I've also created
a political geography version
with a great deal of setting information and thematic art.
[/bloodyamerican]
Pip pip, cheerio, and all that rot.