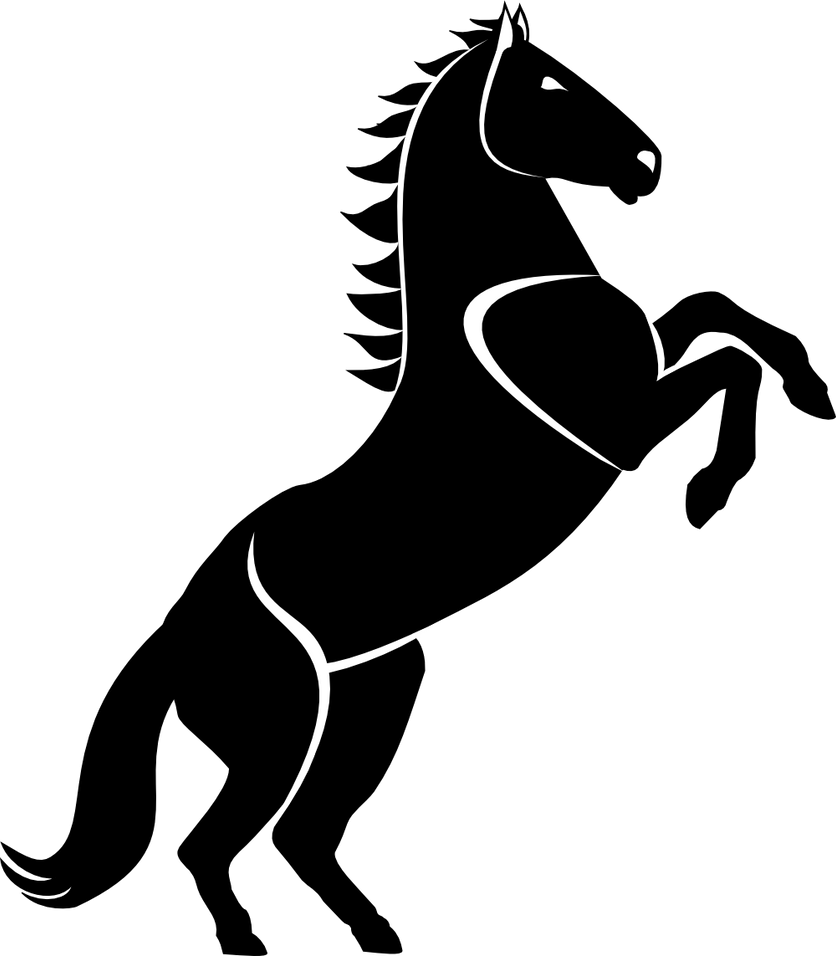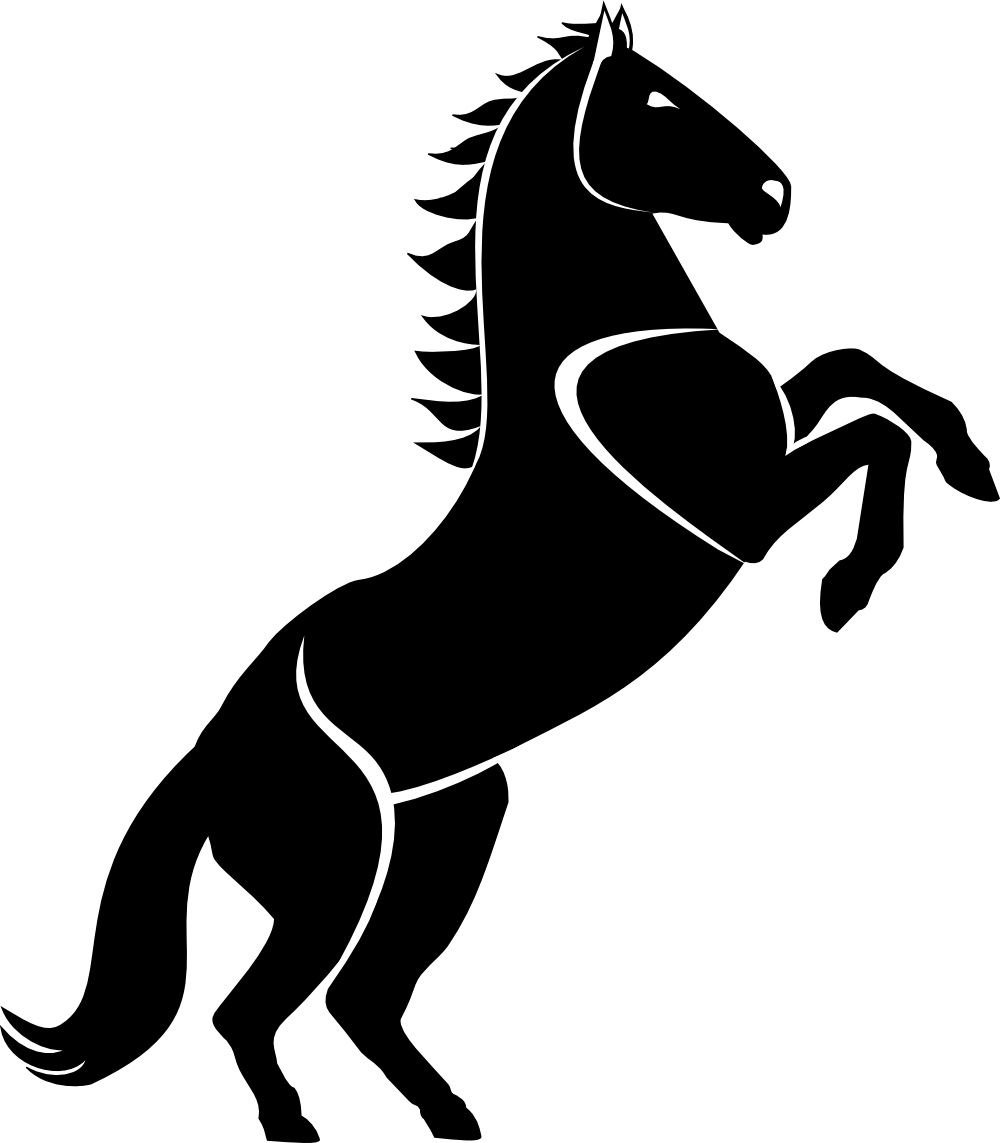 Watch
Drawn in Inkscape with a reference photo. Feel free to use it for whatever you like.

Reminds me of the Dark Horse Comics logo.
Reply

I wasn't familiar with that logo, thanks for pointing it out! Theirs is a bit more stylized than mine, and I like how they did the mane better; I need to improve how I represent monochrome hair better.
Reply

nice horse!

Reply

Reply

The hind limbs look a little stunted, but other than that, nice design!
Reply

Nice horse, they´re perfect flag animals^^
Reply