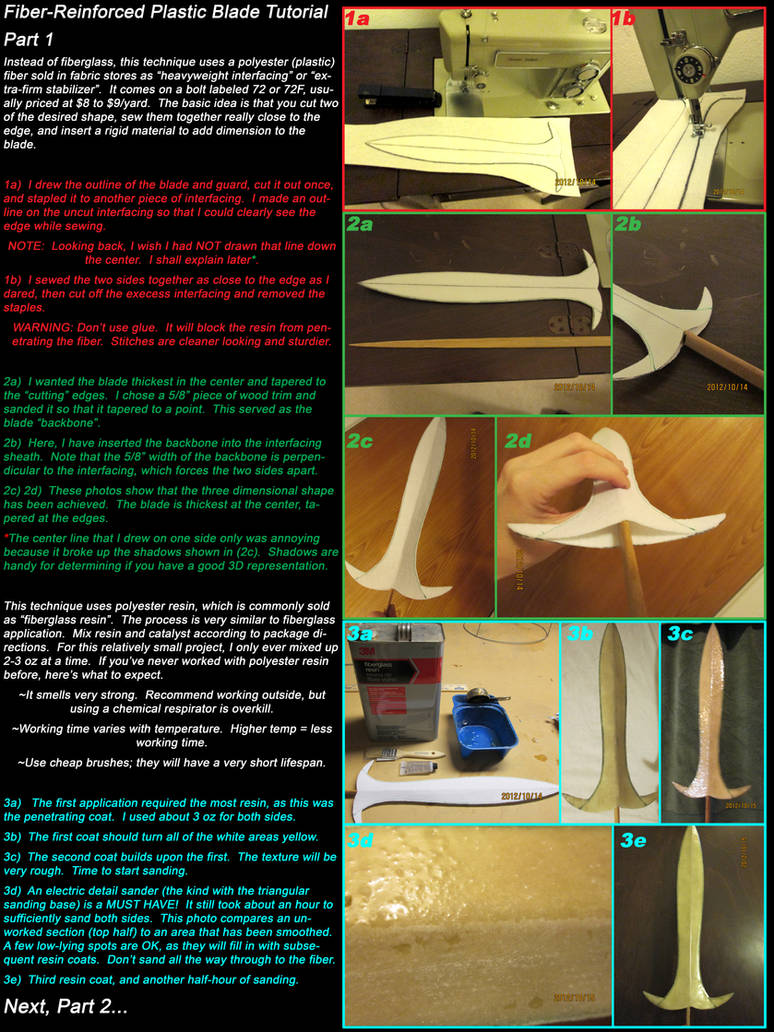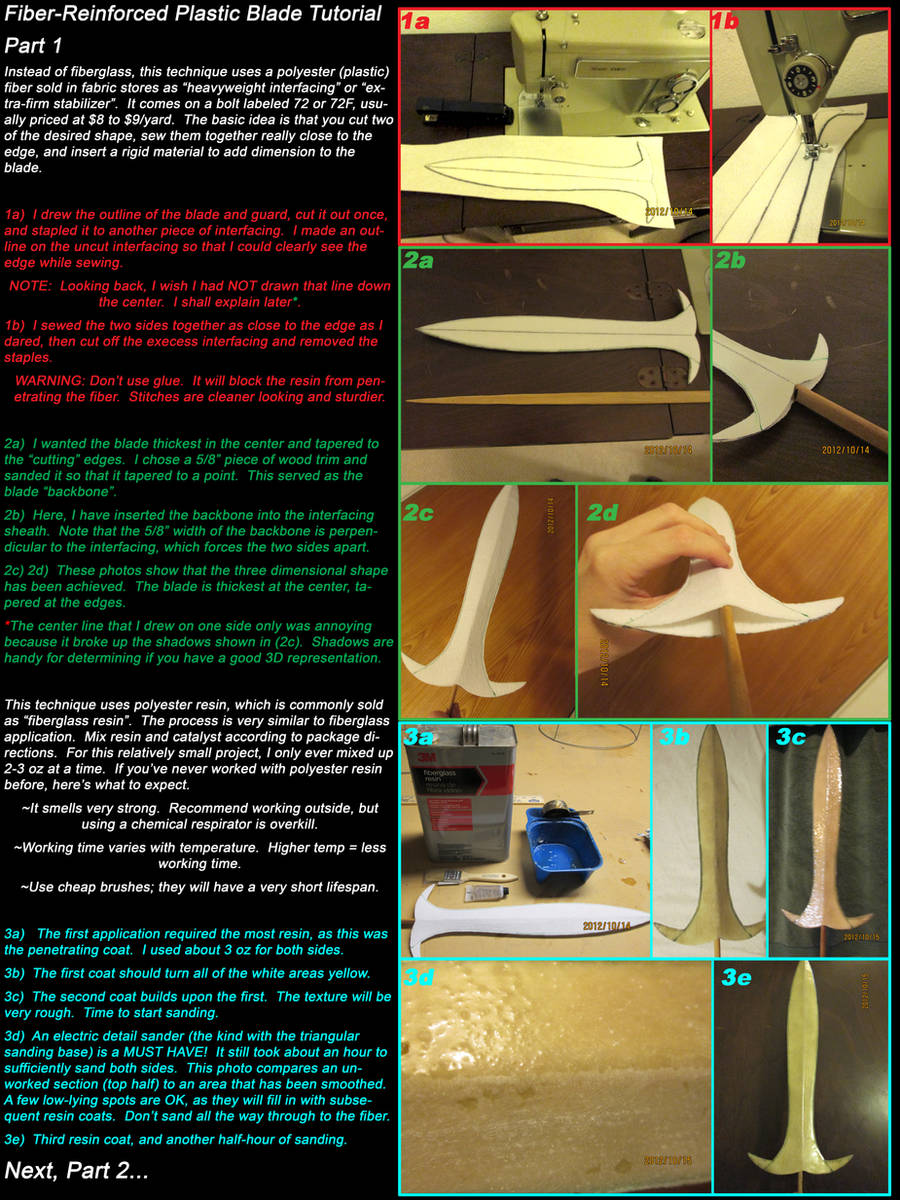 Watch
This is the first part of a project I am working on for the release of The Hobbit. The example in this tutorial is Sting, but this is basically the same process I have used for other blades, including the Master Sword. This is Part 1, soon to be followed by Part 2.

I'm going to use this method when crafting my Master Sword. Also your Hylian Shield tutorial. Thank you!
Reply

Yes this is also how I made my Master Sword. Since it is a long, broad blade, a yardstick makes a good backbone.
Reply

i've been looking for a way to do something similar, thanks! <3
Reply

This is quite innovative!
Reply

DA won't let me fav it, but I would if I could! --CPAmber
Reply