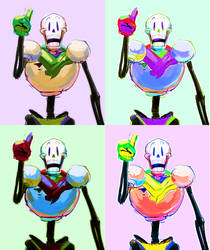 I FORGOT WHAT COLOR I AM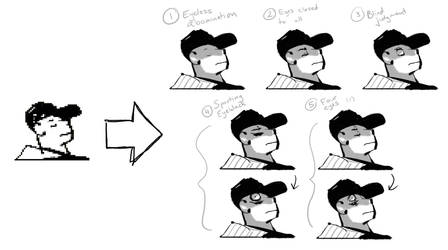 Batter's eyes, how do they work?

Undertale - Taking your Sans out on Errands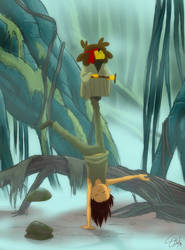 Undertale - May the Fourth be Kiwi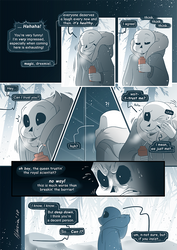 Timetale - Chapter 02 - Part II - Page 34
A dragon-fox and her ramune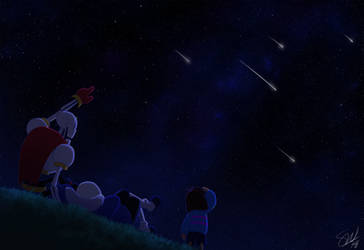 Undertale - Starry Night

Endertale - Page 29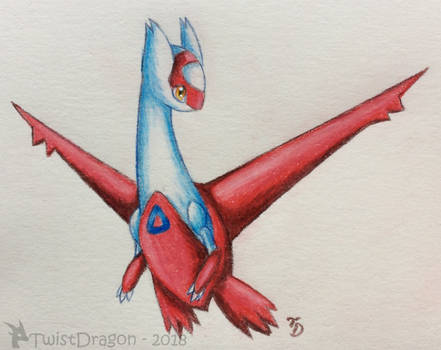 Latias

[ENG] UT minicomic - Brunch time

Endertale - Page 28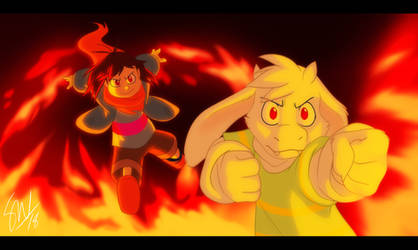 Undertale - Super Sibling Squad Special Attack!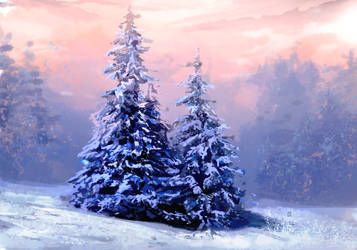 blue pines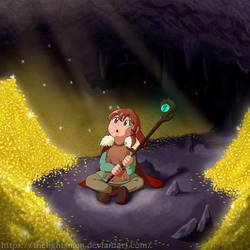 [Commission] Lucille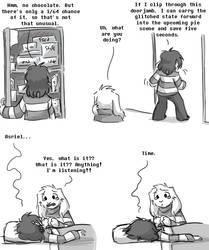 [SPOILERS] Any%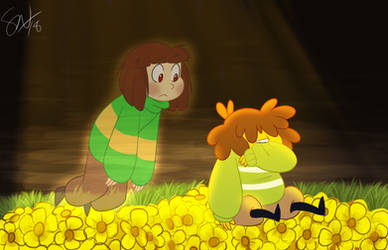 Kiwitale - Fallen....child?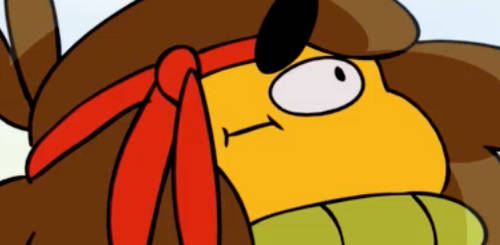 Glitchtale - NO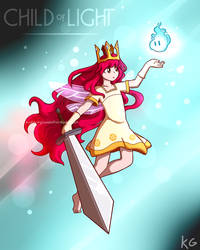 Child of Light

Undertale - Lightning magic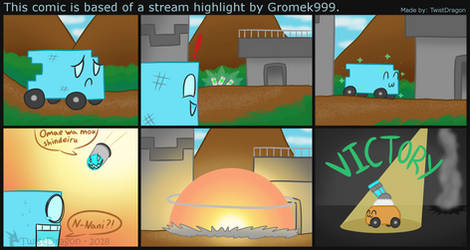 Robocraft Royale Meme Competition Entry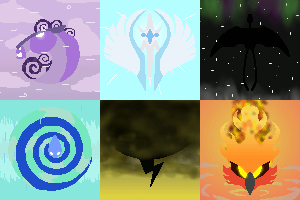 Skybox symbols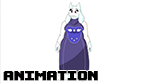 My 4th UT animation practice - Toriel lipsyncing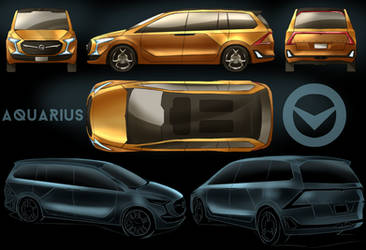 Aquarius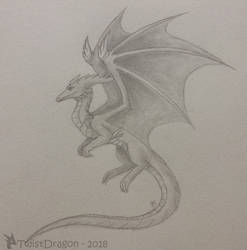 Graphite Dragon