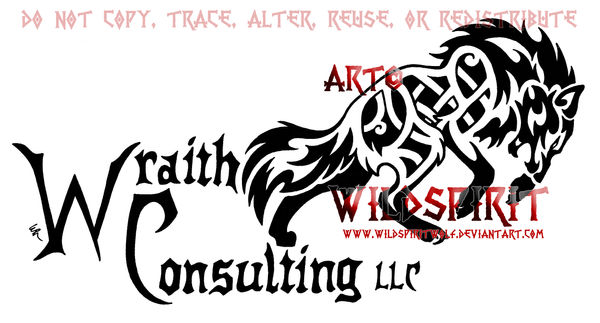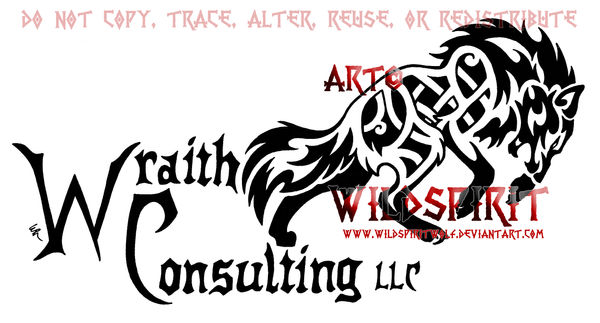 Watch
This is

's completed wolf for his company of a knotwork logo with the company name.
Please do not copy, trace, alter, or redistribute this anywhere in any way, shape, or form!

This design was created specifically for the commissioner's use only. If you would like a design custom created for you, drop me a note or see my FAQ journal entry here: [link] if you need more info.
Lineart: Faber-Castell Pen Size S
Fill Color: Black Copic Marker
Watermarks: Photoshop