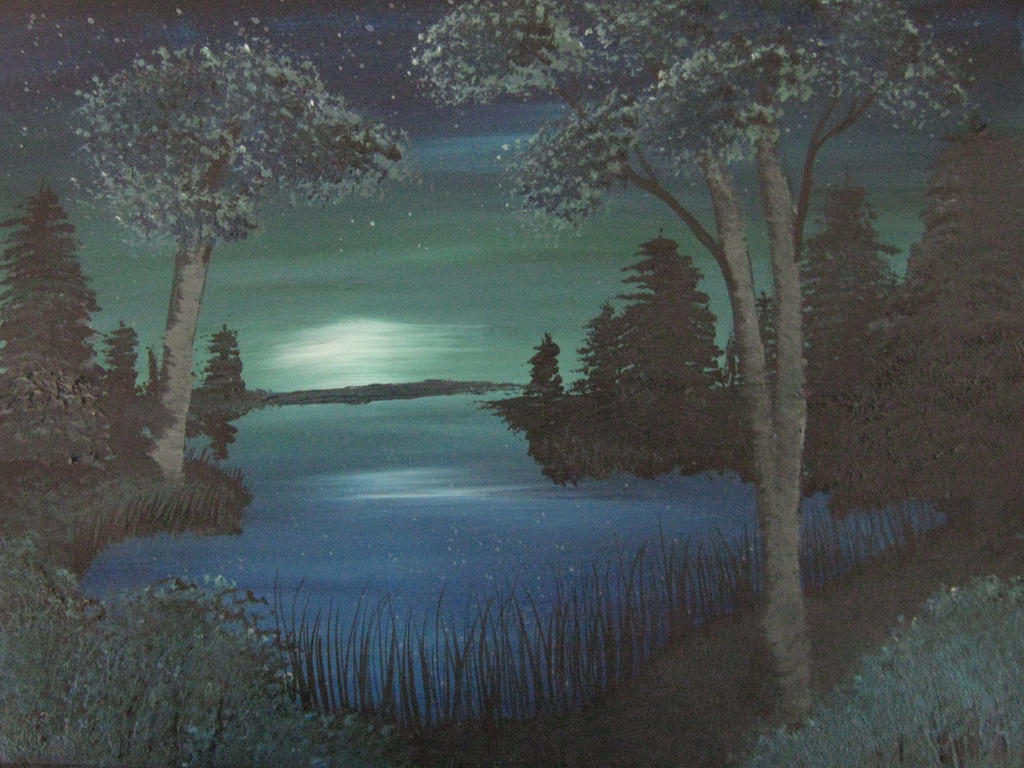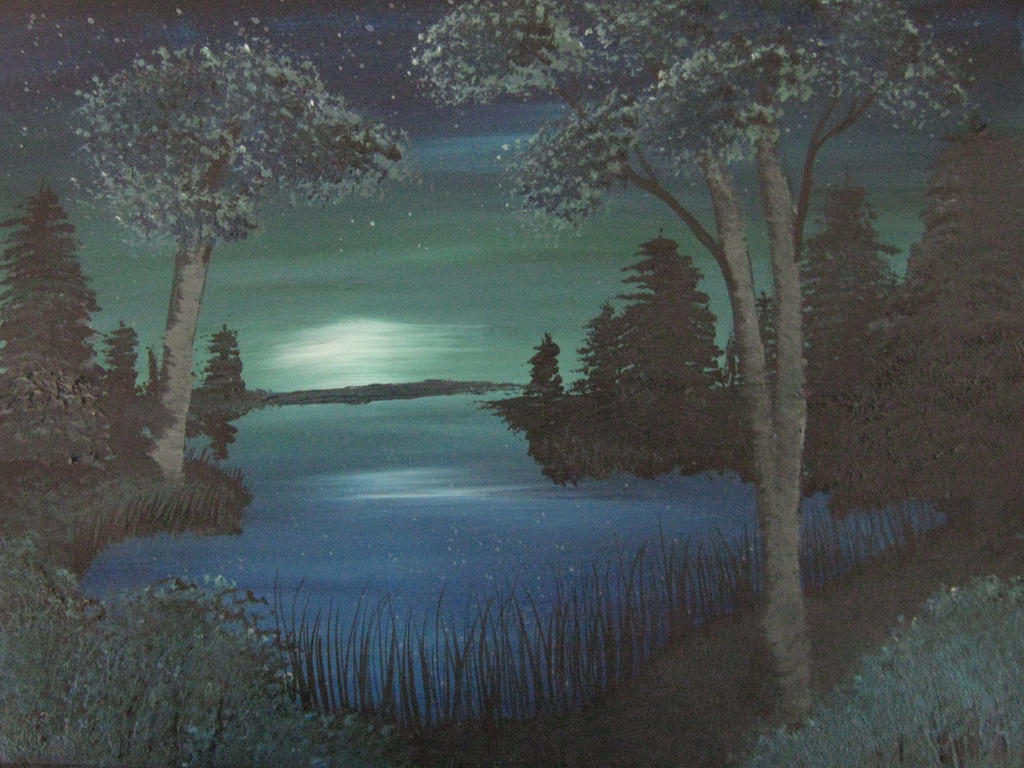 Watch
beˇginˇner (b-gnr)
n.
1. One that begins.
2. One who is just starting to learn or do something; a novice.
Practicing a bit. There are plenty of things wrong with this but I felt like it had enough going for it to share it with you. The photo isn't the greatest and I will probably update it. I don't know why I am drawn to this particular palette but I am always pretty pleased with the end result, I hope you are too my friends

Feedback is welcome, critiques are not. If you don't know the difference between the two, please don't bother.
Student quality acrylic paints on 9x12 mix media paper
Please check out some of my other works!