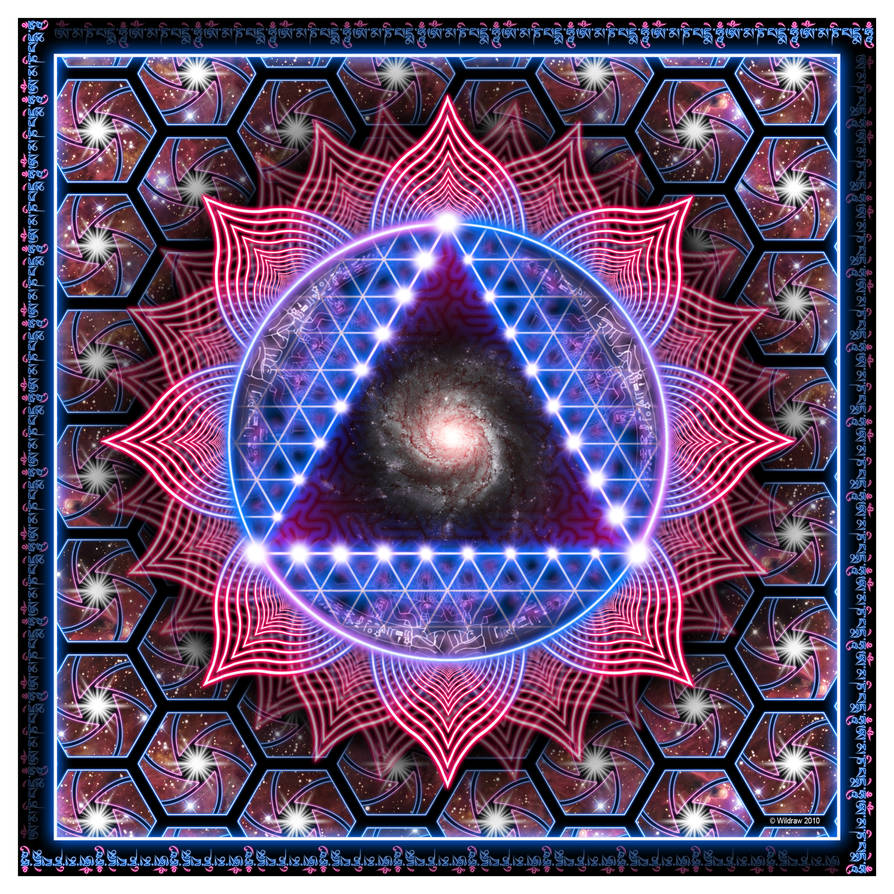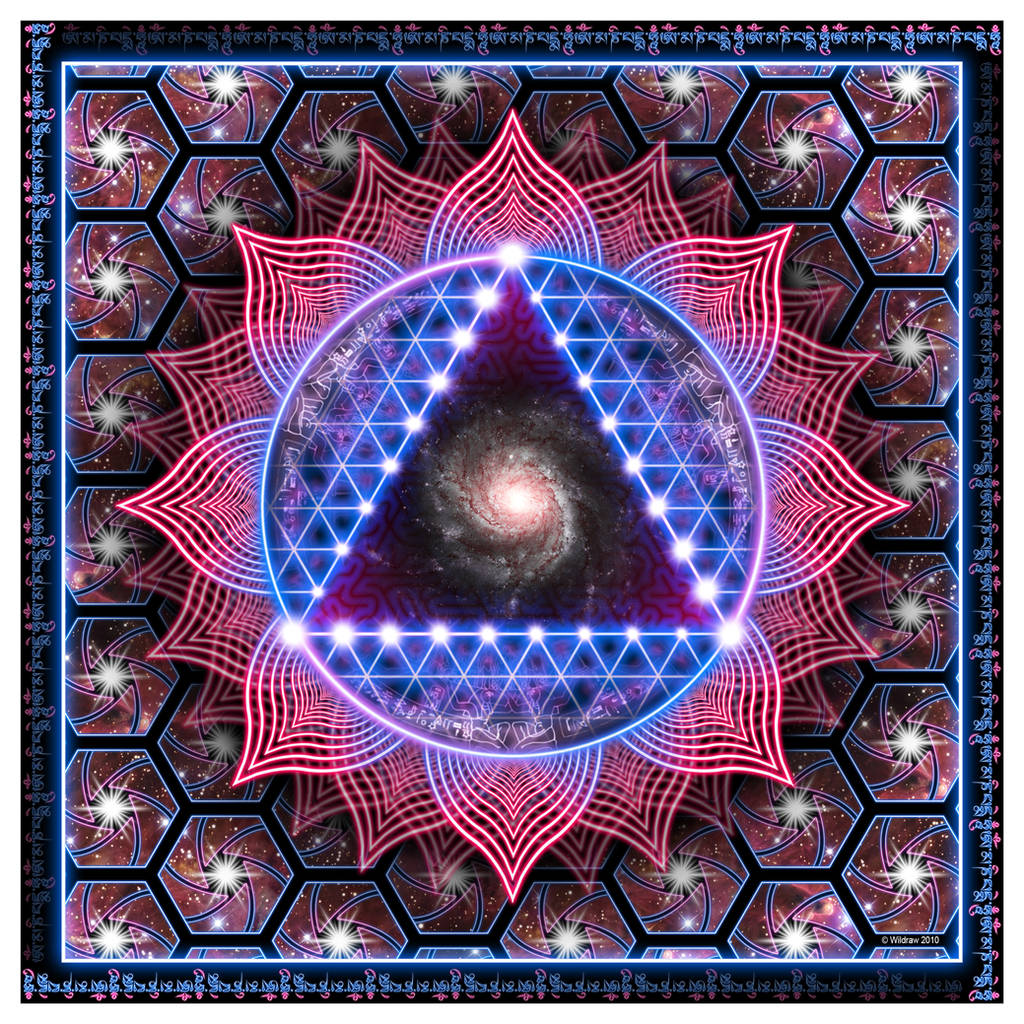 Beautiful Prints in choice of finishes on high-quality paper and canvas in a wide variety of sizes. Ideal for framing.
My unique high resolution psychedelic graphics available on Skateboards and Hoodies etc.
@ TFunkGear.com
MY DEVIANTART PRINT CATALOG IS GROWING ALL THE TIME, CHECK BACK OFTEN TO SEE WHAT'S NEW!
THANK YOU! THANK YOU! THANK YOU! TO EVERYONE WHO FAVED AND FRIENDED ME!
This image is part trip toy, part trippy vision.
The idea was a psychedelic piece based on a cosmic vision, from deep in the subconscious,
through meditation or possibly ritual use of hallucinogenics.
The border is the mantra
Om Mani Padme Hum.
I thought it would add good vibes

I'm doing a critique with Xpose-it. Let me say, for me personally it is getting a fave! Now on to the technical stuff. Technically the viewer is drawn into this quickly and easily. The description given in the artists comments are perfect for this piece. There are several areas a viewer may focus on. And if anyone has meditated they can easily understand the trance like feel one can get from this. I know what Om mani padme hum is, mani meaning jewel shows entirely in this piece. And Padme, meaning lotus is also shown in this. The artists work with highlight and lowlights add to the meditative feel of this as well. Absolutely stunning and a strong piece of work with both amazing detail as well as a strong meaning.
NAMASTE!!

The Artist thought this was FAIR
25 out of 27 deviants thought this was fair.