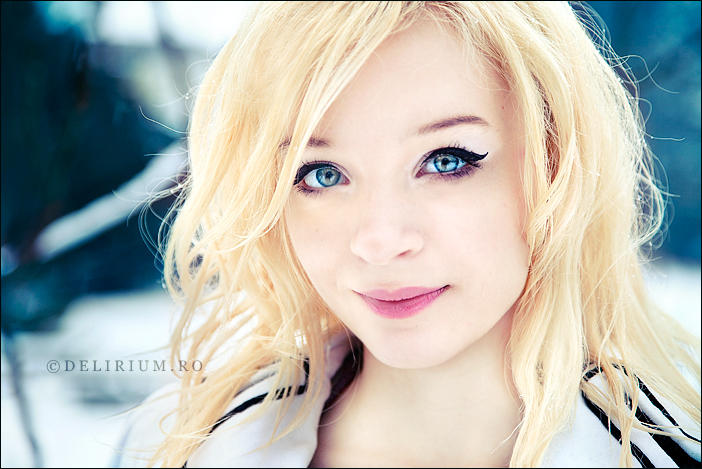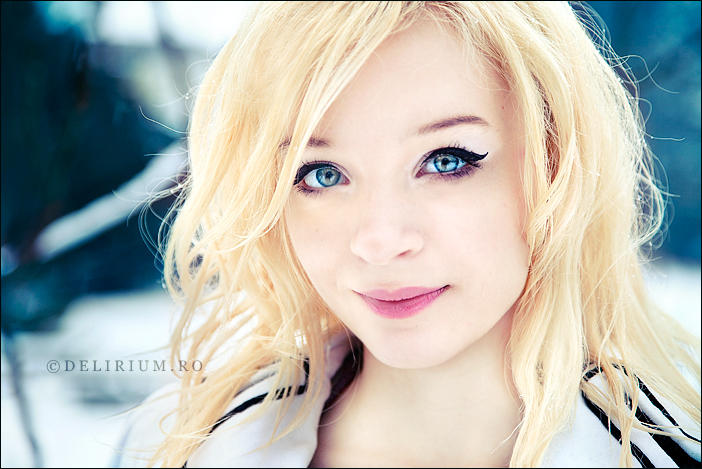 Watch
F U L L - V I E W !
This is how I see


Make-up: Raluca
Hair: Raluca & winter
Assistant: *
JustMeOnyX
(purple umbrella holder)
It was a spur of the minute photoshoot, I saw it was snowing and I called Raluca, who obviously was sleeping. By the time we met it barely snowed at all, but we still had a 12 minute photoshoot.
This is the third photograph I took (I was still testing the light and Raluca smiled at me)

February 15, 2010