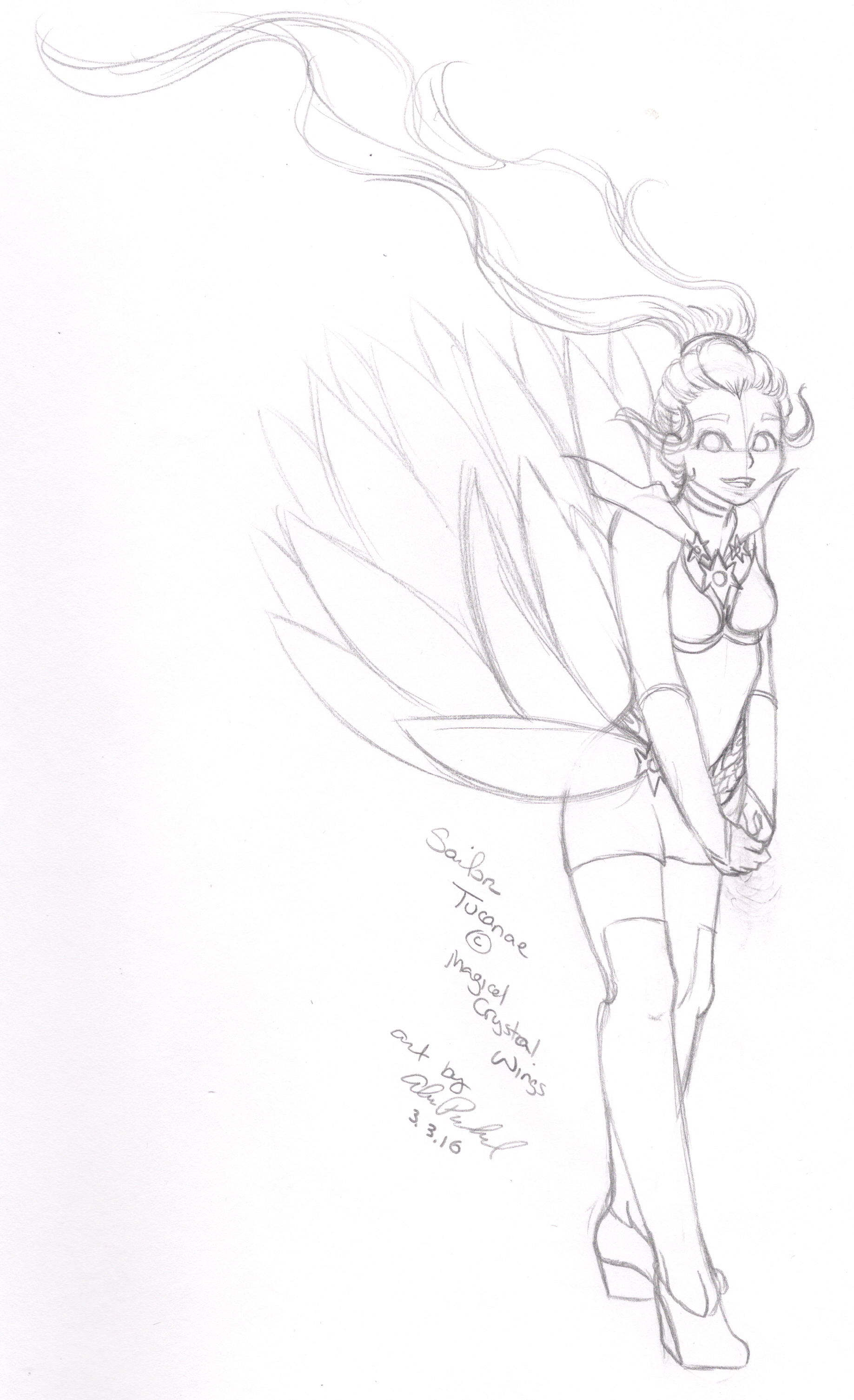 Watch
This is part one of five characters I will be doodling. I realize she was not a peacock.. but with a dress tail like that, I had to try it out. I actually did this without any references - as you can see, the hands were the most problematic. I do hope to fix the dress tail and hair (making it flow more naturally). I actually did all of this without any references - the pose came from memory and rather well, I'm surprised. I know I've seen it before, though.
INFORMATION
Character (C)
MagicalCrystalWings
.
Art by
Wildnature03
/AMP 2016.
Sailor Moon (C) Takeuchi Naoko.
Any questions, comments, etc about my art and/or commissioning me? Please

me!