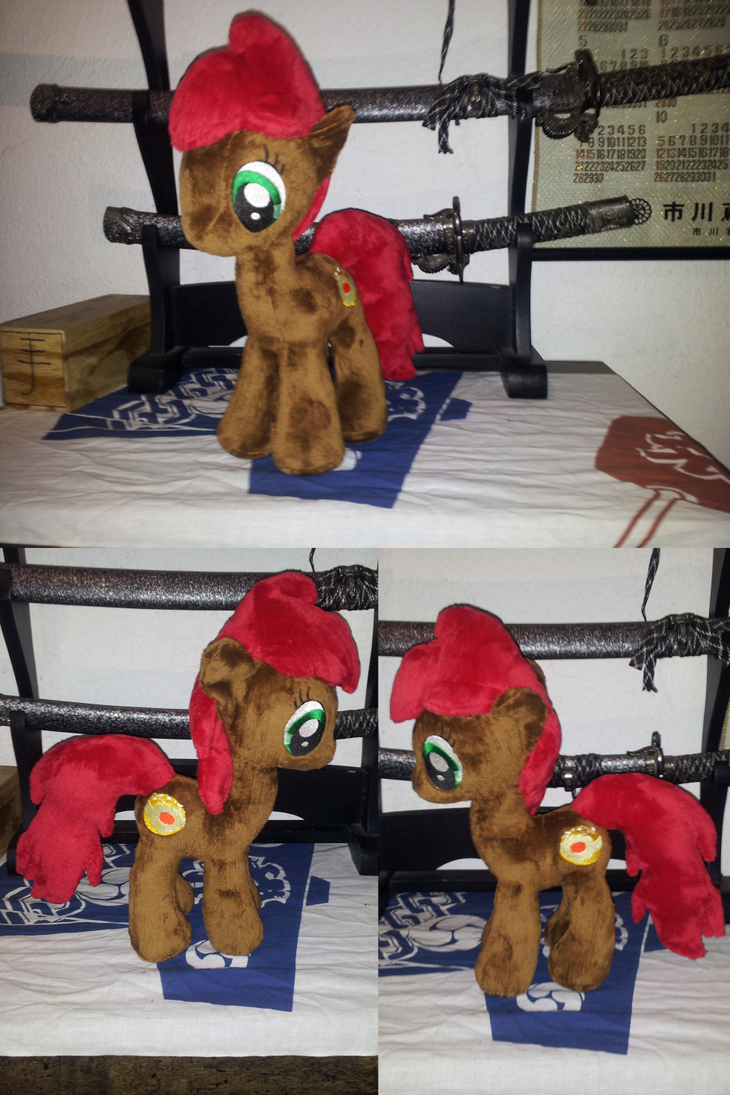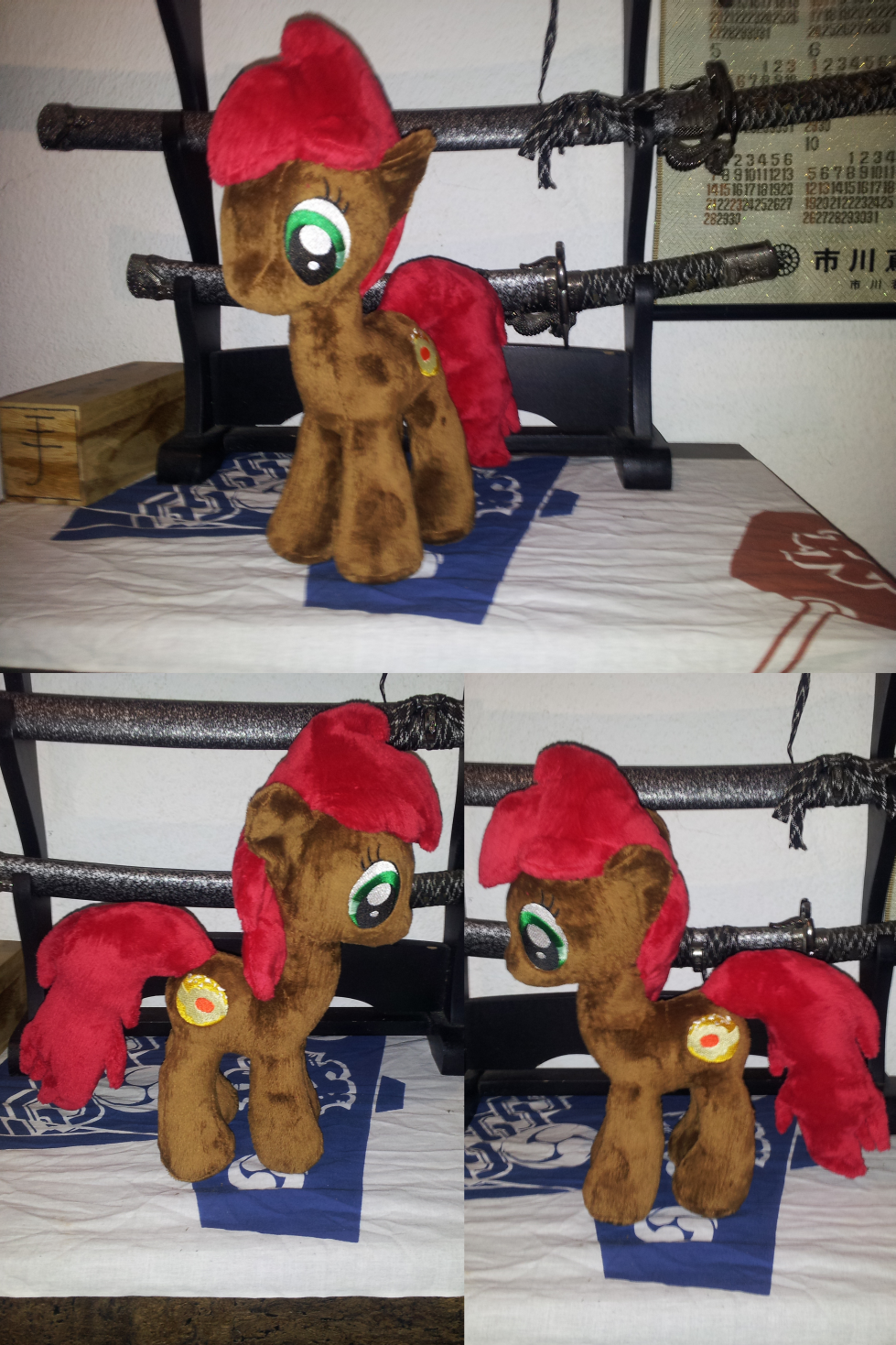 Watch
Princess Pancake is my first try for sewing plushies off Minky. She is the Mascot of Berlin Bronies e.V.
I think i made a good job. She is also handsewed exept the embroidery.

Very cute! I love her mane, it's so fluffy!

Reply

The whole Pancake is too fluffy! "Too fluffy" What he's talking about?
I take her to the Galacon and some guys want to hold her. That's okay, but one guy won't give her back and nearly run away with her.
And the other time, one of the member from the Berlin Bronies e.V. take her in his bed and snuggle her (to the death) all night long...
Reply

Reply

Looking good! Love the mane. <3
Reply

Thanks valleyviolet.
The mane was my first "3D-Mane" (if you know what i mean) and when I was drawing the pattern for the mane. I stare on my scretchbook, with a pencil in my hand, and I realise that I have NO IDEA how to draw this pattern to get a Mane in 3D... My brain can't image a 2d pattern from a 3d-mane and I shout to myself: "Damn, you are stupid? Why you can't draw this, you know what you want, so where's the problem!" At least, I give up and just start cutting without any pattern.
Reply

I know what you mean! I spent about an hour just staring confusedly at my computer screen when I tried to draft my first 3D mane.

Reply

But in the end, you get a Draft of an 3D Mane? Then gz, you brain works better then mine... Or it work different then my own.
My brain just say, stop drawing and use your hands on the real stuff, do the same thing then ever day in your Job. Build! Just Build!
Reply


Its So Cuteeee !!
Reply