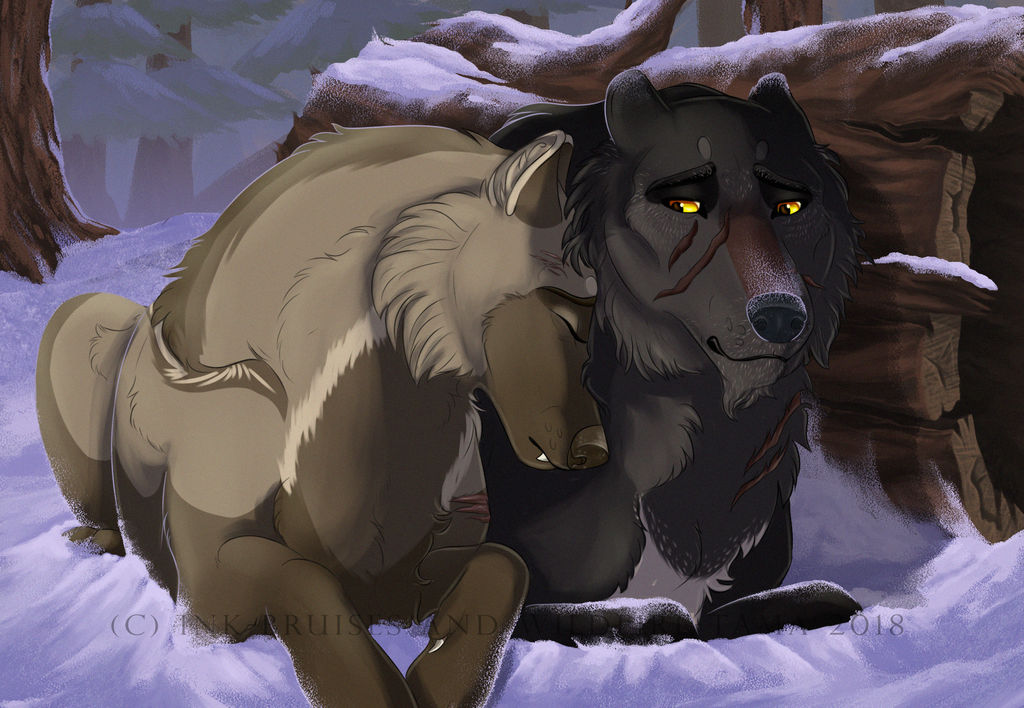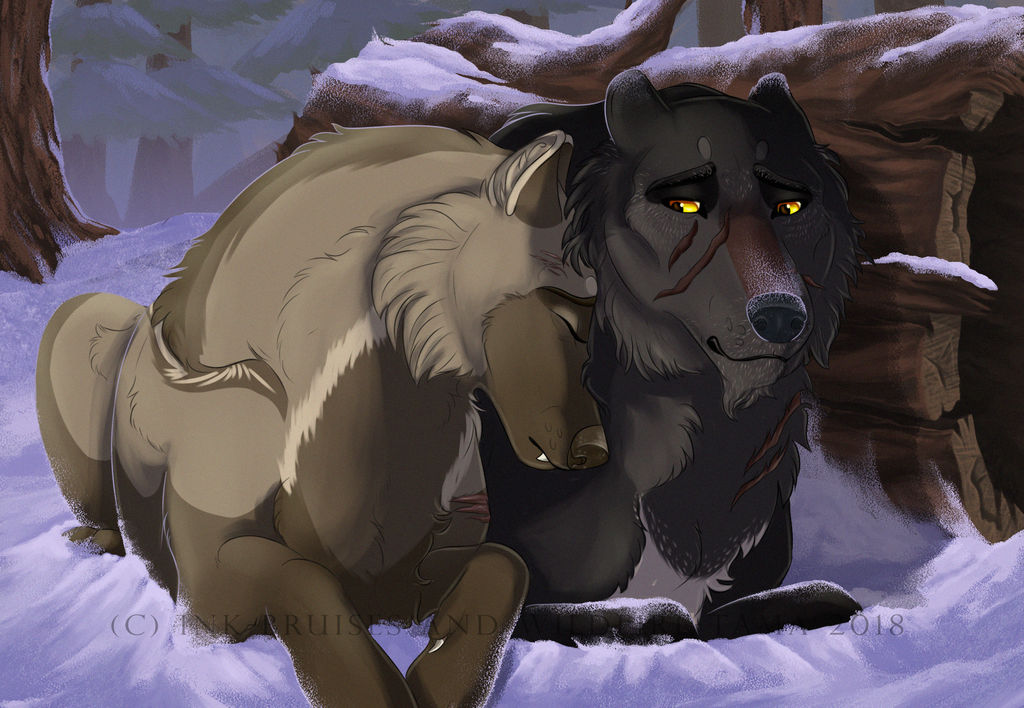 Watch

Come to think of it, Enzo is the only blood relation Shen has left, and that makes their reunion both sweet and sad.

But they both definitely needed each other to keep afloat. And Enzo already has grey hairs on his muzzle; the poor guy had been through so much, and I like how you portrayed that weariness in his eyes.
Reply

She does have Calida as well (Wren's half-sister)! But she doesnt know that at this point (and Rhaegan and Polaris are also her half-uncle/aunt! And I believe Nadia might be a distant relative...?) Enzo is particularly special though because he is by blood the very closest relative, and he was there since she was a baby and they were close, so he is very special <3

I knooow Enzo has been through so so much and it shows on the poor guy, I find his story so tragic ;-; I'm happy Shen can offer him some companionship <3
Reply

This scene is so touching, the emotions are spot on, and that background is sooo beautiful and detailed. I feel for these two and their struggles so much <3
Reply

Absolutely one of my favorite collabs to date <3
Reply

They are so sweet together 💗.
Reply

Ahh I totally agree <3 Thank you! C:
Reply

Reply

Reply