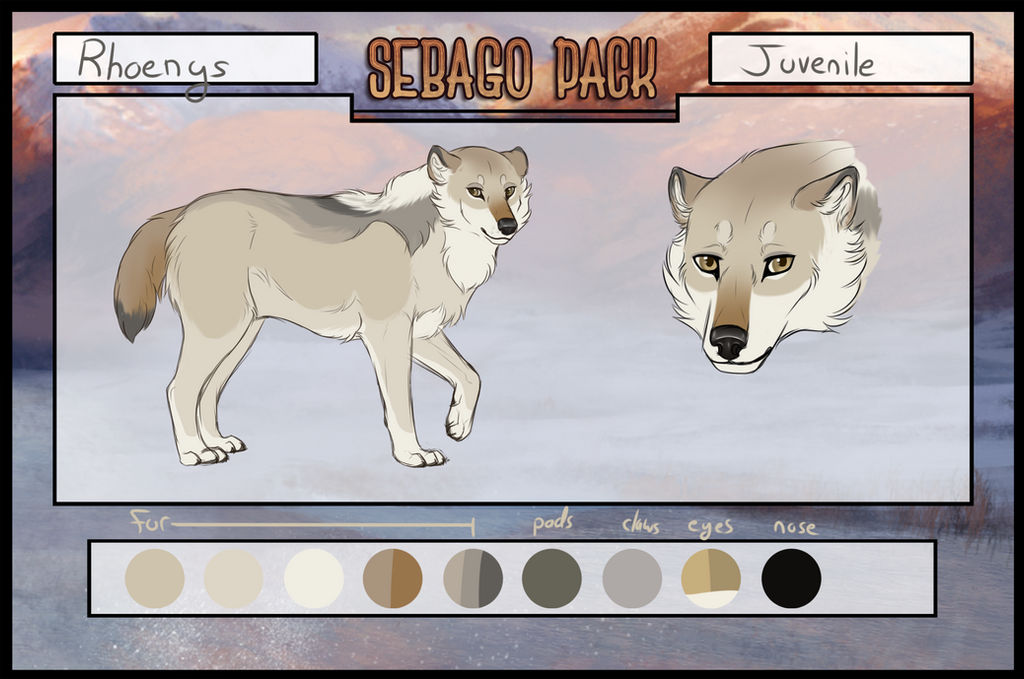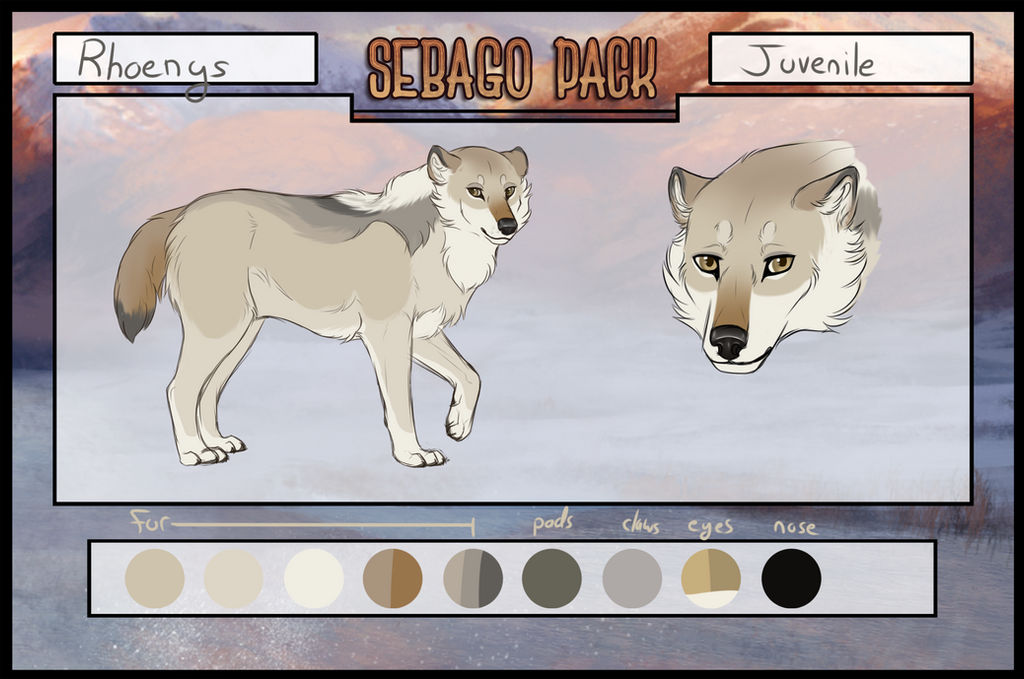 Watch
Name:
Rhoenys
Age:
adolescent (1-2 years)
Gender:
female
Rank:
juvenile
Personality:
Rhoenys is a confident young she-wolf, never doubting herself or fearing that something is out of her reach. She is mischievous, and always up for games and jokes or anything that can make her and others laugh. She lives to have fun, and be with other wolves. She loves small talk and gossiping and being part of the culture she lives in. Her confidence leads to a stubbornness in her, and she can be quite opinionated. It takes a lot to change her mind, or to get her to obey if she doesn't want to. She can be reckless, stupidly so, and doesn't back down from a challenge if it is presented to her. In fact she likes challenges and runs at them head on. She certainly has a serious side, though. When she decides she likes someone she is hopelessly devoted to them and endlessly compassionate and forgiving to a fault, and she is never afraid to give someone an intervention if she thinks they need it. She can be pushy and fiery and does not do well with insults or wolves who are mean to her friends.
- Loves to run and play
- Dislikes silences
- She likes to talk and "fix" things, whether they need fixing or not.
- She is prone to having a one-track mind, and sometimes when she gets set on a challenge she loses herself in it
History:
WIP
Relationships
:
Dandelion - He's my best friend! Certainly not the nicest wolf by the conventional words but I see right through him, and love being with him.

Boston - She's the Alpha. I really respect her, and try to behave when she is around.

Cynthia - Cynthia seems nice. I'm not sure she likes Dandy, but she likes me so that's good.
Songo - I love Songo, he's so cool and relaxed, and he loves having fun!

McKinley - WIP
Rowen - Rowen is a wolf I respect. He doesn't seem like the type to play around, though.

Akelo - WIP

Spade - WIP

Rahla - WIP

Tamaska - He attacked Dandy! Hard to forgive him for that. But I guess Dandy was attacking his sister... I'm glad he's gone either way.
Murwen - Murwen seemed nice, I hope she doesn't hate me.

Real Wolf Design: www.sleepingwolves.com/portfol…
Original design by Lewely

Rhoenys (c)