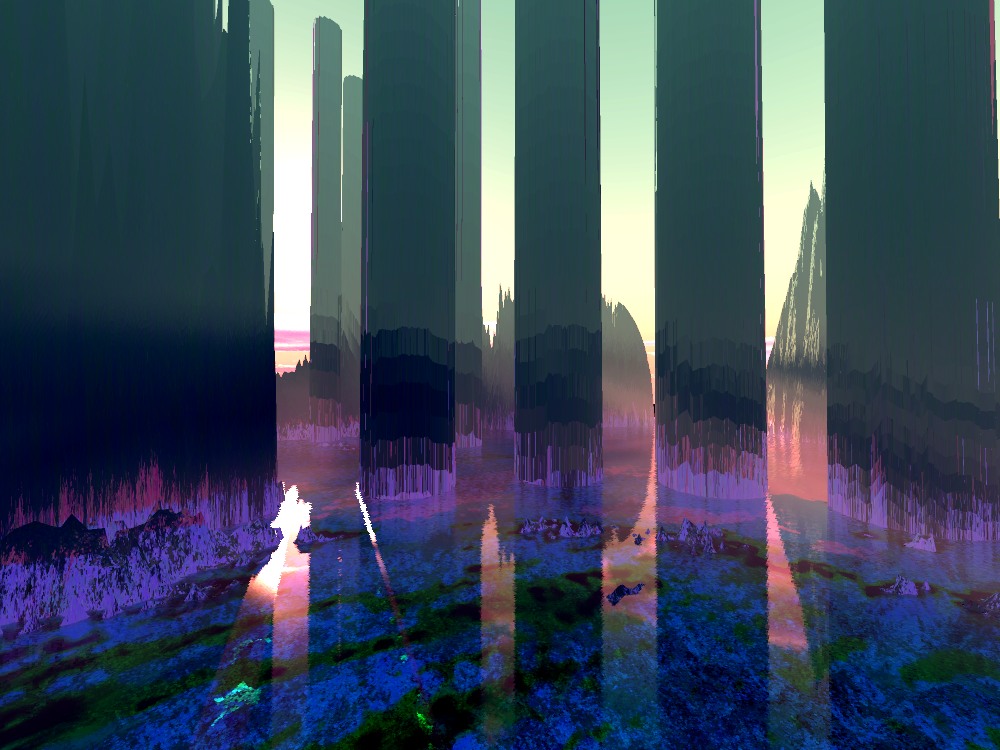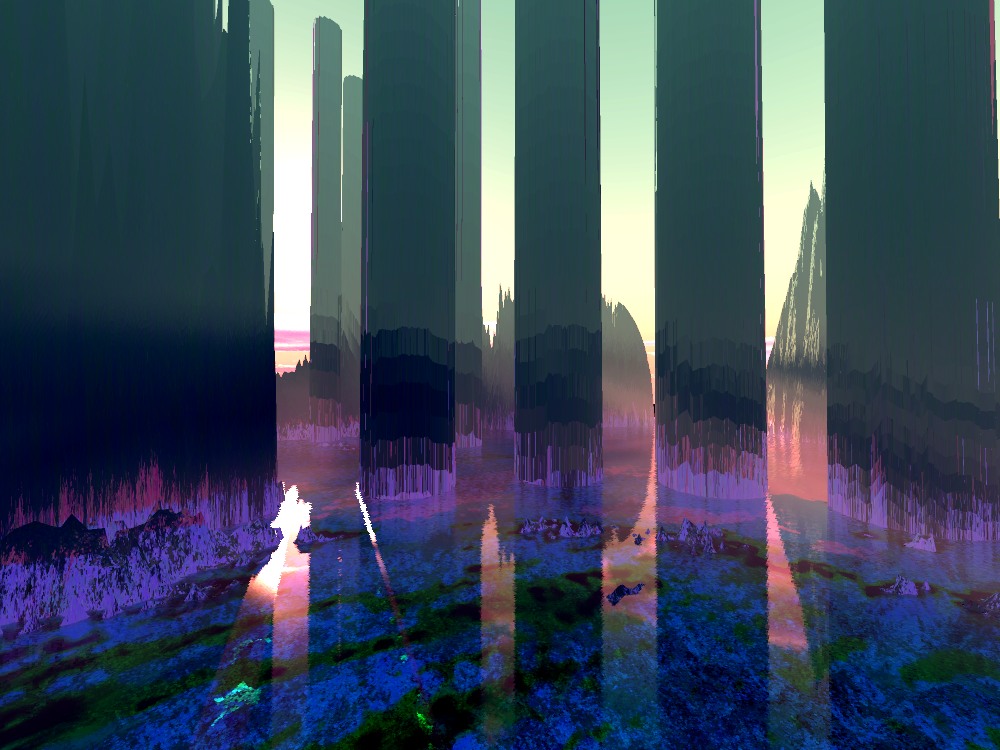 ..
The dots as I see done by aparently bored deviants here and about.
Terragen
I guess they do the dots because of various reasons. When I first came here it was to protest the Invasion of privacy Time. I have done it for lack of anything better to put there. Will Answer all questions that are submitted if possible.
Neat effect, lots to look at and imagine about.
Reply

That's quite exceptional. Dots annoy me, though.
Reply

They annoy me also but at times when dots are in front of or behind the right colors or textures I hardly notice them or am very facinated. It must n=be one of those optical illusion things.
Reply

i like this terragon stuff. it is all so apcolyptic...or can be.

what dots are you talking about?
Reply

Ellygator was commenting along those lines. Ithink the absence of foilage has something to do with it seming apocylyptic wow wahta word. any way they have an independaent program that will put in trees and such But I haven't gotten that far yet. Having to much fun I guess. Downloaded MindBogglingFractals and may get lost doing that for awhile. I still have a backlog of unsubmited works.
Reply

Amazing reflections in the water. It really makes your eyes flip back and forth looking either through and concentrating on the details under the water and then going back to the reflections.
Reply

This is another like The Lamp deviation only this time it was no accident.
Thank you for the constructive comments.
Reply