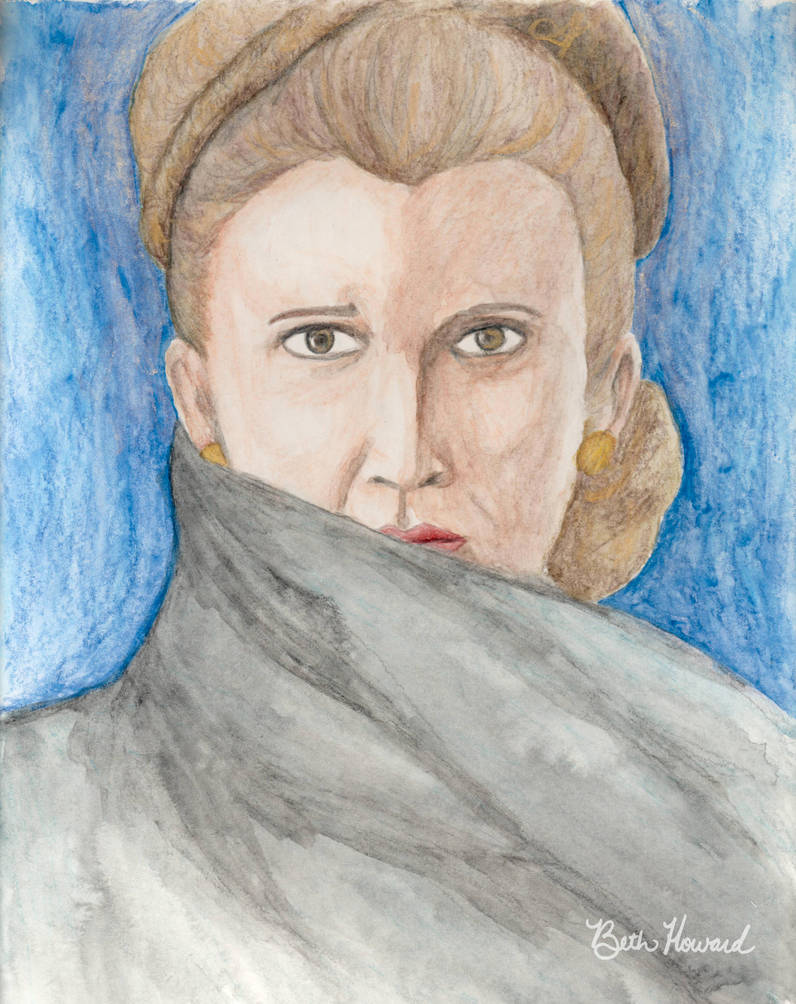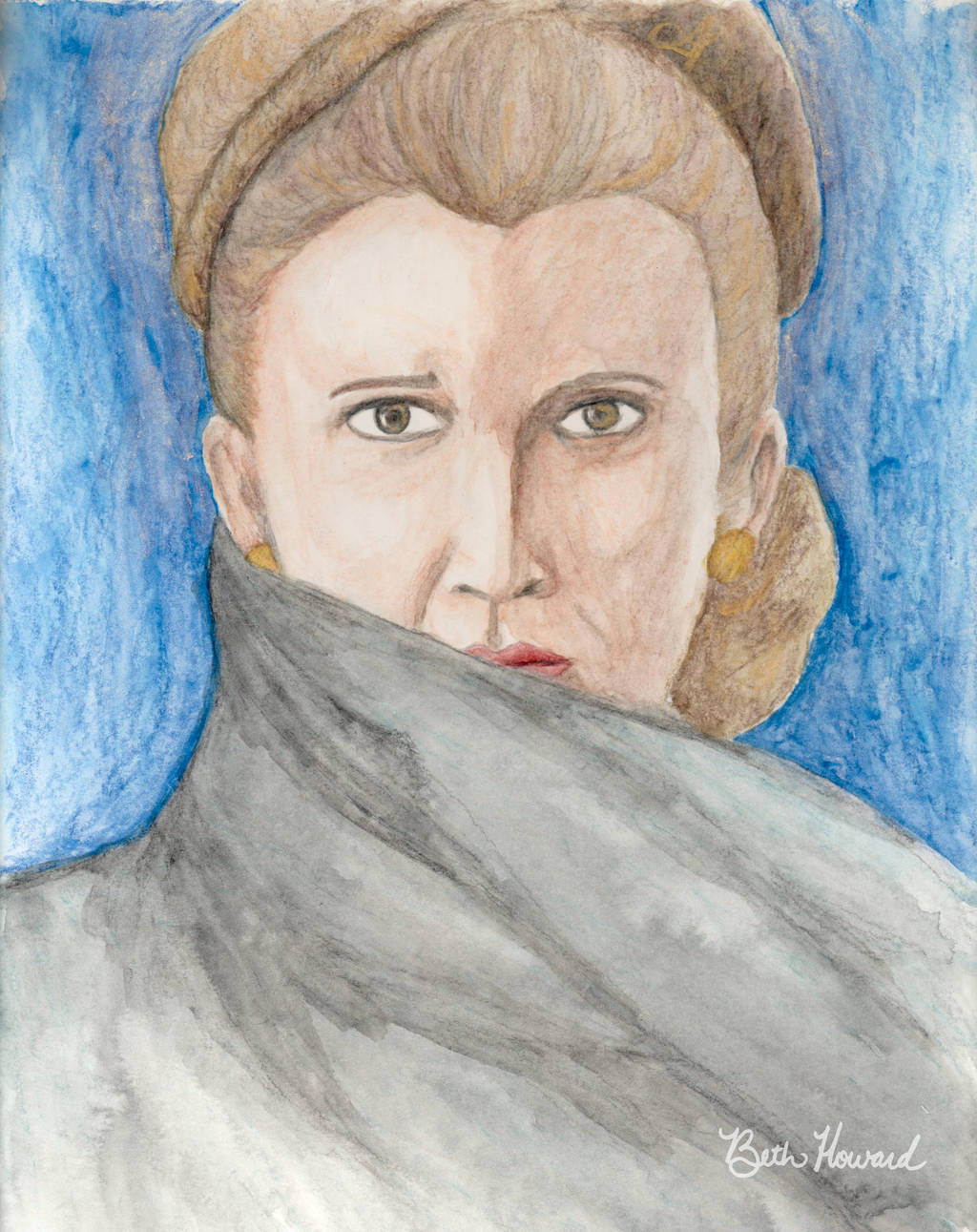 Watch
Space mom will never be replaced or forgotten. Carrie and Leia will forever be a part of many of our lives. This watercolor portrait is my tribute to one of the most important women in my life to whom I'm not related. I will never stop being proud of everything that Carrie taught us about living with the best and worst parts of ourselves and everything Leia showed us about strength and confidence. We forever look to the stars searching for you.

This portrait is done with a mix of watercolor pencils and watercolor paint on (not surprisingly) watercolor paper.

Prints are available in my shop.