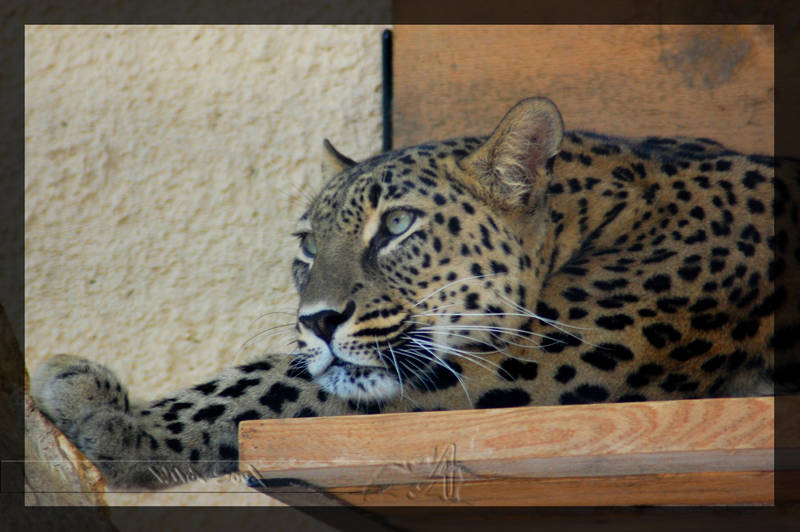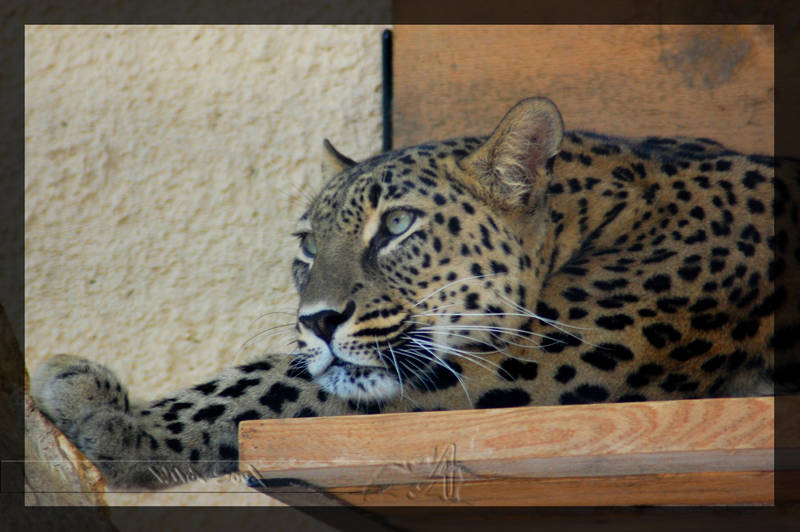 Watch
That's Persian Leopardess Cleopatra.
Persian Leopards (Panthera pardus saxicolor) are listed as endangered in the IUCN Red List of Threatened Species.
Shot through bars.
Chemnitz Zoo, Saxony
More Cleopatra:
Cleopatras Eyes
Featured by:
=
kaminaru

[link]
More Leopards:
Here

beautiful.

Reply

tolles foto!!

das ist ein wirklich schönes tier!
Reply

Magnificent !!

Reply


good catch!

Reply

Another great shot, as always.
She's gorgeous. Such a shame that we (humans) always end up putting other species at risk only because of stupidity.

Reply