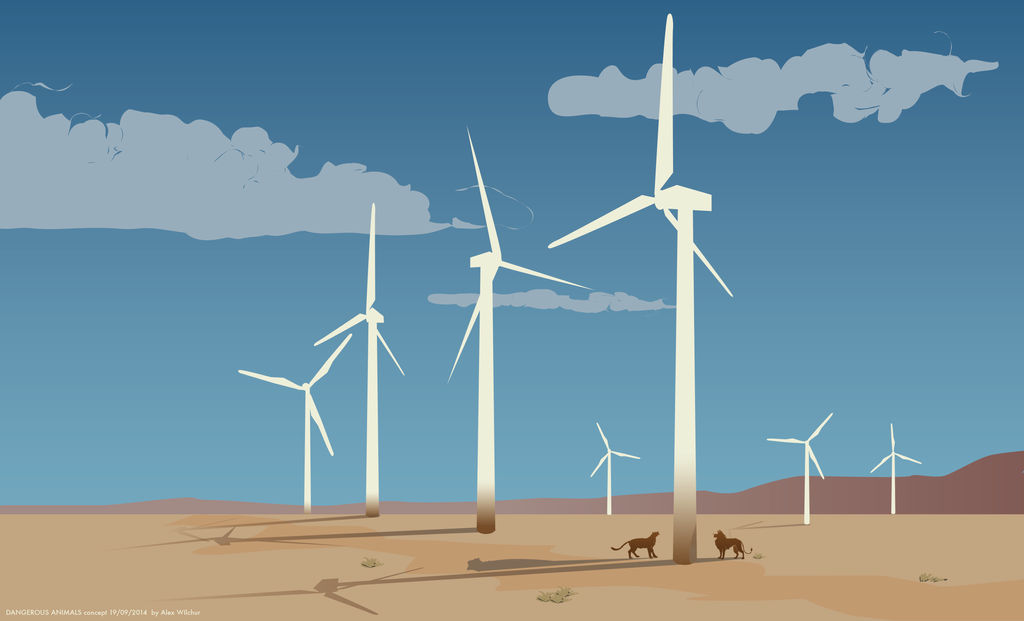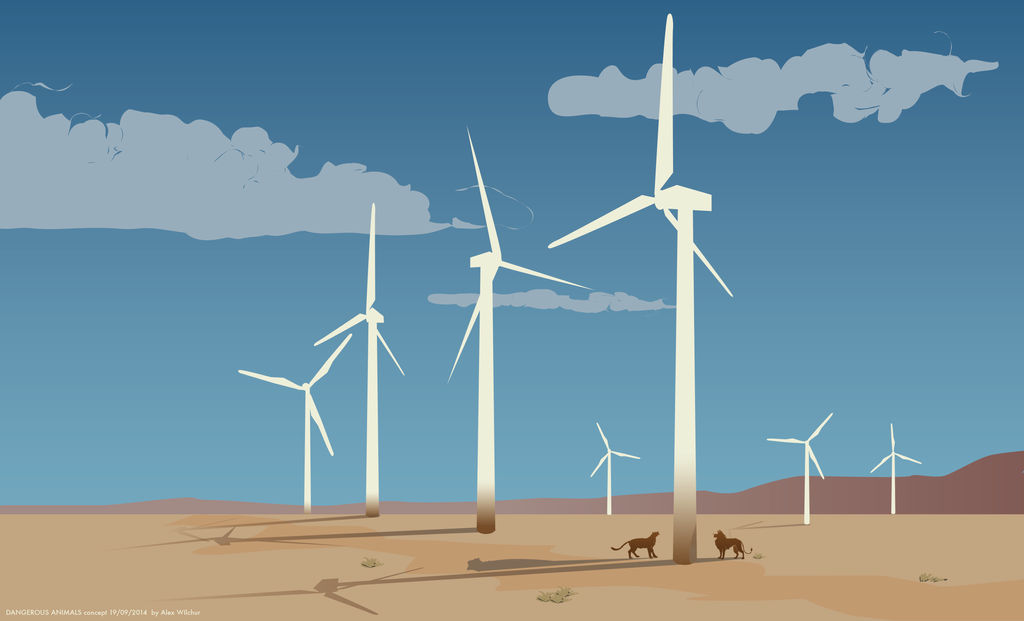 are there shapes hidden in the clouds?
Reply

Reply

It's just a concept actually. Main characters are lion and tiger who got a crazy idea to escape the private big cat breeding farm and see the world outside. I can't say more right now.

I'm fully aware that this idea is very worn out because of movies like Madagascar or The Wild or the comics here on DA, so I wanted to turn it a bit around and make a different view on this.

Reply

This is amazing

Reply