UPDATE: I am no longer accepting commissons, if I have more time once I am settled into my new job, I will open them again. Thanks!

My artwork has been featured on many websites including Buzzfeed, ChipChick, and Vulture.com. Some of my drawings have gone viral and others have been acknowledged by creators of Hey Arnold and The Powerpuff Girls. You may have even seen my artwork featured on popular Youtube channels like Sabresparks and Top10s! If you would like to see a list of the various websites my drawings have been featured since I joined DeviantArt in 2011, check out my journal here!

I am now accepting fanart requests along with OC requests. All other prices and rules are the same. I am not sure how long I will be offering fanart commissions, so please take advantage of thie opportunity while it is open. Thank you!

~COMMISSIONING RULES~
- I will original characters or fanart
- Please keep all requests and references PG-13 or less. I will NOT draw nudity, fetishes, or otherwise NSFW art.
- Please provide all references required to complete your request or you may be charged for additional work
- All payment is required through Paypal using the gift option, or with a surchage of 4% to cover fees.

You will receive a hi-res PNG copy of your drawing with either a solid-color or transparent background within 2 weeks after I receive payment.


These are examples of previously completed commissions:

Wickfield style: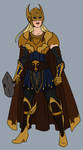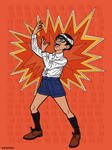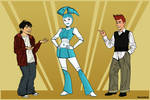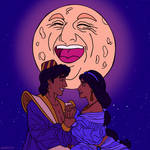 Disney style: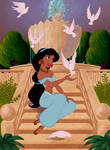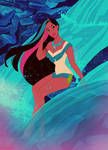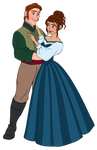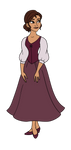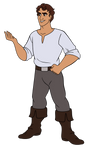 Toon style:

~PRICING~
These prices are the minimum costs for each image, prices may increase depending on complexity of the character or design. Prices are for one character only, but I can put multiple characters in the same image at additional cost. If you have any questions please comment here or note me!

"Wickfield" or "Disney" style commissions

BW pencil sketch (bust): $18
BW pencil full body: $22
Color bust: $30
Color full-body : $50

Add simple background: $5

Add colored lineart: $5

Toon style commissions

Color bust: $22
Color full-body: $30
Color model sheet (3-4 views): $100-120

Add simple background: $5

Add colored lineart: $5


Please note or comment me here on DA, or email me at nina_santucci@yahoo.com. I look forward to working with you!