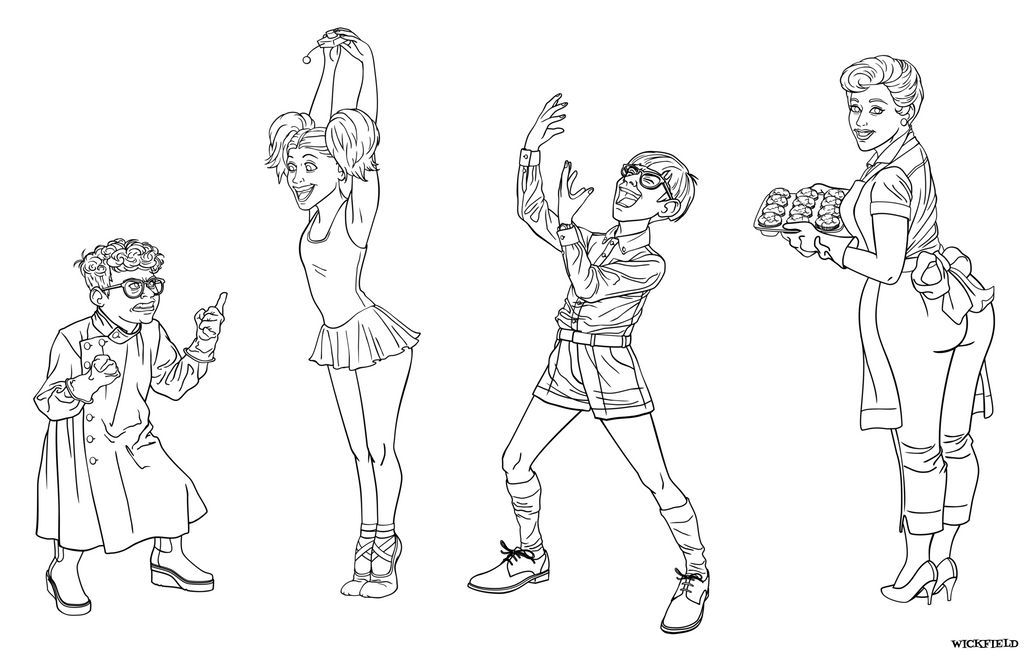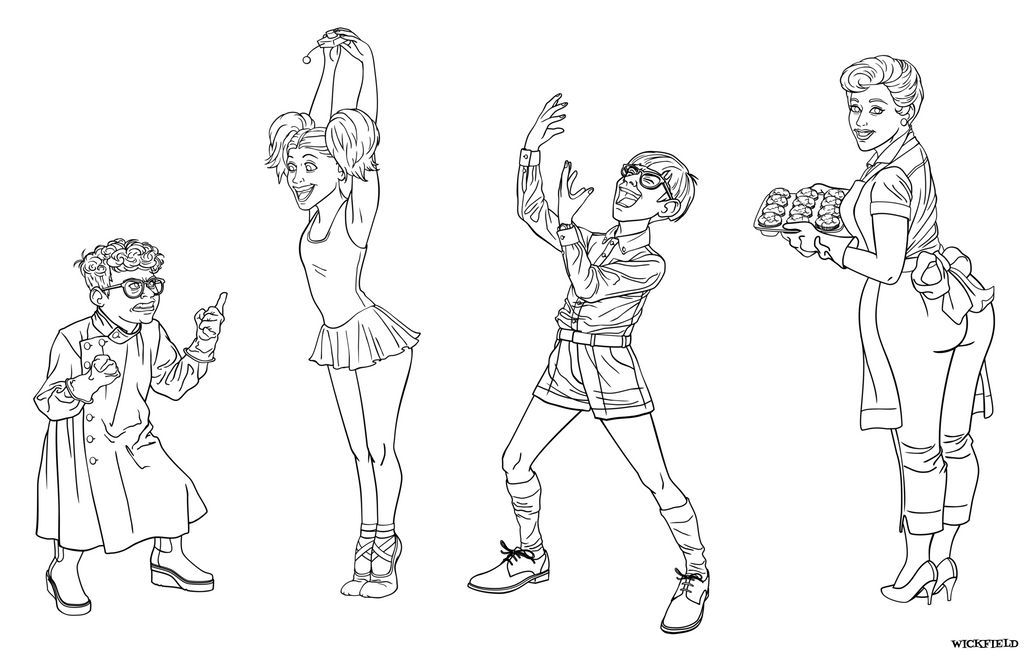 Watch
I decided to put these four people together in the same image, as usual I will probably scrap this lineart later but I thought it would be fun to compare the character designs. I was really trying to push different body types and expressions, the extra practice definitely never hurts!

Reply

Sweet! Now lets see the Dad, Monkey and Justice Friends

Reply

Amazing as always! Hopefully, we get to see the Dad trying to sneak a muffin in!

Reply