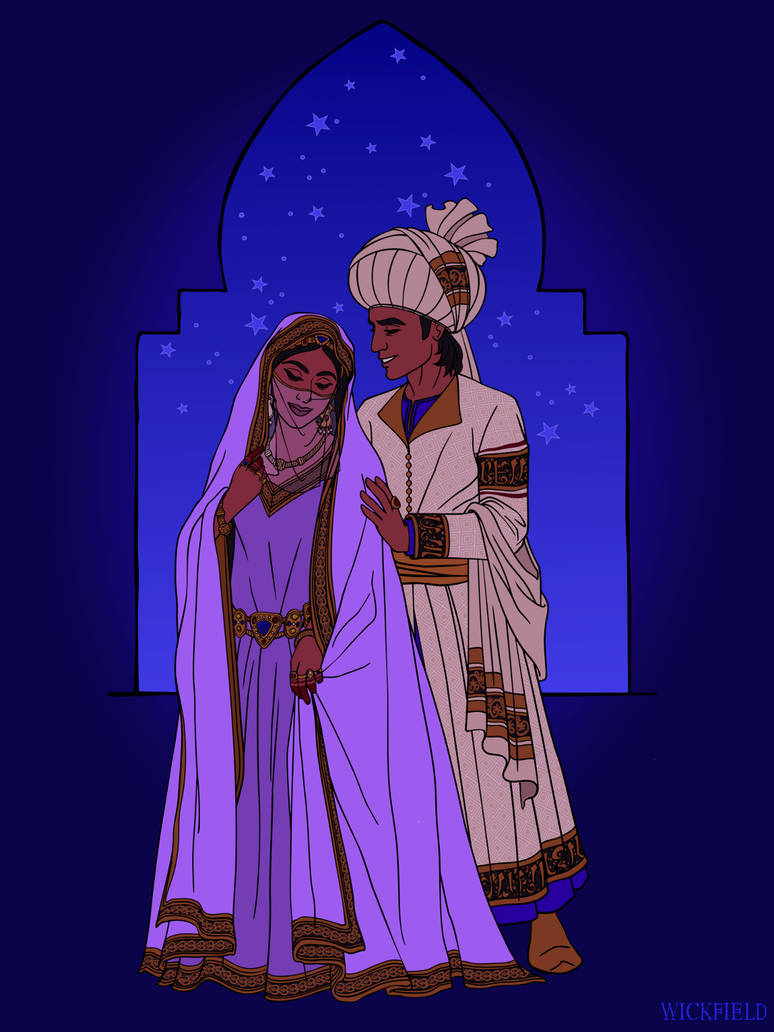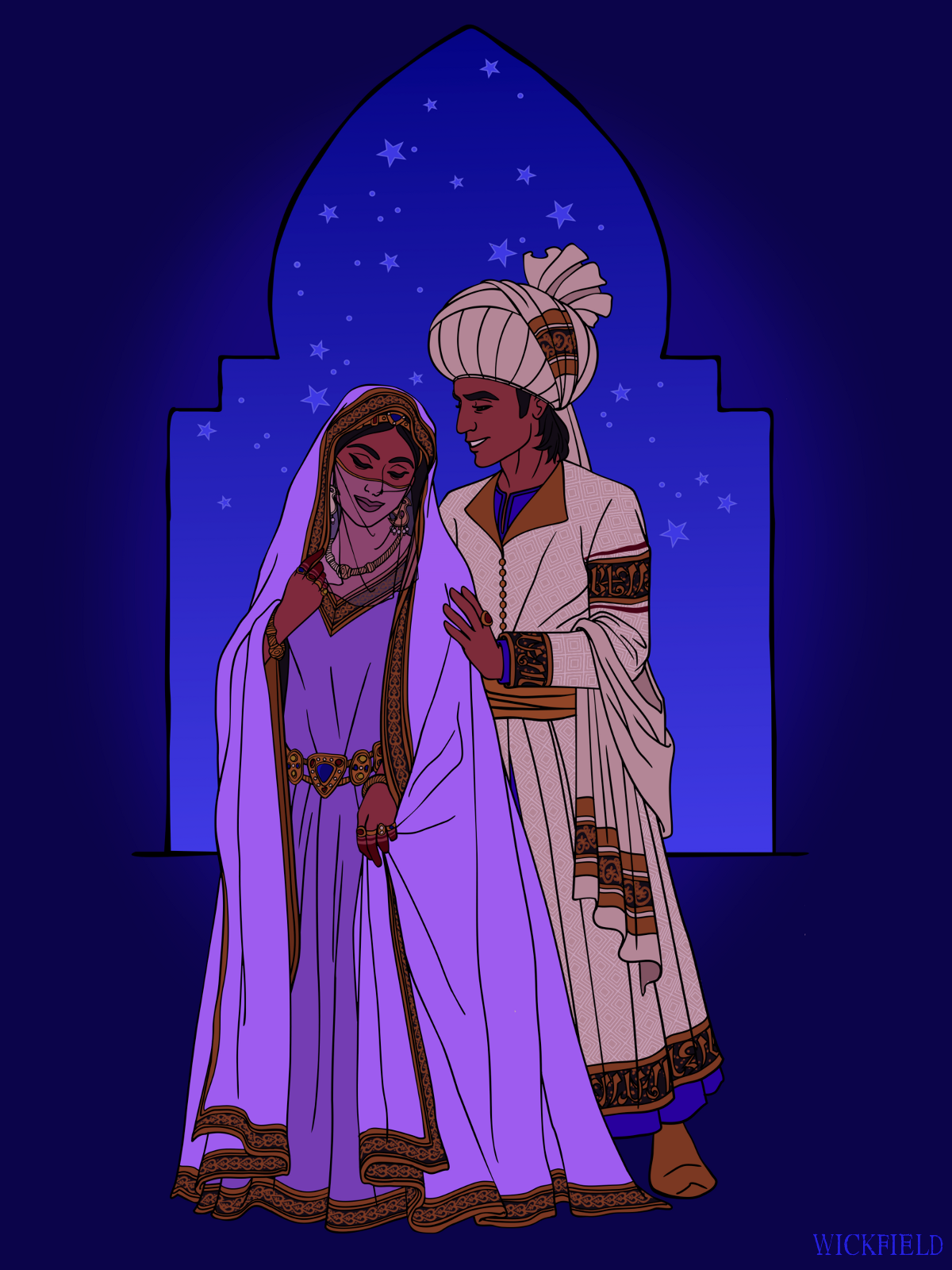 Watch
It's been a while since I last posted, hasn't it? I guess time flies, because it's hard to believe it's actually been over six months since I completed a drawing...oops. But I recently found my sketches for some more historically accurate Aladdin clothing, and after watching "The Thief of Bagdad" this weekend I finally got the inspiration to go ahead and finish this.

This was originally meant to be a companion piece to my Slave Jasmine drawing from last summer, which I decided to draw after I found out about the upcoming live-action Aladdin movie.
It's too bad most "historic" movies set in the Middle East go the fantasy route when it comes to costume design...in my opinion the accurate clothing is pretty interesting in its own right!

Like in my Historically Accurate Series, I referenced the fashion from the Abbasid Sultanate for Aladdin and Jasmine. Both of their outfits were largely based on the work of the Arabic artist Al-Wasiti, whose art is an excellent resource for anyone attempting this period. For her wedding announcement, Jasmine is dressed in a noblewoman's outdoor clothing, which requires a full-length wrap similar to the modern chador, as well as a facial veil - you can see some examples here. Her dress has long draped sleeves and a floor-length hemline which would be indicators of expense and wealth. I referenced her jewelry and the trims on her gown from medieval examples. Don't you just love the heart-print design? As for Prince Ali - aka Aladdin, he is wearing the typical Arabic-style tunic, boots, and turban. Realistically, he could wear almost the exact clothes as my historic Jafar wore, as there was not much variation in mens' clothing. But for Aladdin I decided to draw a caftan, since those were worn all throughout the Middle East, it adds a bit of a "foreign" look to his ensemble, as a visiting prince might wear.

His "diamond" pattern and trims came from the Adoration of the Magi by Gentile da Fabriano, as "Arabic" designs were very popular in Europe during this period too!

BTW, for anyone who likes old movies, I would totally recommend "The Thief of Bagdad." I saw it for the first time this weekend, but it is one of the films that heavily inspired Disney's version of Aladdin and you can definitely spot the similarities! The storyline and sets are great, it features some POC actors in lead roles (VERY rare for 1940), and Conrad Veidt is one swoon-worthy Jaffar...but then again, I have peculiar tastes.