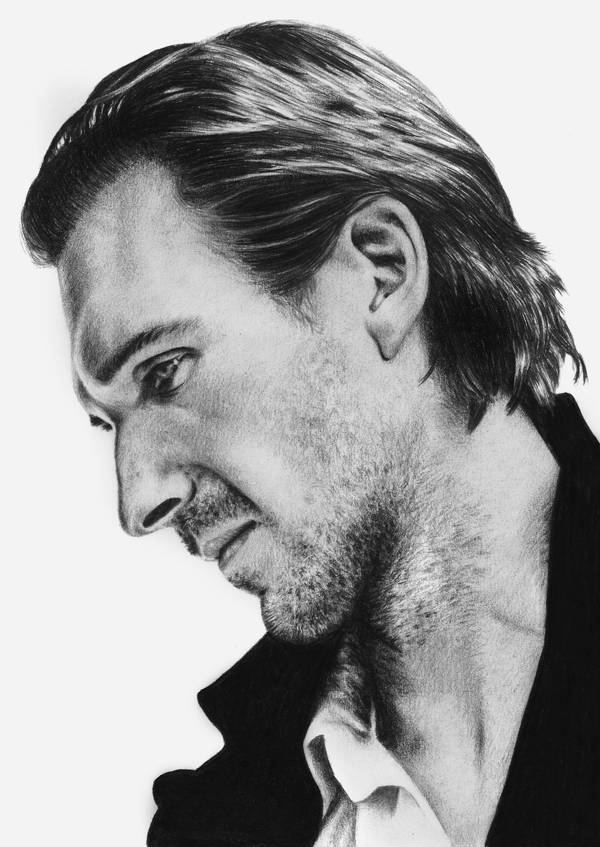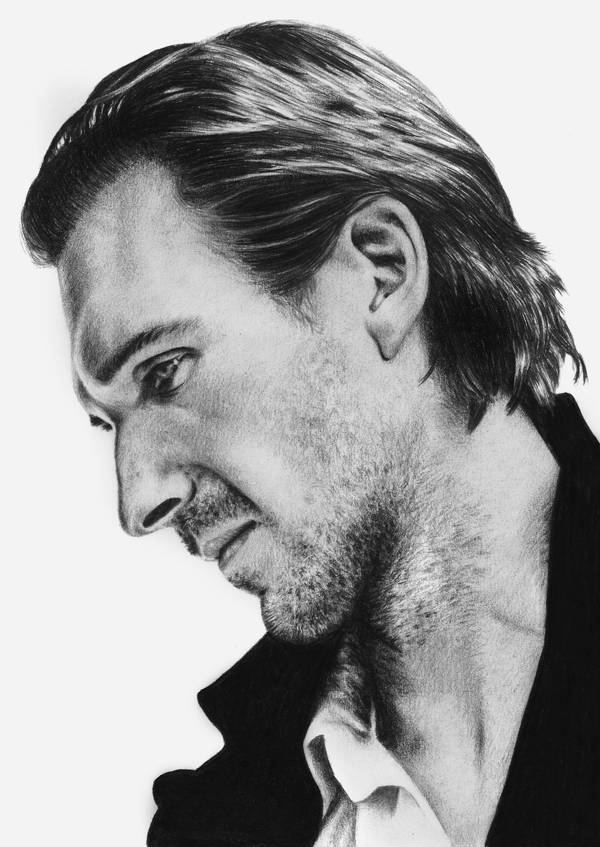 Watch
My second drawing of this fantastic actor! First one :
[link]
I'm quite pleased how it turned out, but some things could have been done better, as usual. It's not very detailed because the ref was bad quality + it was b&w with some strange contrast
My next drawing will probably be the actor who plays James Bond!

Now you can guess which one!