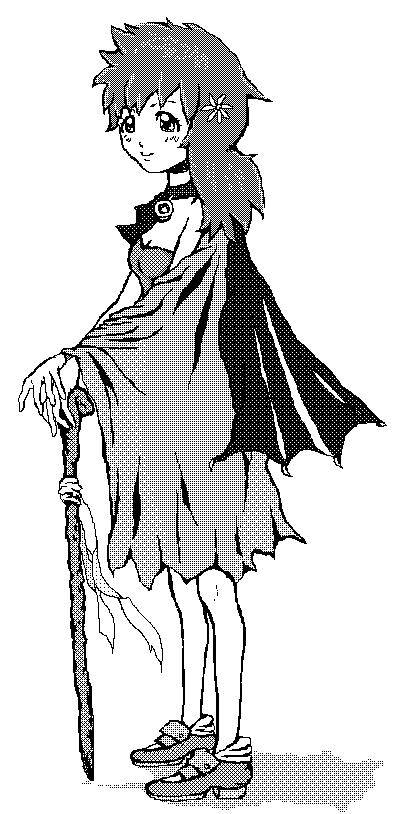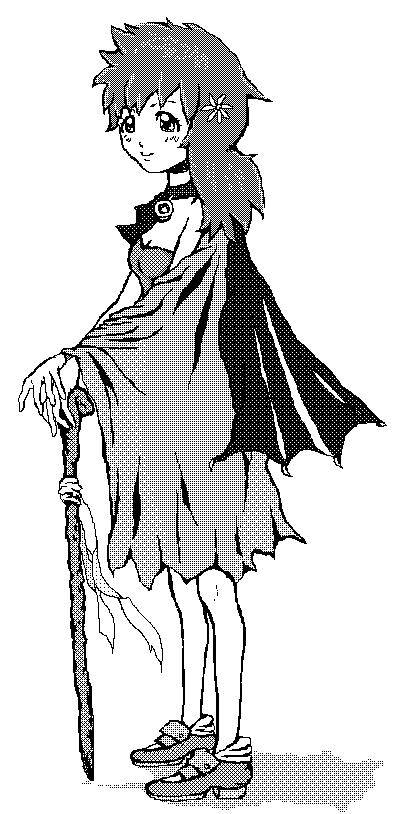 Watch
Here is some MS Paint art. I am not very good using mouse when I draw. So my digital art is minimal, I think. The only program I can use is MS Paint. Well I am going to practice very hard! I want to learn more!

Yesterday night I got a feeling that I want to computer-draw something. (That's very rare. I usually hate it.) But it was quite... fun. First I drew a girl's head. When I was drawing her cloth I was thinking "Doesn't this resemble a cape, does it?" Mysterious girls like witches have a cape -> So it became a witch girl.
I still want to draw more...