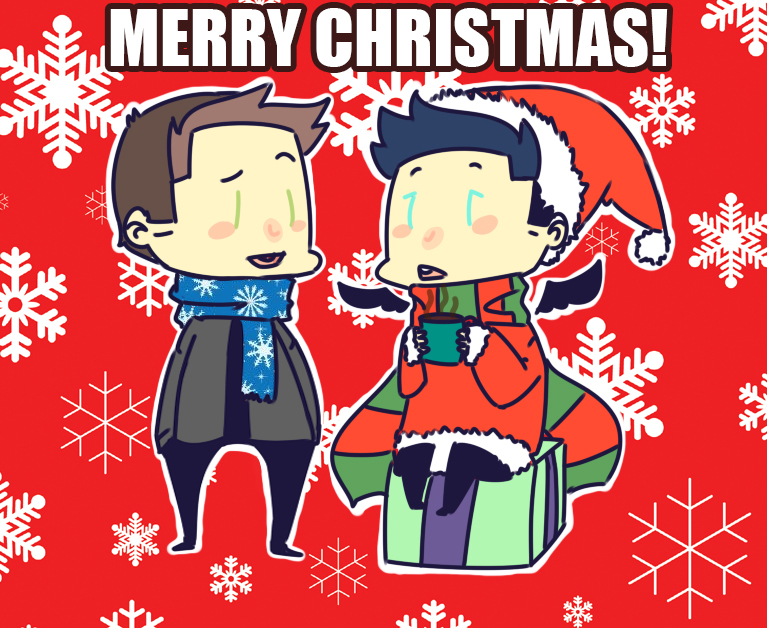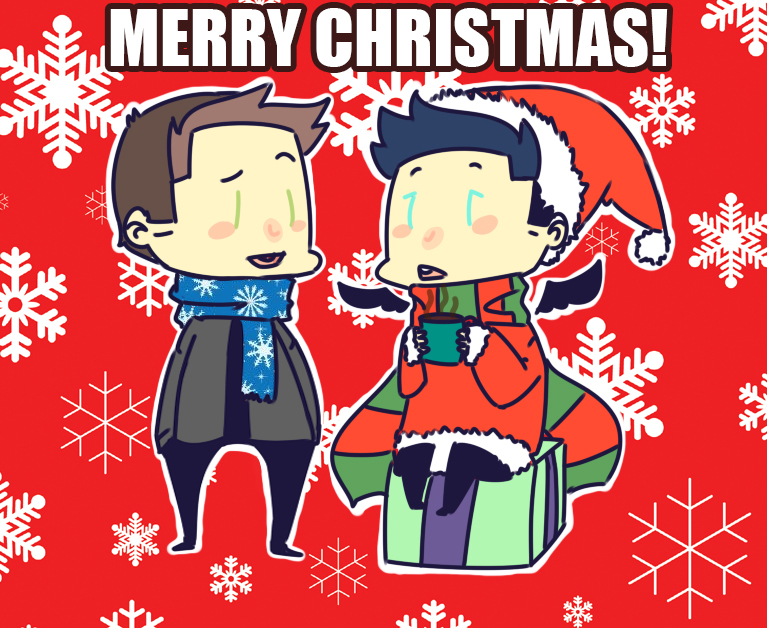 Watch
so I did a secret santa thing on tumblr and was given oprahofporn www.oprahofporn.tumblr.com
so here is my gift to her!


It's so cute!!! Have you heard back from them yet? o3o
Reply

Thanks!! you sent this last month i know, but thank you anyways!! no I haven't heard from them. not even a like from the post. kjgfdhsjklhlkgd lol
Reply

Eeeeeeeee! *squishes you* This is so friggin' precious!
Reply

-wails- Wibs, where have you been??

I misses yew : <

Lovely, adorable art as alwayssss~! <333
Reply

I MISSED YOU TOO I AM SO SORRY
HI HI HI HI HI
Reply




I missed yooou bro!
What have you been up to this last forever?
AND OMG SPN FEELS. SO MANY FEELS
Reply

I've missed you too!

SCHOOL!
It's school man, I usually don't go on DA a lot because I haven't been drawing anything because I don't have time

omg omg OMGFDGDSKSLFJ CAS IS BACK AHHHHHHHHHHHHHHHHHHHHHHH
Reply

AND NOW CAS IS GONE ASDFGHJKL:LKJHGFDS

Stupid skewls!! I hear though- I've been kinda busy myself.

LIFE IS EEEEBIL!
Reply

Awww, how cute!

Reply

FSHFKJHDSLH
thanks so much!

Reply

You are uber-welcome!

There's nothing to get one into the holiday cheer like some Christmas!Destiel.
Reply

Reply

If there hasn't been a real Christmas episode with Cas... there really should!

(*thinks Destiel thoughts involving mistletoe*)
Reply

right?!
oh my gosh
like baby's first Christmas or something!

ahdsghjfk haha~
Reply

... And you know what? XD Dean would totally buy an ornament with Cas' picture in it that says "Baby's 1st Christmas." Sam in the back, of course, looking unamused. And our poor sweet Cas with an innocent lovely head tilt.

After all, he did say "without your powers, you're like a baby in a trenchcoat!"
Reply