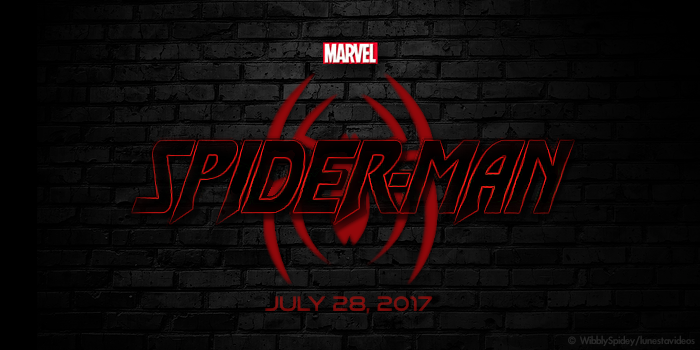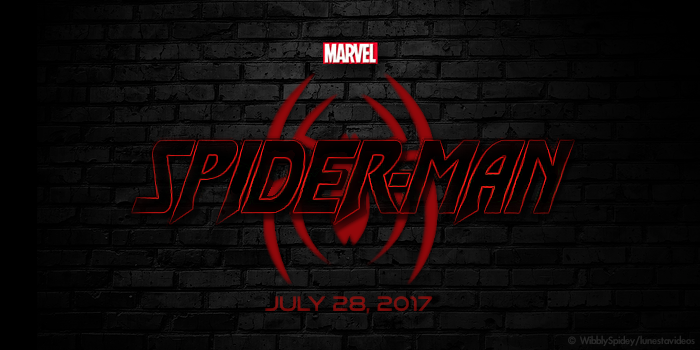 Watch
Sony and Marvel Studios announced today that Sony is bringing Marvel into the amazing world of Spider-Man.
Under the deal, the new Spider-Man will first appear in a Marvel film from Marvel's Cinematic Universe (MCU). Sony Pictures will thereafter release the next installment of its $4 billion Spider-Man franchise, on July 28, 2017, in a film that will be co-produced by Kevin Feige and his expert team at Marvel and Amy Pascal, who oversaw the franchise launch for the studio 13 years ago. Together, they will collaborate on a new creative direction for the web slinger. Sony Pictures will continue to finance, distribute, own and have final creative control of the Spider-Man films.
Marvel and Sony Pictures are also exploring opportunities to integrate characters from the MCU into future Spider-Man films.

More on Marvel.com: marvel.com/news/movies/24062/s…

Please don't be an origin movie. Please don't be an origin movie. PLEEEEEASE don't be an origin Movie! >.<
Reply

it won't if theya re doing ti with Marvel and reach otu fo this deala nd help, pretty much Feige would say they have an established Spdiey. plus with him appearing IN a MS film. its likely that he's alway established.
Reply

Reply

even in the leaks at sony It pretty much confirmed that Marvel's Kevin Feige said they will have an established Peter Parker. so if he is a high school student agian, it's probably been a yea ror two since the events of his origin and we all knwo about ti. maybe it will be like how these guys did it:
steamland.deviantart.com/art/T…
All we know si that he's goi apear in a marvel movie and is part of phase 3 so he'll show up in Avengers infity war aprts 1 & 2

Reply

Hopefully it'll be like Incredible Hulk
Reply

OH DEAR GOD YES!





Reply