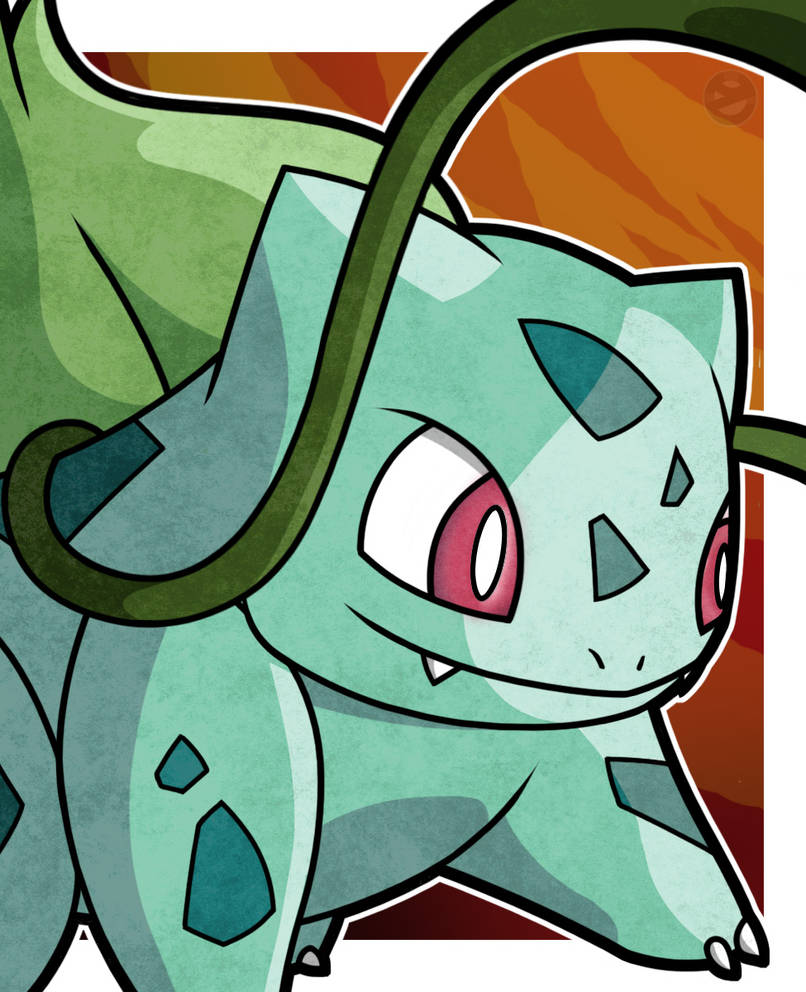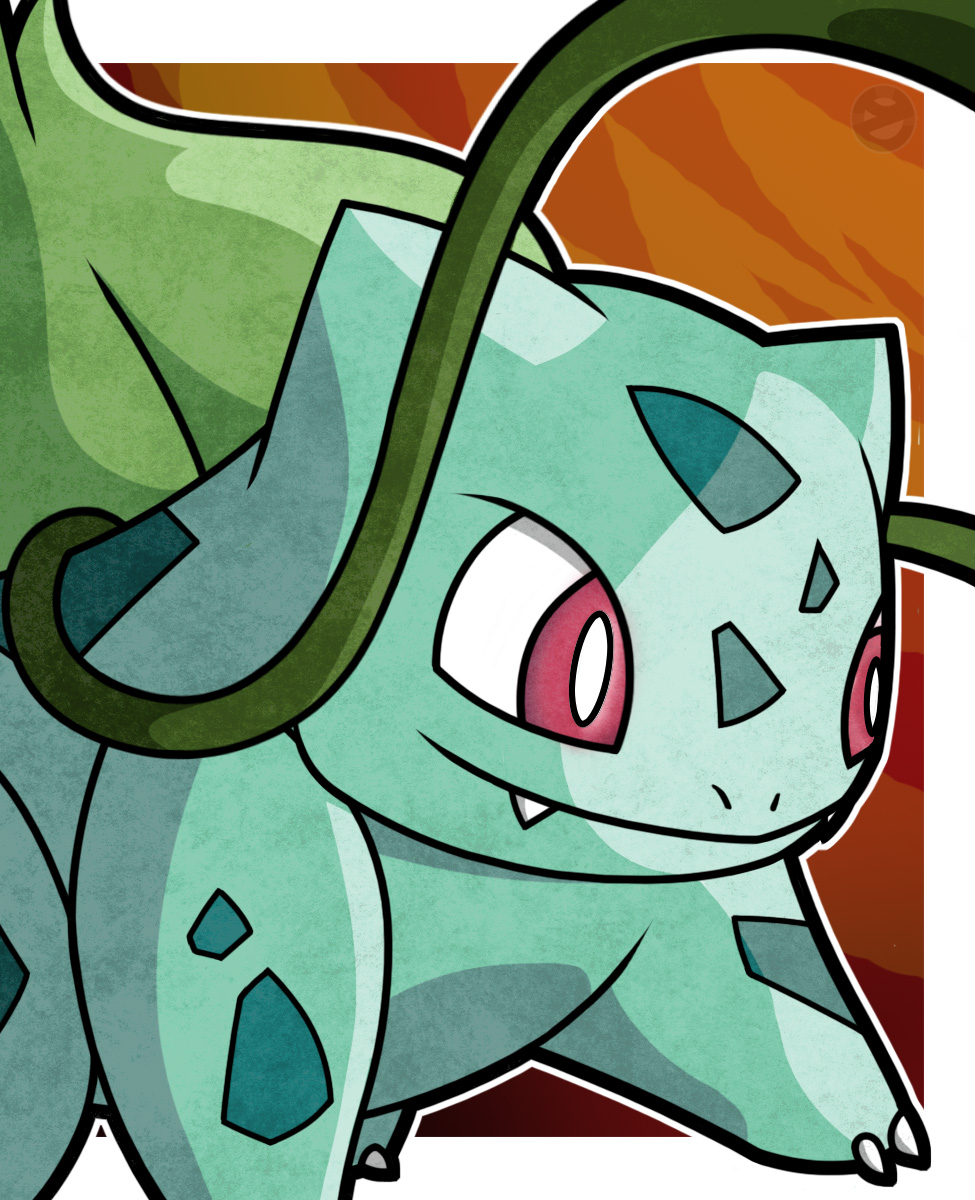 Watch
#001 -
A strange seed was planted on its back at birth. The plant sprouts and grows with this Pokémon.
What really attracted me is the coloring, I just love the bright colors of this picture and it matched with the tone. The childlike tone of the first evolution of a soon to be Venasaur, starting out as a strong Bulbasaur, only to get stronger as it levels up.

Just looking at this pictures reminds me of that and it reminds me of the good old memories. The time where I used to play the game and the time when I watch the cartoon as a kid. I would try to watch them all at the time, well whatever Cartoon Network has to offer.

This picture just gives me a nostalgia feeling.
The Artist thought this was FAIR
7 out of 7 deviants thought this was fair.