Hello!

Only for a week
(June, 30 - July, 7)
you can order
Magical Girls Portraits
commissions!
If you order 4 or more portraits, you get
one more portrait FOR FREE!
If you order a group picture (3 or more girls on one picture), you get a
special -20% discount!..:: more info & commission form ::..
:thumb543101606:
..::examples ::..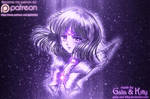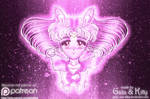 If you have any questions, send a note to

Thank you!