Hello everyone!
Myself

had redone my personal ''Senshified'' self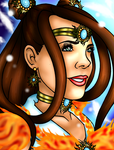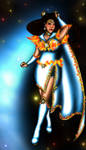 Then

decided it would be fun to give it a try too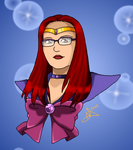 I thought it was very fun to have someone else doing this and it gave me a super idea.
Wouldn't it be fun to have more people join in to do this to? We could form and super Senshi team what do you think?
If you want to give it a go, do it! I will add yours on this page as well if you do. I'd love to see all of you!
Have a nice day!
Jia
Here are all the others that may join this
We have

who made this one

:thumb394086758:
Then we have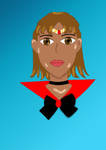 Another awesome entry by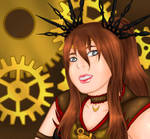 Another one! ^-^ This time by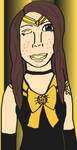 Also

made herself as her Sailor Sun
Another super cool Senshified portrait by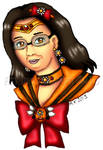 A new one by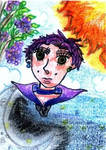 New one by