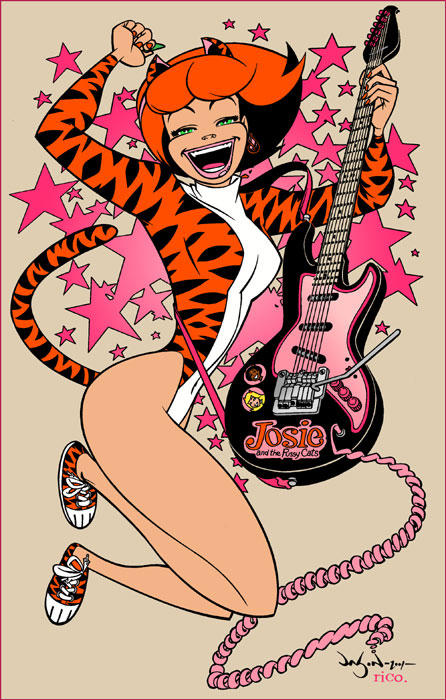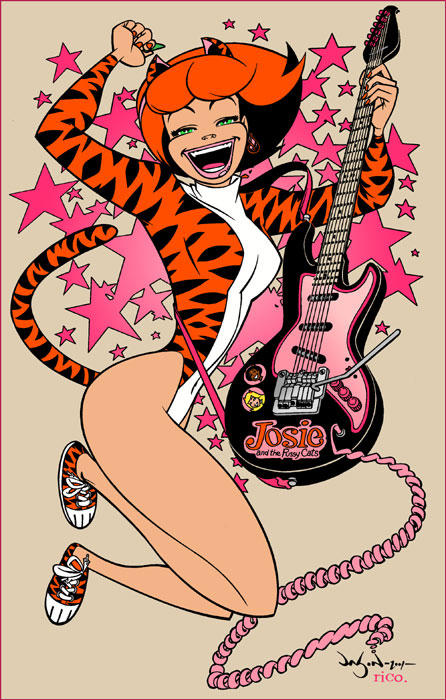 Watch
Another one by Jason Pearson. Probably did this the same week as the Canary. Jason does some sweet commissions for the fans!!

Reply

this is cool, the cools really punch it up. i've seen the black and white version in one of the sketch books he puts out.

nice job
Reply

I wish my waist was as thin as my upper arm. Very awesome image.
Reply

So...are these old or new?
Reply

Reply

nice colors Rico. love Pearson's work too.
Reply