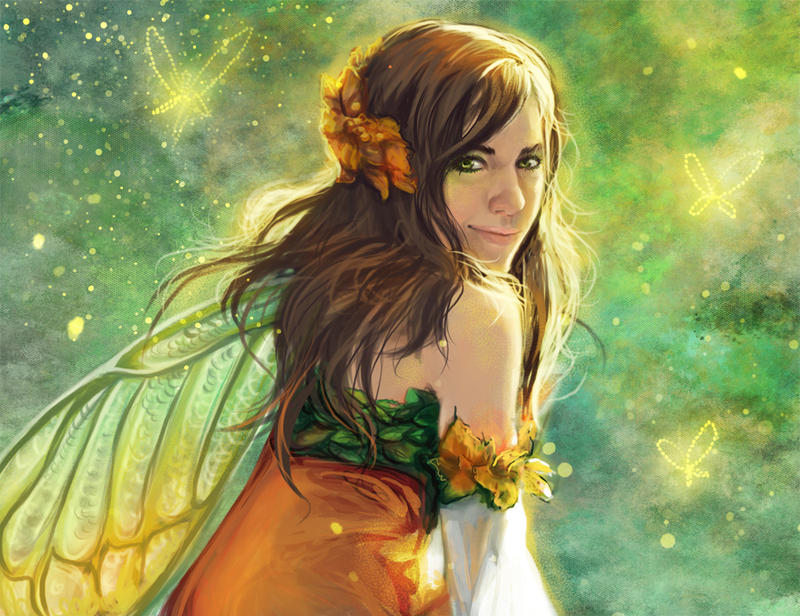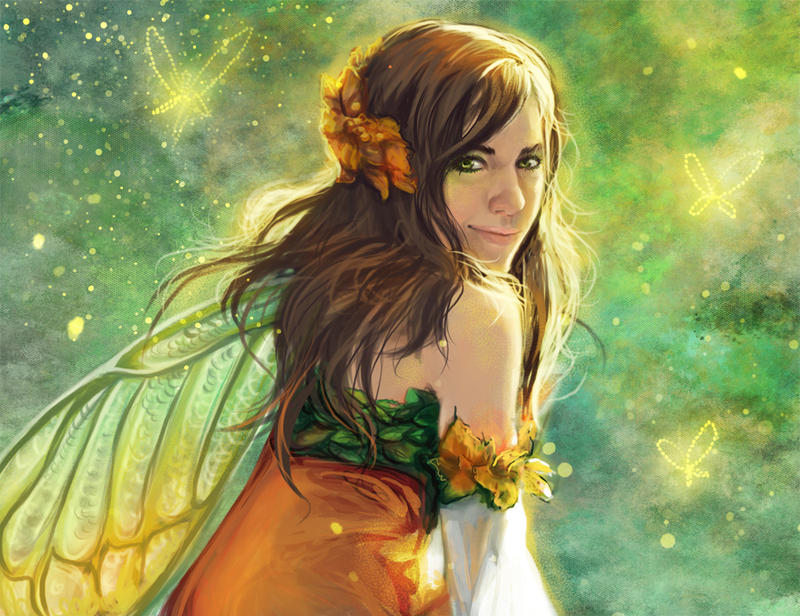 You can see my all "reddit gets drawn drawings" on tumblr


How very cute... who wouldn't want such a magical portrait of themselves?
Reply

Thank you, darling

And yeah, probably everyone likes to be drawn.
Reply

Yes funny how that is isnt it?
I hear artist get the Draw me question all the time
Reply

I actually rarely get it. Usually its requests!

Reply

Like fanart requests or something?
Reply

or their ocs or anything really. :/ Sometimes it's okay if its a friend. But usually its people who don't even watch me.
Reply

I understand that would be tricky indeed. You can't really draw someone's oc when you don't know them, apart from it not being a lot of fun.
is there a type of requests you would like?
Reply

Labai graziai oda ir sypsena nutapyta, ir apsvietimas labai mielas

Reply

This is awesome!

Reply

Reply