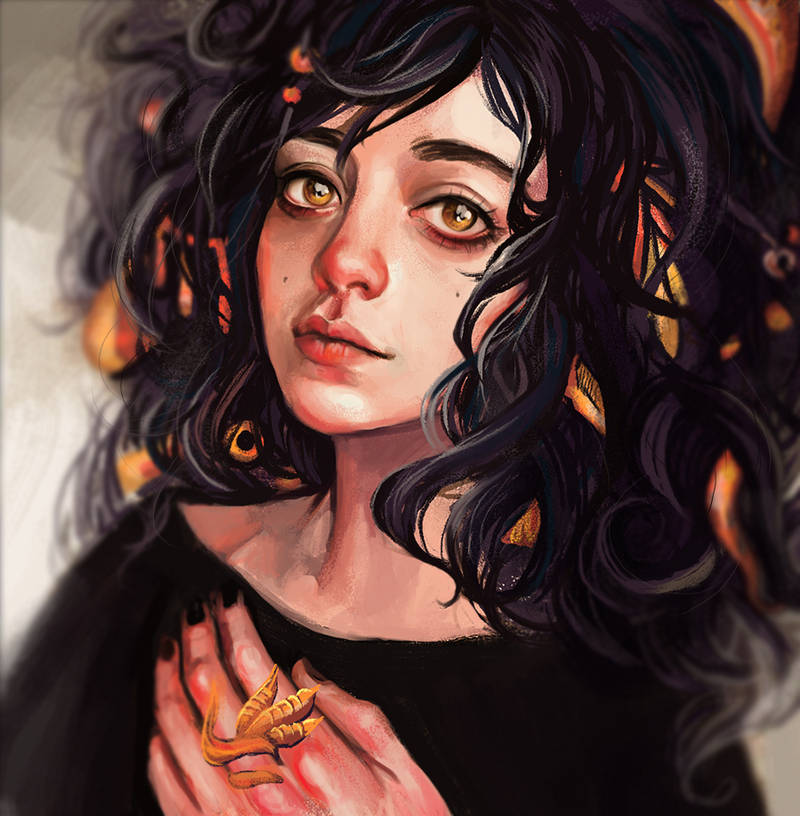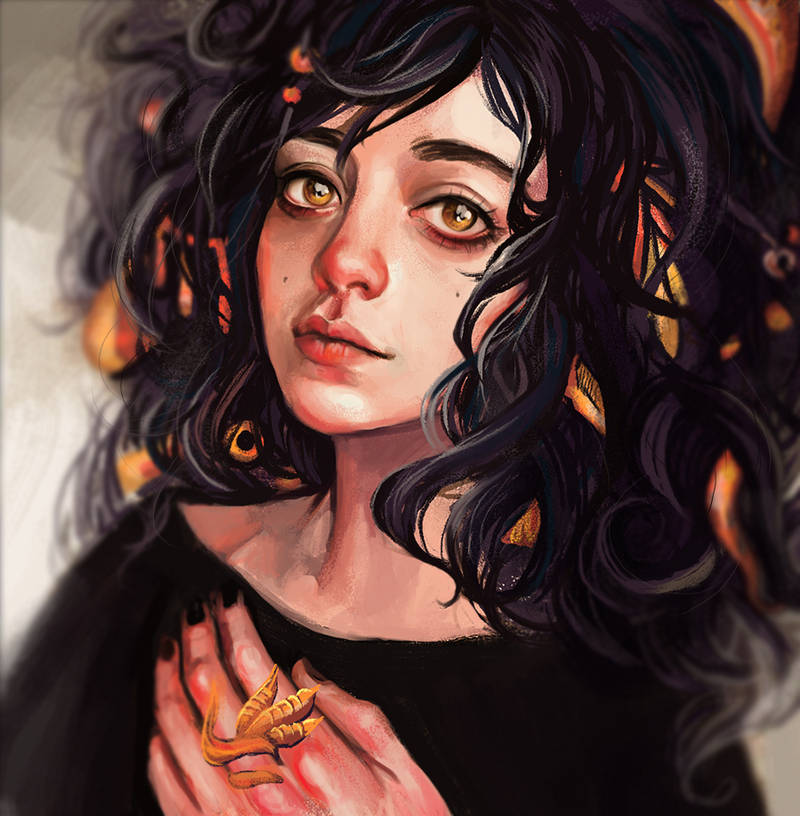 Watch
A newest Redditgetsdrawn.

Is it okay if I base an oc off of this?
This is really nice btw
Reply

This is so beautiful!

Reply

Such a lovely portrait! Great style


I love the depth effect !
Reply

woah, this is gorgeous! i love the colours and this blurry effect ;O;
Reply

I love the colors and depth in this! So pretty!
Reply

Wow, super atrodo, nuostabiai oda ir plaukai nutapyti, spalvos nerealios

Ir akys labai labai grazios, ir tiokios, net nezinau, ilgesingos <3
Reply

Very unique!


I really like it.
Reply