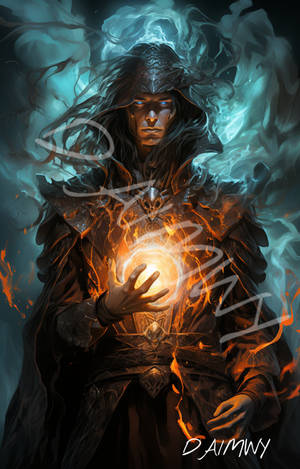 Unlimited DnD Character Downloads
Unlimited Character Downloads - With NO Watermarks and NO Signatures. Perfect for any D&D Campaign, Custom Card Deck or Personalized Media Profile!
---

Description
Working on some new Lord of the Rings artwork and won't be able to post the finished piece for a while, but I figured I would post progression shots of the different characters as I finish them! First up is Gandalf! This is my own version of him that you will see in most of my Artwork from LOTR.
Image size
6600x3300px 2.25 MB