Part Man.
Part Werewolf.
All Hero.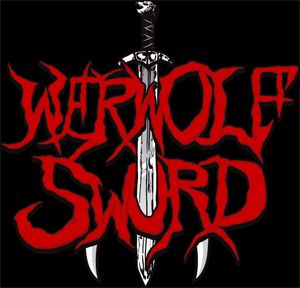 Evil's in a whole lotta trouble.
WERWOLF SWORD is the new epic werewolf action-adventure comic by ANXIETY-DISORDER COMICS. 22 sequential art pages of full color sexy action cool.
Physical copy available in 2 weeks!
If you would like to PRE-ORDER a copy of WERWOLF SWORD that would be fantastic and would help me with printing costs. I will mail you a signed copy as soon as they are hot off the press!
PRE-ORDER a copy of WERWOLF SWORD by sending 15 dollars to paperpaperpaper@hotmail.com via PAYPAL. Thank you very much for your continued, present and past support! Very much appreciated!
W.
Here's some links to some of my music projects. Hope you like it! Enjoy!




</div
>