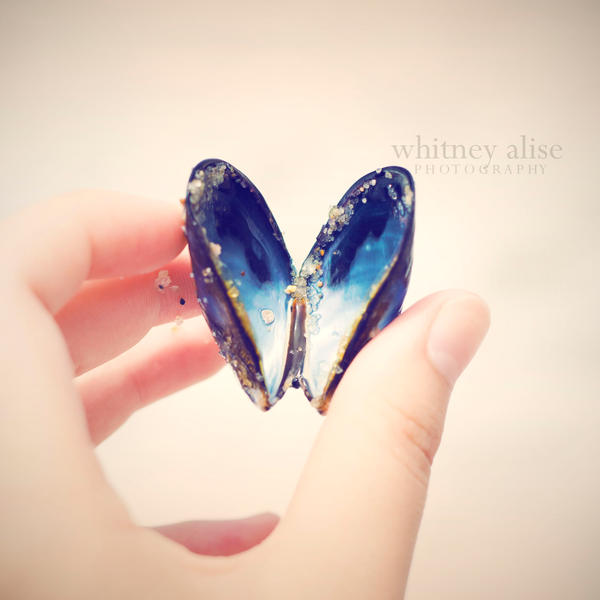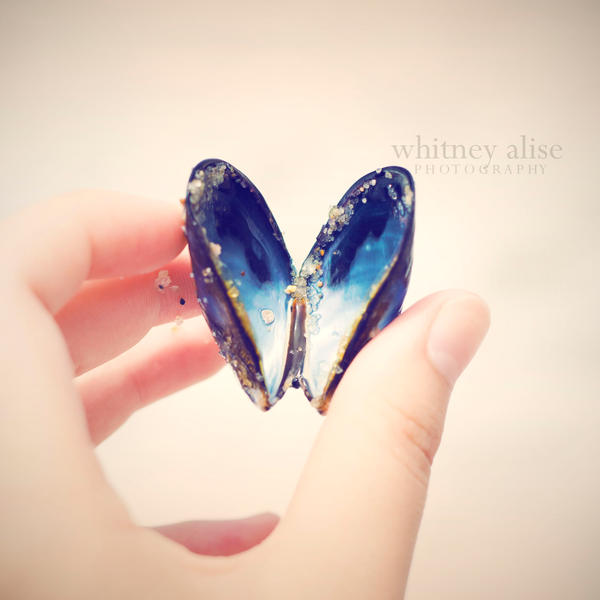 I went to a beautiful beach today with my brothers and mom

, the water was so blue and beautiful! I wanted to swim in the ocean but sadly the waves were wild! 20 foot waves...
Anyways we climbed around some rocks and tide pools, my younger brother found this beautiful shell and told me it looked like a heart and figured I would like it, oh this shell is amazing, I love the colors!

photographer/editor: myself

UPDATE

I changed the named from 'Shell of a Heart' To 'Shell of a Butterfly' since... well it does look like a butterfly than a heart

OH MY GOODNESS, another hit photo! Thank you for the views, I just love doing photography and sharing it with the world