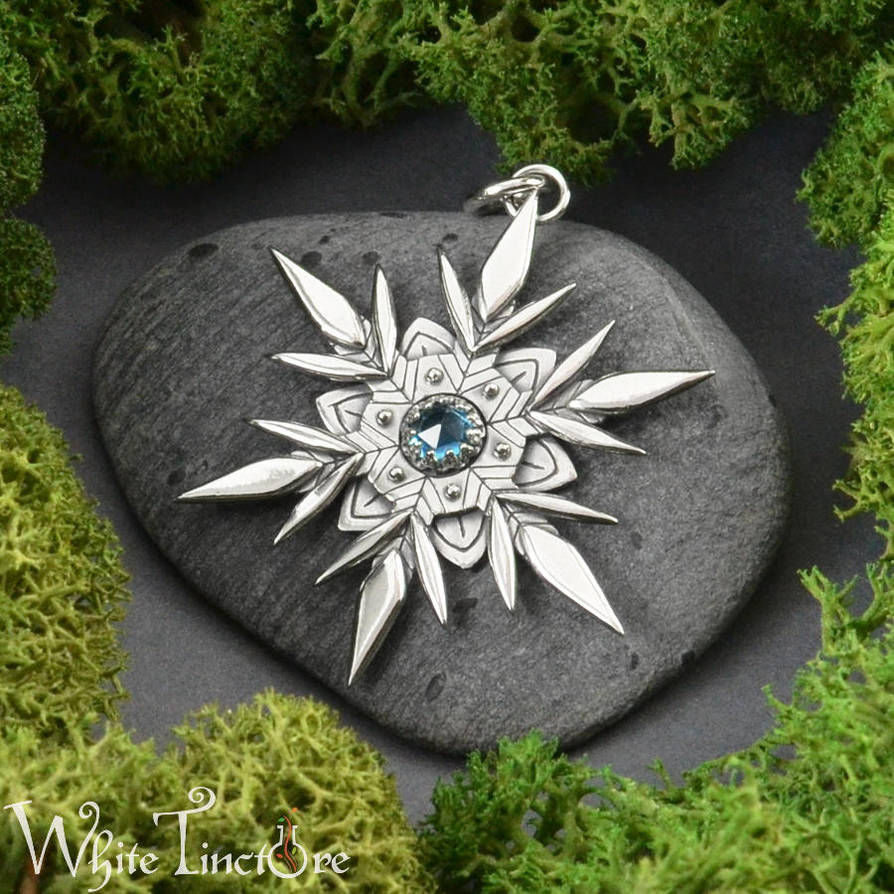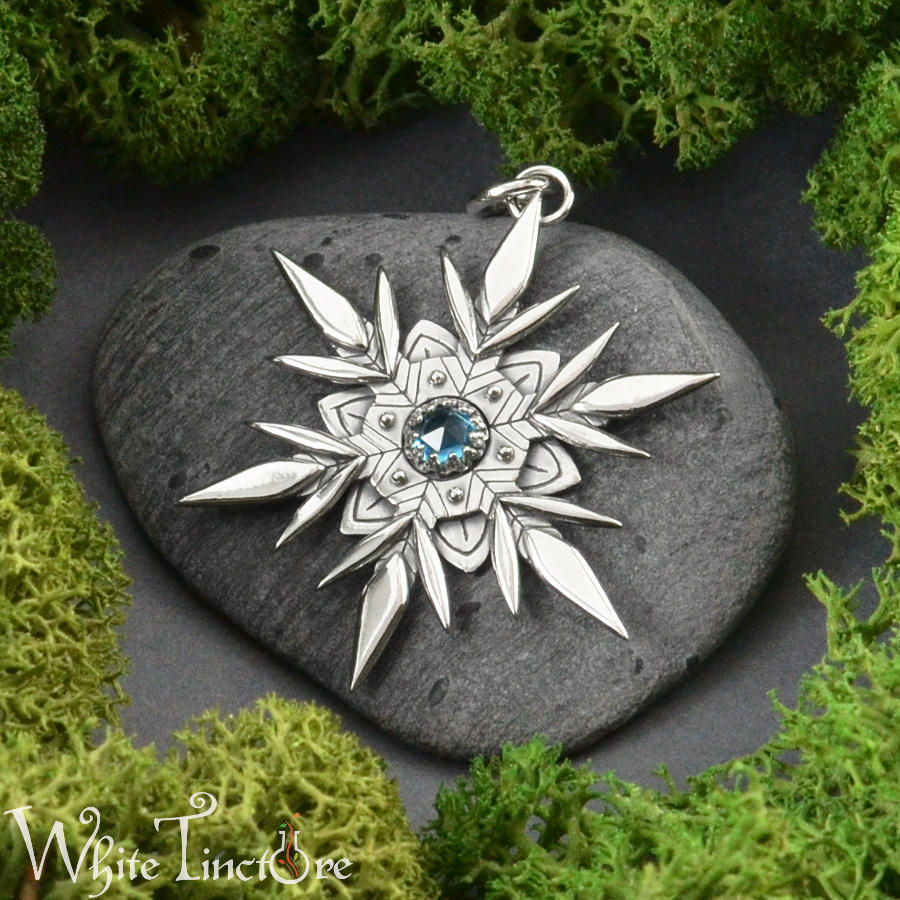 Watch
Silver snowflake for this winter


. The stone is beautiful blue topaz.
Inspiration - fabulous photos of
Alexey Klyatov.

wow fantastic, and the beauty is that it can also work as a shuriken (a ninja star)
Reply

Thanks

! Hahaha, yeah, I was joking about that with my friends

. Wearing it you are constantly battle-ready

.
Reply

Reply

cudne świecuszko! ostre ksztalty jednak fajnie wygladaja na bizuterii ♥
Reply

wow that's amazing, do you have a website where you can buy some of the beautiful jewelry?
Reply

Is that a London Blue Topaz? It's absolutely *gorgeous*! I have a sky-blue topaz myself, very simply and cleanly set in Sterling silver, in square cushion cut. I only ever take it off when I shower or bathe, so it doesn't tarnish as quickly.
Reply

Close, it's Swiss Blue Topaz

. I adore topazes, they're amazing

. And your pendant must be really beautiful!
Reply

Reply