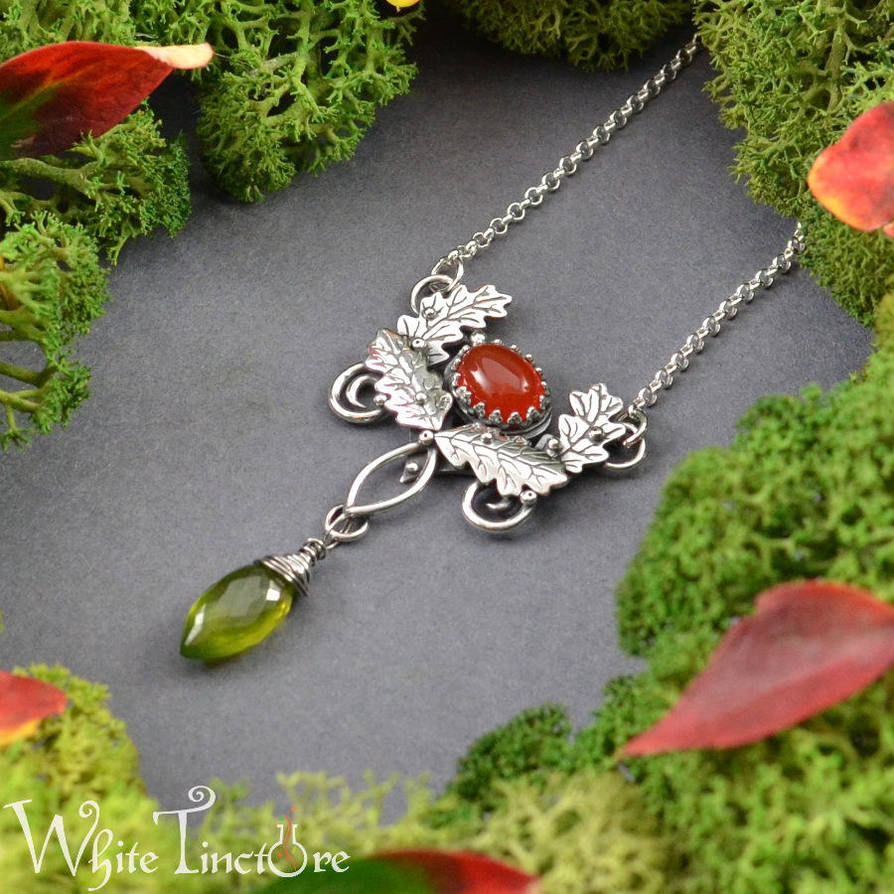 Watch
Full-fledged Autumn

. Hand formed sterling silver oak leaves with carnelian and vesuvianite.

Hi!

Your piece has been featured in my
Monthly Feature Challenge: AUTUMN
as an exceptional piece of artisan craftery!

I hope that you'll
enjoy any extra attention that it garners for you and that you'll
consider participating in the challenge yourself!

Reply