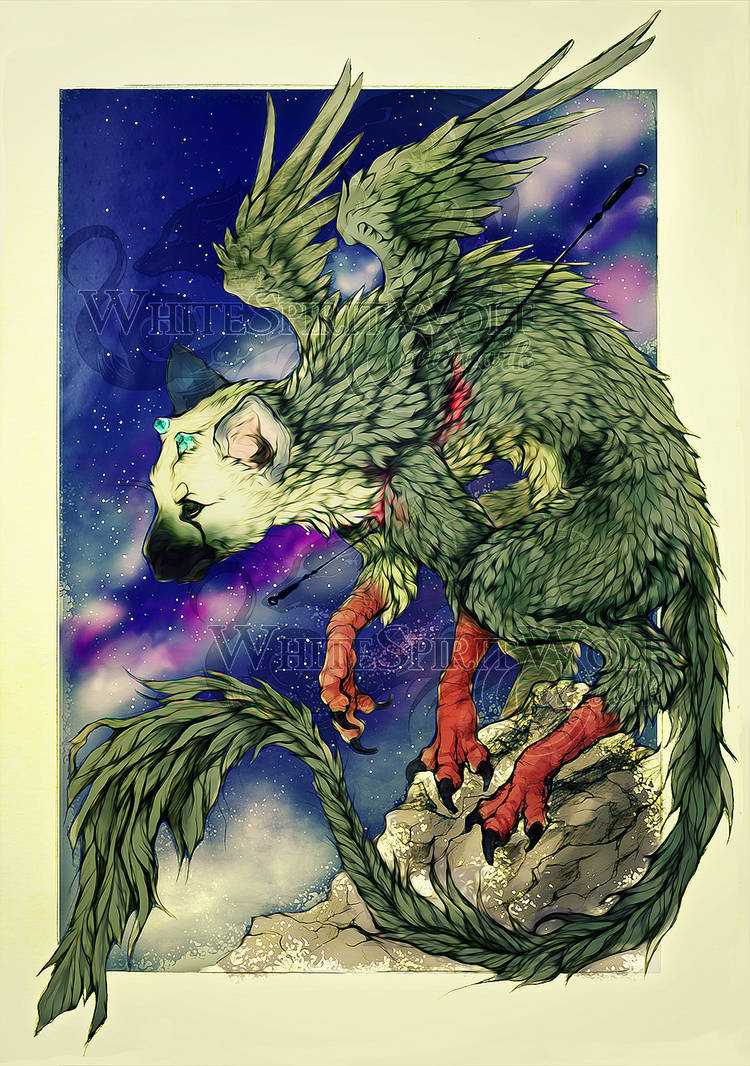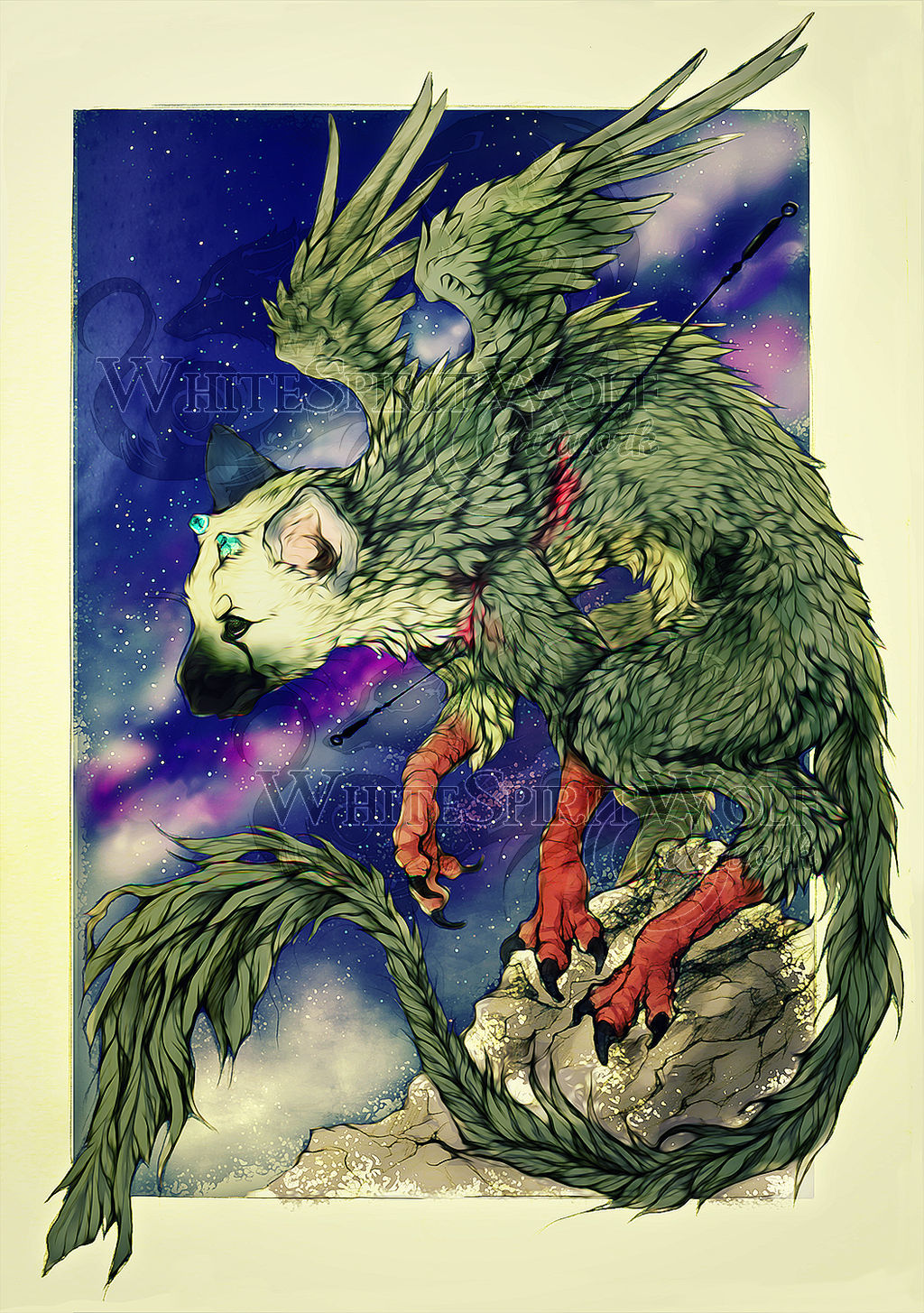 Watch
I've tried doing a Fanart after some months again
.• Trico, The Last Guardian •.

I got this game myself a while ago, when there was a quite nice offer..
as far it's a really pretty game and story...
the only thing which bothers me is the camera view and how it's imposed..
so I can't play it longer than maybe 20 minutes
without getting horrible nausea and headache for the whole night..
I still suffer from yesterday, when I've tried it again lol.... well
---















Please spread around my YCH, this would be very nice!
WAITING LIST / BREAK / YCH
directly on FurAffinity














---
Developer : SIE Japan Studio || Publisher : Sony Interactive Entertainment || Director : Fumito Ueda








The owner of this deviation has disabled comments.