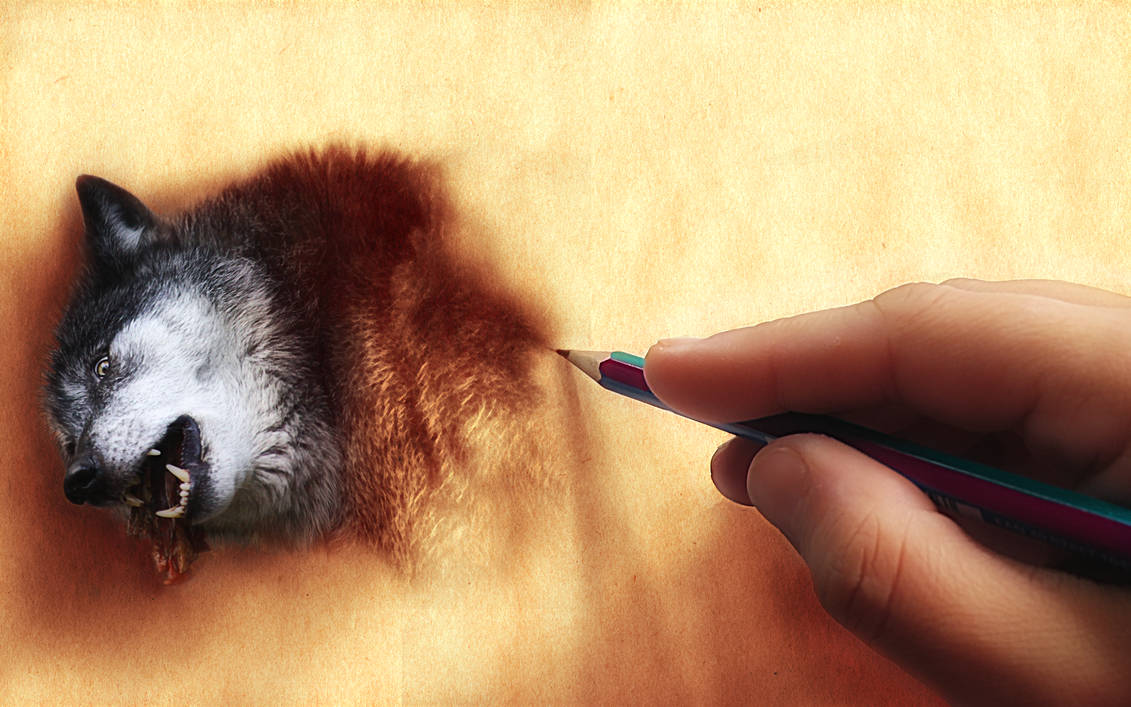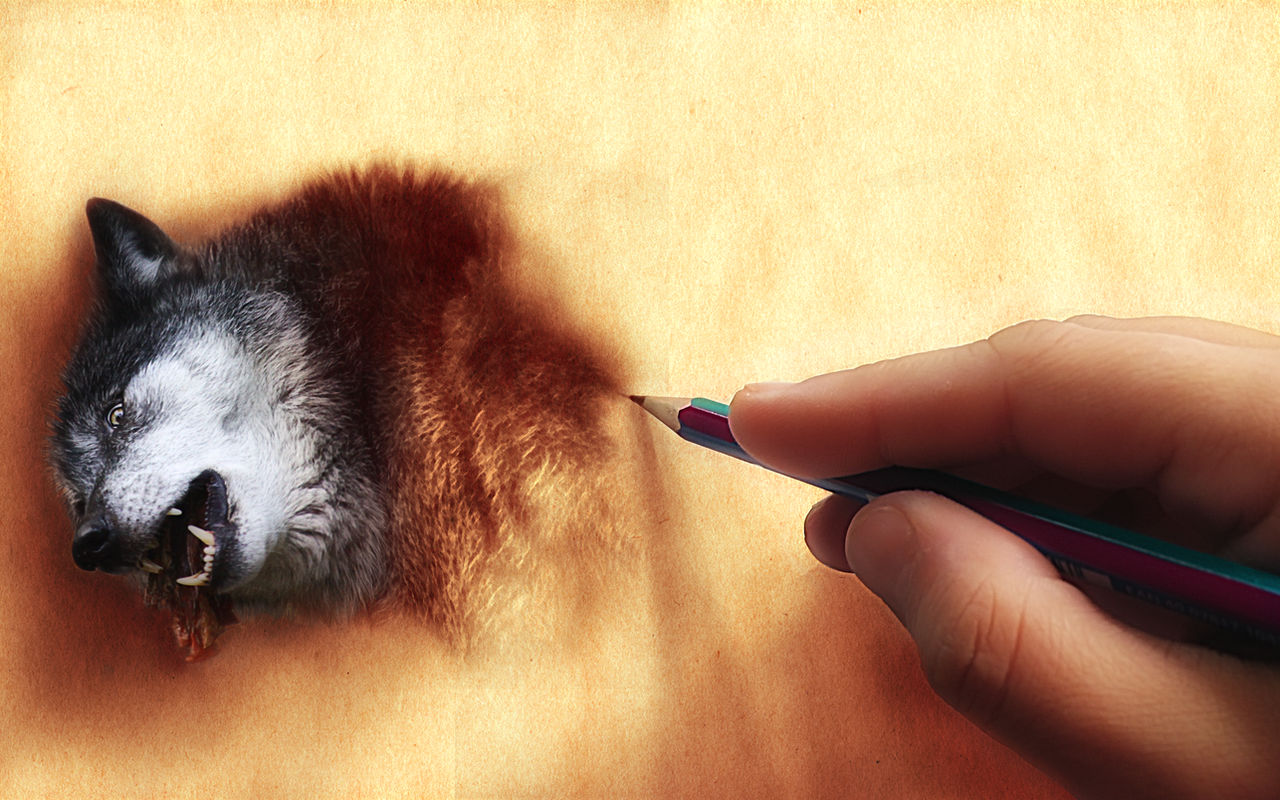 Watch
★ ★ ★ i thought a long time about a good idea...
i hope you understand what i mean with this picture.

it shows a hand of an artist who draw a wolf.
the wolf themselves goes from a drawing over to a real wolf.

so does it isn´t a dream to draw things that they become real?

it´s just a fiction and not real
but if we wouldn´t dreaming
we were poor creatures on this planet.★ ★ ★


~•White•~


Art was done by me for the Wacom Contest - Bring Your Vision To Life with the topic "Dreams"


Thanks to everyone
who faved this work

i really appreciate it
________________________________________ _____________________________________
Writer-Stock © [link]
Timberwolf © by me
music inspiration: Celldweller_Tragedy
time of work: 7h


DO NOT REUSE/REDISTRIBUTE WITHOUT PERMISSION