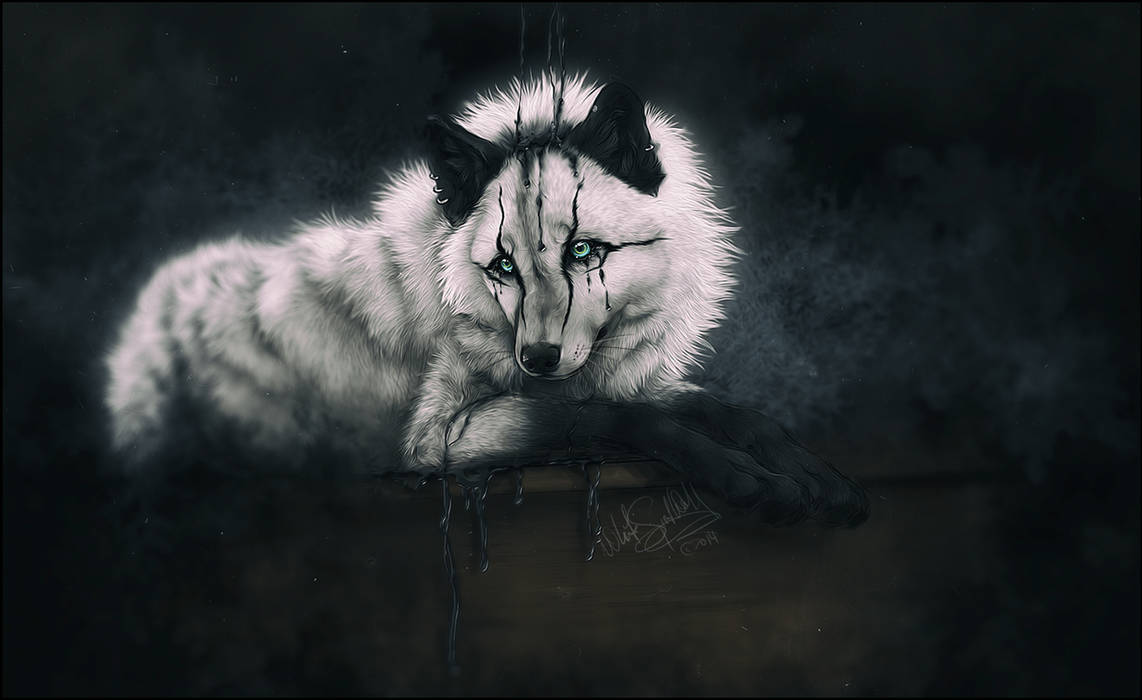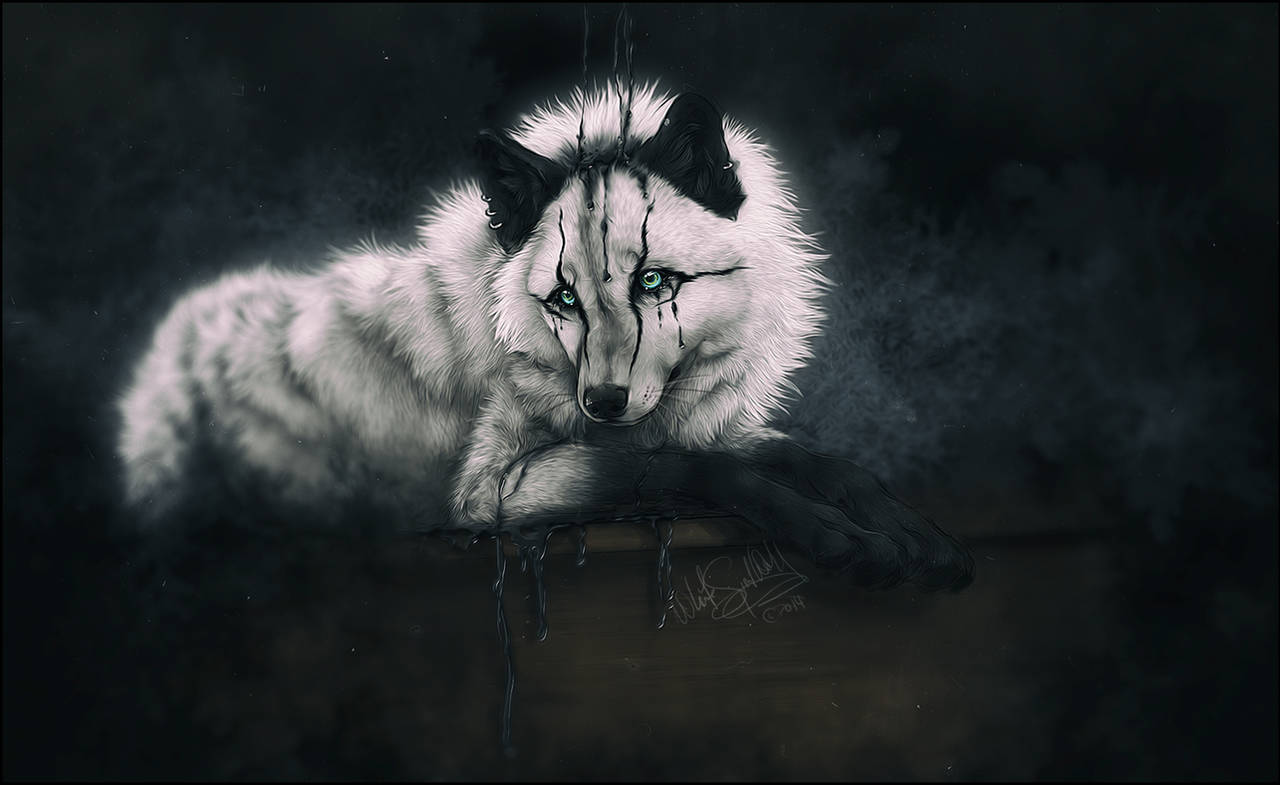 Watch
.: Personal Art :.
...I've got some serious health issues again and things doesn't work out as good as they should so...
yeah it's like a devils circle where it isn't easy to go out of it...
---




"Any person who unlawfully copying any of my works and use it for commercial purposes, must be expect an injunction in the amount of 5000, - EUR."
Daily Deviation
Given 2016-02-16