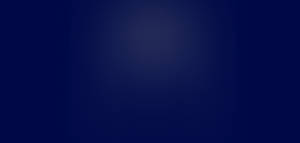 House of Cards Mod
A behind the scenes look into the production of my latest work-in-progress game mod for The Elder Scrolls III: Morrowind, House of Cards.
---
Suggested Premium Downloads

Description
This is just a charcoal rubbing of one of those textured temporary room dividers. Useful for dirtying up something quite badly.

Feel free to use it in whatever way you see fit. I'd prefer that you shoot me a message of some kind to let me know you used it so I can come check it out. Please notate down that you used it in your comments if it's a significant part of the piece, such as a background.
Image size
1275x1755px 741.18 KB