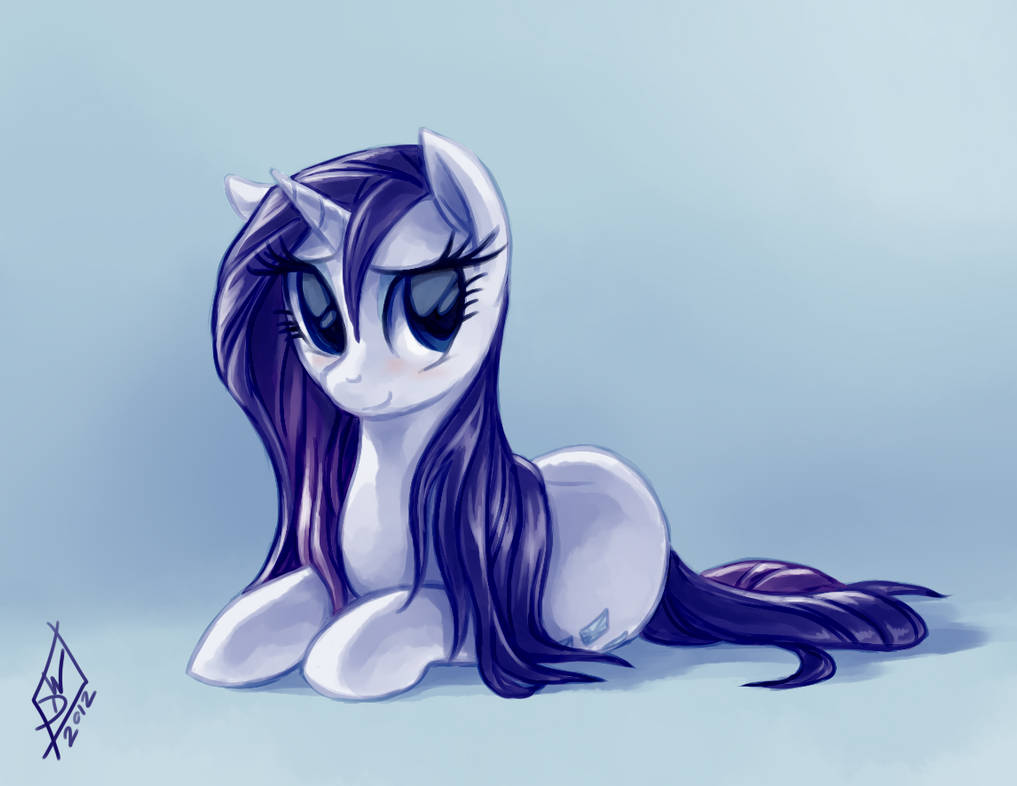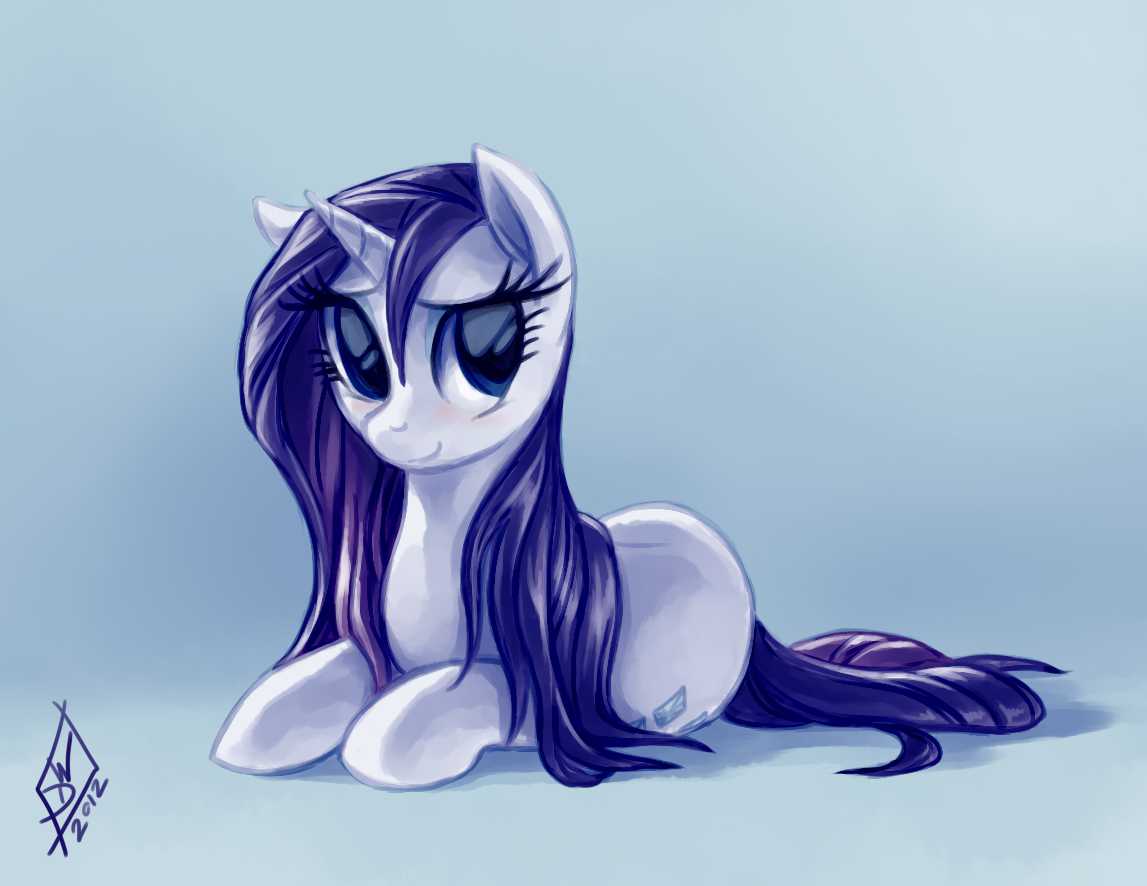 Watch
Yes indeed, I suppose it was bound to happen sooner or later!
This commission was done for a friend of mine, who very simply wanted a picture of our favorite fashion pony with her hair down (dampness not necessarily required). I was excited to see if I could put my own unique spin on the idea since of course, wet-maned Rarity had a bit of a popularity surge following
Sisterhooves Social
, and I suppose the way that I most significantly sought to do that was to approach the subject from a less-than-sultry angle as many artists seem inclined to do. In all honesty, my understanding of Rarity's character is that she might actually be a bit shy to be seen in such a state (and especially if she knew anything about how much of her audience seems to view her as such), and I wanted to reflect that accordingly with her posture and expression here; she's posing, but perhaps somewhat hesitantly as I think she'd prefer to be viewed with her trademark elaborately-coiffed mane and tail (with which I can sympathize!).
EDIT: And very belatedly, months after posting this originally I think I will edit the title just a little bit for clarification purposes.